If there's one thing that you shouldn't overlook in your home, especially in the home's exterior, it's cracks in the walls or cracks in your foundation. It's not something that your fingertips will be holding on to, but a crack can tell you a lot about the foundation of your home. There is a big difference between the vertical cracks, the horizontal cracks, even the diagonal cracks that you are dealing with or cracks across your stair steps.
Depending on which way they are going, the foundation could be fine or there could be significant issues that you really need to get on top of. A good residential foundation repair can help you by inspecting the cracks you've noticed, but here's how to tell you are dealing with foundational issues. Let's dive in: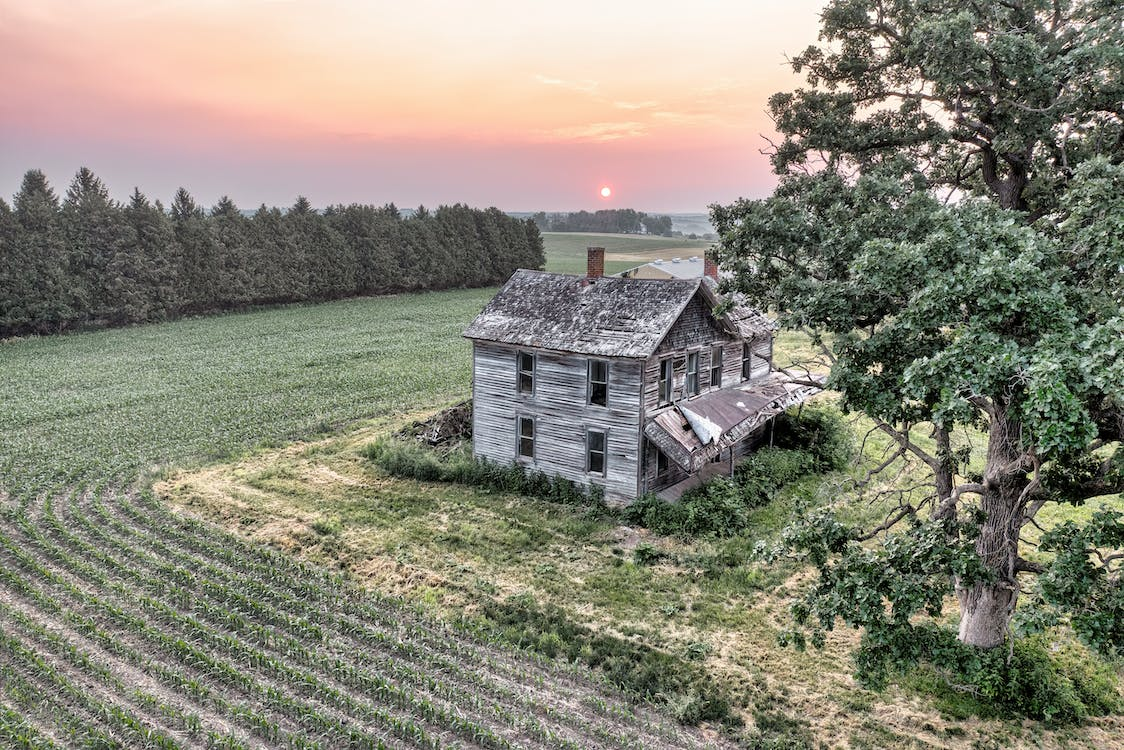 The siding of your home has warped. Siding can buckle over time from more than just an issue with the foundations of your house. For example, moisture or major structural problems within the home foundation can do it, but so can cracks. If you see gaps between planks or warped siding, it's a big giveaway that there's something wrong with the foundation, because if something starts to move beneath it, it's going to shift.
The ground around the house seems to be sinking. If you are inspecting your home for something else, but you notice that the house is lower than it used to be and you have spotted a sinking area, then you might have a serious issue. It can happen due to water leakage or drainage issues and you shouldn't have to deal with that, which is why you need a company to come out and inspect it for you. The last thing that you need is for a sinkhole to open up and for your home to fall in.
Your flaws seem to be bouncing. Your house is not supposed to be a bouncy house. Those are supposed to be reserved for birthday parties and children's play centers. Bouncy floors means that there's an issue with the support for the floor underneath it, which can show you that your foundation is crumbling.spongy floorboards are not the right way to go and while they may have been severely damaged by termites there could also be a very poor structural design beneath it or a shift in the settlement of your foundation.
You are overrun by weeds. Nobody likes weeds, so if you find that they are scattered about where the foundations are, it could be a coincidence. However, if these weeds are clustering and they are very close to the line of the foundation, it could mean a lot of moisture because that could be feeding the wheat.If there is a lot of moisture, that means that there are cracks in the foundation causing the plant life to grow.
Also Read : 10 DIY Above-Ground Ideas For An Aesthetic Pond
The best thing that you can do is bring out a company who can check your foundations and determine whether or not your home is in imminent need of help.