As a homeowner, you know that keeping up with the maintenance and improvement of your home is essential for both comfort and value. But it can be hard to know where to start when it comes to making upgrades that will have the most impact on your daily life as well as add value to your property. That's why you're about to explore some of the best ways you can improve your home from top-to-bottom so you can make sure every room in your house is working optimally for you and any potential buyers down the road. From simple DIY projects like painting walls or changing out light fixtures, all the way through major remodels like bathroom renovations or kitchen updates, here's how small changes today can pay off big tomorrow!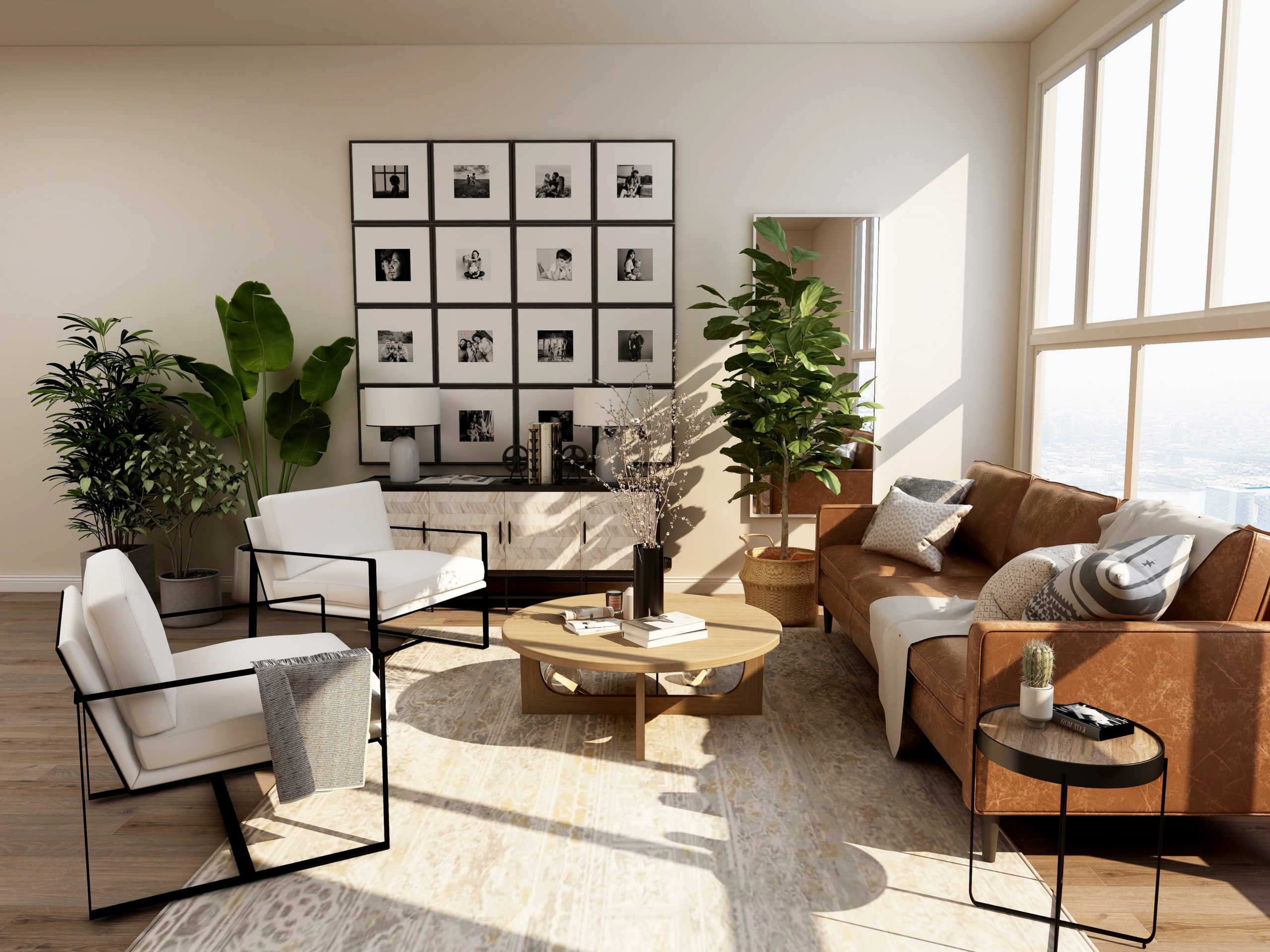 Start with a Home Energy Audit
Before diving into any upgrades or renovations, it's important to assess your home's energy efficiency. Conducting a home energy audit will help you identify areas where you can make improvements to reduce energy consumption and save money in the long run. You can hire a professional energy auditor or even perform a basic audit yourself. Consider even a service for rural property valuation to determine which aspect of your home should you focus on. During the audit, focus on areas such as insulation, windows, doors, and heating and cooling systems. Improving insulation and sealing air leaks can significantly reduce energy waste and make your home more comfortable. Consider upgrading to energy-efficient windows and doors to improve insulation and reduce drafts.
Revamp Your Kitchen
The kitchen is often considered the heart of the home, and a well-designed and functional kitchen can greatly enhance your daily life and increase your home's value. Start by assessing the layout and flow of your kitchen. Consider if it can be optimized for better functionality and efficiency. One of the most impactful upgrades you can make in the kitchen is replacing outdated appliances with modern, energy-efficient models. Not only will this improve the aesthetics, but it will also save you money on energy bills over time.
Upgrade Your Bathrooms
Bathrooms are another area that can greatly impact both your daily life and the value of your home. If your bathrooms are outdated or lack functionality, consider making some upgrades. Start by addressing any plumbing issues or leaks and ensuring that the bathroom fixtures are in good working condition. Next, focus on aesthetics. Consider replacing old, worn-out tiles with newer, more stylish options. Upgrading the vanity, sink, and faucets can also make a significant difference. Installing modern lighting fixtures and adding storage solutions such as cabinets or shelves can help maximize space and improve functionality.
Enhance Curb Appeal
The exterior of your home is the first thing potential buyers will see, so it's important to make a good first impression. Enhancing your home's curb appeal can make a big difference in its overall value. Start by ensuring that the landscaping is well-maintained and inviting. Trim bushes, mow the lawn, and add some colorful flowers or plants to create an attractive outdoor space. Consider painting the front door or replacing it with a new, modern design. Upgrading outdoor lighting fixtures can also improve both aesthetics and safety. Additionally, repairing or repaving the driveway and giving the exterior walls a fresh coat of paint can revitalize the look of your home.
Embrace Smart Home Technology
Incorporating smart home technology can significantly enhance the functionality and convenience of your home while also adding value. There are numerous smart devices available on the market that can automate and streamline various aspects of your home. Start by installing a smart thermostat, which can optimize energy usage and provide remote control capabilities. Smart lighting systems allow you to control the lighting in your home through your smartphone or voice commands, creating ambiance and improving energy efficiency. Other smart devices such as doorbell cameras, smart locks, and security systems provide enhanced safety and peace of mind.
Optimize Storage Space
Insufficient storage space can make any home feel cluttered and disorganized. To maximize functionality and value, focus on optimizing storage solutions throughout your home. Consider installing built-in shelves, cabinets, or closets to provide ample storage for belongings. In the kitchen, utilize space-saving organizers for cabinets and drawers to maximize storage capacity. In bedrooms, consider adding built-in wardrobes or installing closet systems to increase storage options.
Upgrading your home for maximal functionality and increased value is a worthwhile investment. By focusing on key areas such as energy efficiency, kitchen and bathroom renovations, curb appeal, smart home technology, and optimized storage space, you can transform your home into a more comfortable and functional space while also enhancing its overall value. Whether you're planning to stay in your home for years to come or considering selling in the future, these upgrades will not only improve your daily life but also make your property more attractive to potential buyers. So don't hesitate to take the first step and start making those small changes today that will pay off big tomorrow. Your home deserves it!