Moving to a new home is an exciting experience, but it can also be overwhelming. There are so many things to consider when planning a move – from finding the right location and packing up your belongings to arranging for transportation and setting up utilities in your new home. With all of these tasks, it's easy to forget something important or overlook potential issues that could arise during the process. To ensure that you have a successful move without any unexpected surprises, it's essential to plan ahead as much as possible. Here are six key things you should think about before making the big move.
1. Location
Think carefully about the type of neighborhood you want to move into and its proximity to places like grocery stores, schools, parks, public transportation, or your workplace. Consider factors like safety, commute times, and access to amenities. A good idea when selecting a neighborhood is to visit it to get an accurate picture of what it's like. The internet can also provide helpful information so make sure that you spend some time researching different areas before deciding on a location. A good neighborhood, for instance, should have low crime rates, good public schools, and plenty of recreational activities.
2. Costs
Moving can be expensive, so make sure you do the math and figure out exactly how much it's going to cost you. This includes expenses like packing materials, renting moving trucks, connecting utilities, hiring movers, and more. Knowing your budget ahead of time will help you plan accordingly and make sure that you have enough money to cover all your expenses. If you notice that the costs of your move are getting too high, it may be a sign to look for ways to save money or reconsider your plans altogether.
3. Choosing a Professional Removal Company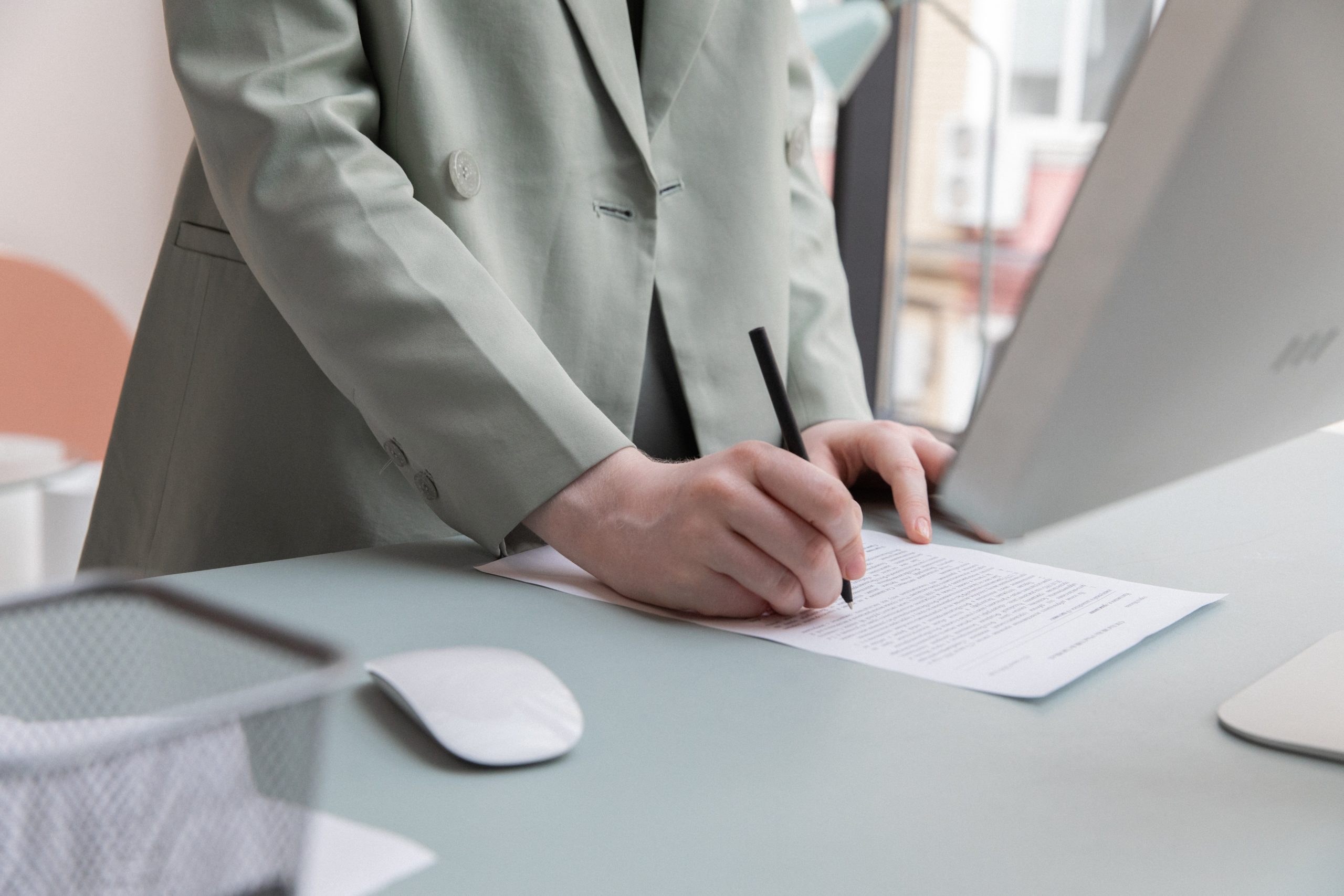 It is very important to choose a professional removal company when moving house. Professional movers are experienced and knowledgeable in packing, loading, unloading, and transporting your belongings safely and securely. Talk to different removal companies before making your decision and compare rates, services offered, customer reviews, and other factors.
Once you have found the right one for you, make sure that all details are laid out in a contract before the move to avoid any misunderstandings. Namely, the team from Seven Seas says that your movers of choice should have purpose-built removal boxes and materials to ensure your move is done safely and securely. The last thing you want is to have your beloved furniture damaged or broken in the process of the move.
4. Storage Solutions
If you're downsizing to a smaller space or just need some extra room for storage, you should consider renting out a unit from a self-storage facility. It's important to make sure that the facility is secure, climate controlled, and properly insured before signing any agreements. The cost of renting a unit will vary depending on size and location, so research carefully to find the best deal. For example, an electronic storage solution such as a cloud-based locker can be incredibly helpful for storing important documents and photos. This can free up some space in your home and make it easier to access files from any device at any time.
5. Insurance
Make sure you have adequate insurance coverage for your home and belongings before you move. Shop around to compare prices and talk to an insurance agent about any discounts that may be available. A good policy should cover losses caused by fire, theft, and other unforeseen events. The last thing you want is to be left with nothing should something happen during the move.
On the other hand, if you're moving to another country, you may need additional insurance coverage for items such as medical expenses and liability. Make sure that you investigate all possible options before deciding what type of policy is best for your situation. The cost of international insurance can be high, so it's important to compare prices and coverage.
6. Utilities
Before you move into your new home, make sure that all of the necessary utilities are connected to the residence. This includes electricity, water, gas, cable, internet, and phone services. You can research local providers online or contact them directly to get more information about their rates and services. Make sure that all utilities are connected and functioning correctly before you move in so that you don't have to worry about them after the fact.
Moving to a new home can be stressful, but it doesn't have to be. By taking the time to consider all of these important factors before making your move – from location and costs to insurance and utilities – you can ensure that everything goes smoothly on a moving day. With careful planning, research, and preparation, you'll soon find yourself settled in your dream home without any surprises or unexpected issues along the way. Good luck with your upcoming move!