The last thing anybody needs on a hot summer day is their air conditioning unit failing them spectacularly, only to leave them in blistering heat. Few people realize that air conditioners do indeed have a lifespan which, when reached, will require them to be replaced. On average, an air conditioner unit will last 10-20 years, but when it does need to be replaced it's important to learn the major mistakes to avoid.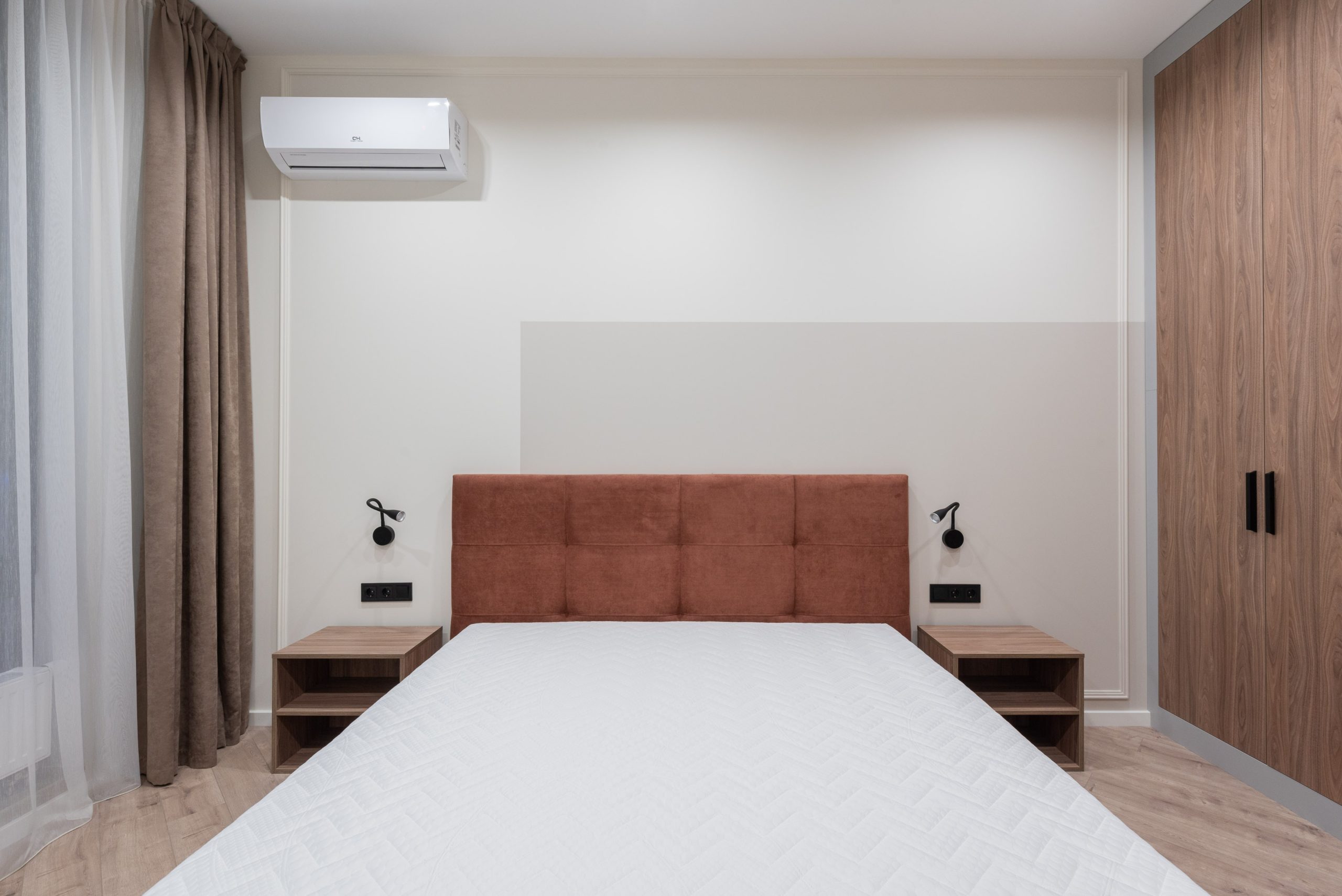 5 Mistakes to Skip Out on When Replacing Your Unit
As you start to tackle the replacement of your AC unit, whether with the help of a professional or on your own, keep an eye out for the following mistakes to avoid:
1.   Buying the wrong size unit
Believe it or not, there are varying sizes to AC units which is why knowing the type of AC unit you need is so important. Measure the unit you have ahead of time and look up the specific model so that you don't accidentally purchase a unit that will not suit your needs.
2.   Not valuing the quality of the machine
When choosing to purchase a new AC unit, there are a variety of considerations that must be taken into account. One of the most important of these is the cost associated with the new machine. Beginning the process of navigating through air conditioner replacement costs can be difficult leading some people to choose to skimp on the cost. However, this sacrifice of quality can lead to serious maintenance issues in the future.
3.   Not scheduling routine inspections
Despite the fact that AC units have a lifespan of 10-20 years on average, that doesn't mean they don't require maintenance. As with any other piece of machinery, schedule routine maintenance for your AC unit after it is installed, specifically a post-installation follow up, to ensure that everything is looking good.
4.   Falling for sketchy quotes
While it is unfortunate, there are some AC replacement companies out there who are attempting to scam people. They will quote a price far too high for what should be a simple job, which leaves the buyer on the hook. Instead of falling for this, consider researching prices ahead of time so that you understand what you are going into.
5.   Installing vents in the wrong way
When tackling the installation of vents on your own, it's important to not install them the wrong way as this can cause your entire system to not work perfectly. At this point, it's best to use the help of a professional who can install the vents properly.
Trust Professionals to Change Your System
At the end of the day, the best way to change your AC system is to use the help of professional services who understand the nuances of the replacement process. While any person can technically tackle the replacement themselves, there are a number of common issues that may arise which might require calling a professional anyways. Save some time by reaching out to effective AC unit replacement companies near you today