Are you planning a project in Toronto that might generate a lot of waste? A bin rental can be a lifesaver. It's an efficient solution, whether you're decluttering your home or managing a construction site. The process is simple: the company delivers a bin, you fill it up, they collect and dispose of the waste.
However, it's not about just selecting any service. In the vibrant city of Toronto, you have a variety of options. Settling for the right one could mean saving time, money, and effort. This guide will equip you with knowledge about the critical factors to consider when hiring a bin rental in Toronto.
Types Of Bins Available For Rent In Toronto
Bin rental companies usually offer a variety of bin sizes. When you initiate your search for bin rental Toronto has to offer, a wide range of options will quickly become apparent. The right choice will depend on the scope of your project:
Small 4-Yard Bins
These compact bins are ideal for minor household cleanouts or small-scale projects. This might be your go-to choice if you're clearing clutter from your garage, basement, or doing a single-room renovation.
Medium-Sized 10-Yard Or 20-Yard Bins
These versatile bins are perfect for larger home renovation projects or medium-sized landscaping efforts. If you're remodeling your kitchen or undertaking a significant gardening project, consider these options.
Large 40-Yard Bins
You may require these bins for substantial projects such as major construction or demolition tasks. If you're involved in a significant home renovation that involves tearing out walls or removing large fixtures, a large bin like this would work.
However, keep in mind that every project is unique, and the volume of waste can vary significantly. Estimating your waste generation as accurately as possible is crucial to select the most appropriate bin size.
Factors To Consider When Renting A Bin
Here are some of the factors to consider:
Size Of The Bin
Estimating the volume of your waste can be tricky. Too small, and you might have to hire additional bins. Too big, and you're wasting money on unused space. As a rule of thumb, it's better to err on the side of a larger bin. If in doubt, consult the rental company about your project's specifics. They should be able to guide you.
Type Of Waste
Not all waste is created equal. Most companies that offer bin rental in Toronto allow for a mixture of materials, but regulations around hazardous waste like paint or chemicals exist. You'll need to specify if you have these types of waste to ensure proper disposal.
Rental Duration
Bin rentals often operate on a daily, weekly, or monthly basis. Assess your project timeline to ensure you have the bin for the necessary duration. Also, it's wise to allow some flexibility in your rental period to accommodate any unexpected delays or extensions in your project.
Location And Space
You need sufficient space not only for the bin itself but also for the delivery truck to maneuver. It would also help to put the bin in a location that doesn't obstruct pedestrian or vehicular traffic. In certain areas, you need to secure a permit from local authorities.
Service Provider
When choosing your bin rental company, do some research. Check online reviews, compare costs and services, and consider the quality of their customer service. Additionally, ensure the company you choose has a solid reputation for timely delivery and pickup.
Keeping these factors in mind can ensure that you get the best of your bin rental in Toronto.
Local Regulations To Consider When Hiring Bin Rental In Toronto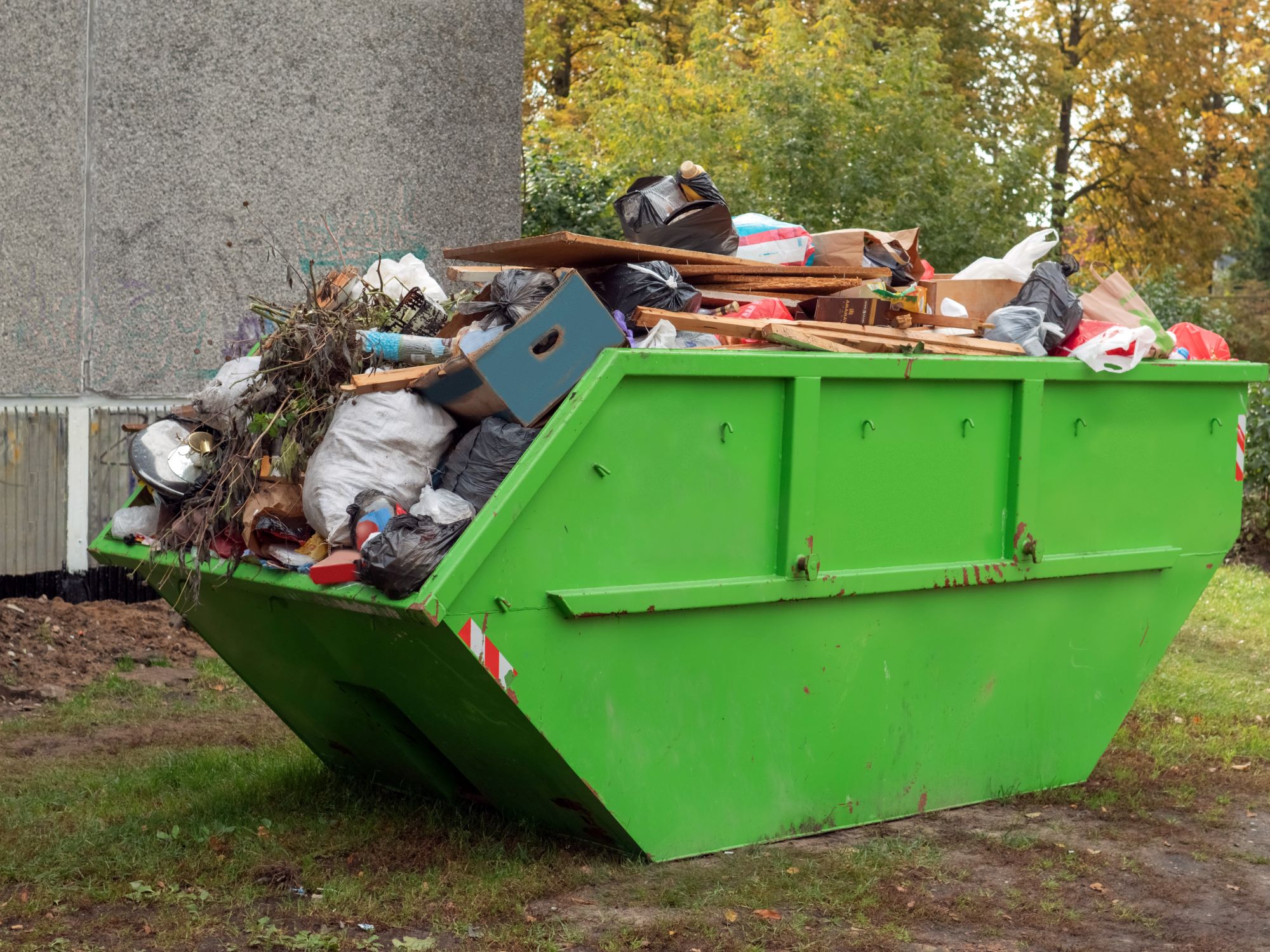 Awareness of local laws and regulations surrounding waste disposal and bin rentals is crucial in Toronto. Disregarding these can lead to fines and other penalties. Here are a few key areas to pay attention to:
Permits: Depending on the location and duration of your bin placement, you may need a permit. Always confirm with the local authorities or your rental company whether your project requires one.
Waste disposal rules: The City of Toronto has specific guidelines on how to dispose of different types of waste. Ensure you're familiar with these to avoid incurring penalties.
Hazardous waste: Certain types of waste, like chemicals or paint, are considered dangerous and are subject to specific disposal regulations. Check Toronto's guidelines for dealing with such waste.
Placement restrictions: There might be regulations on where to place the rental bin. For instance, blocking sidewalks or impeding traffic can result in fines.
Remember, when you hire a bin rental in Toronto, you must comply with all local laws and regulations. It's always better to be safe and informed to avoid unnecessary legal issues.
Choose Wisely
With the tips shared in this article, renting a bin that fits your project may no longer be an issue. However, when renting one, consider providers that value customer service and eco-conscious practices. Ultimately, a well-chosen bin rental not only streamlines your project but also promotes responsible waste management in Toronto.