With its vibrant culture, stunning beaches, and dynamic atmosphere, Miami is one of the most popular tourist destinations in the world. As such, its real estate market is thriving.
The demand for rentals and property investments in Miami has historically been high, and it continues to show no signs of slowing down. But is demand alone a guarantee that buying a house in the city is a good investment?
Check out our article to find out more about the top investment opportunities in Miami's thriving real estate market.
What Makes a Great Investment Opportunity?
A great investment opportunity in real estate is typically characterized by several key factors that contribute to its potential for high returns and long-term success:
Market trends – Positive market trends that indicate favorable economic conditions and growth also indicate promising investment opportunities.
Market demand – High demand for properties in an area suggests potential for consistent rental income and appreciation.
Vacancy rates – High vacancy rates are indicative of a buyer's market, which can present a favorable investment opportunity.
Location – The best investment opportunities are often presented in up-and-coming areas with strong growth potential, convenient amenities, and desirable surroundings.
Of course, there are other things to consider, like the property's price, condition, and potential for future development or improvements.
In Miami, there are several neighborhoods that fit the above criteria and can present some excellent real estate investment opportunities. Not only are they popular with tourists, but they also have strong potential for growth and attractive features that make them appealing to both renters and buyers.
Miami Neighborhoods with the Best Investment Opportunities
Brickell
Brickell is experiencing significant growth, with ongoing development of residential and commercial projects. The area's transformation into a vibrant urban hub makes it an attractive investment opportunity.
According to the most recent Miami real estate market statistics, the average time needed for a property to sell in Brickell is only 62 days, or 14 days less than the citywide average.
Furthermore, Brickell's popularity with young professionals and executives seeking a live-work-play lifestyle has increased the demand for short-term rentals, making it suitable for investors interested in the short-term rental market.
Not only that but its proximity to major business districts and a wide array of amenities also leads to strong demand for rental properties, ensuring consistent rental income potential.
Wynwood
Wynwood's gentrification has attracted investors seeking properties with the potential for rapid appreciation. The area's transformation from an industrial district to an artsy neighborhood has increased property values.
Wynwood's artistic vibe and cultural attractions have drawn tourists and visitors, creating short-term rental opportunities and allowing investors to capitalize on the area's popularity. Additionally, Wynwood's thriving entertainment and nightlife scene make it an attractive option for investors looking to cater to tourists and visitors seeking a lively experience.
Besides residential properties, Wynwood offers investment opportunities in commercial spaces as the area becomes a hotspot for businesses and startups.
Coral Gables
Coral Gables is known for its upscale living and attractive amenities, making it an appealing location for long-term tenants and potential buyers.
The neighborhood's stable and well-established reputation attracts both local and international buyers, ensuring a steady demand for properties. Moreover, Coral Gables' strict zoning regulations have limited the supply of new developments, potentially leading to increased property values and rental prices.
Finally, its proximity to major universities like the University of Miami creates a consistent demand for rental properties from students and faculty, so investing in the Coral Gables market can certainly be a wise choice.
Edgewater
Edgewater's prime waterfront location along Biscayne Bay offers stunning views and contributes to its desirability, attracting both residents and investors.
The neighborhood has experienced significant development, with new residential and commercial projects being built. This growth potential makes it an attractive investment opportunity.
Its central location, combined with its proximity to downtown Miami, makes it popular among young professionals and those seeking an urban lifestyle. This demand translates to a steady need for rental properties.
Last but not least, investors can find opportunities for discounted pre-construction purchases in Edgewater, allowing them to get in early on projects with the potential for substantial appreciation.
South Beach
South Beach's international appeal as a tourist destination ensures a consistent influx of visitors, providing a lucrative market for short-term rentals.
Over the years, South Beach has shown significant appreciation in property values, making it an attractive choice for investors seeking long-term growth. Due to its geographical constraints, South Beach has limited space for new developments, which can lead to increased property values over time.
The neighborhood's vibrant nightlife, cultural attractions, and beachfront lifestyle appeal to a diverse audience, making it an ideal investment option for those targeting the hospitality and entertainment sectors.
How to Find Investment Opportunities in Miami?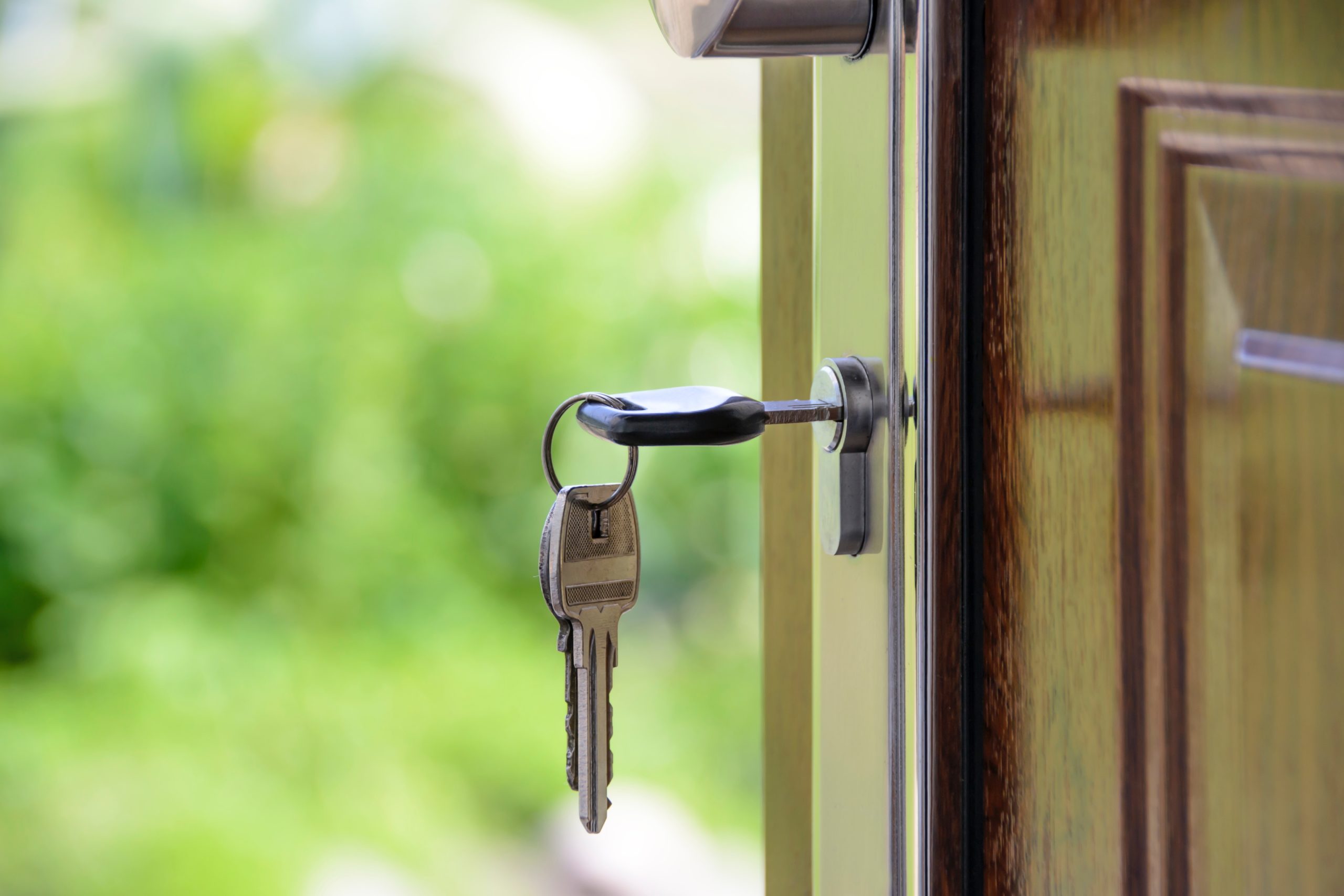 Finding investment opportunities in Miami's thriving real estate market requires careful consideration and research. Here are some expert tips to help you get started:
Analyze market trends to identify areas with positive economic conditions and growth potential.
Look for neighborhoods with high demand for rental properties and consistent rental income opportunities.
Consider areas with favorable vacancy rates, indicating potential opportunities in a buyer's market.
Focus on up-and-coming neighborhoods with convenient amenities and strong growth potential.
Assess the property's condition, potential for future development, and price to ensure a sound investment.
By staying informed and following these tips, you can discover excellent real estate investment opportunities in Miami.