It is your duty to ensure the safety of your clients. The cost of medical bills, damages, and other expenses may rapidly build up if you are found to be at fault in a workplace accident, no matter how careful you are.
While slip-and-fall incidents account for a large fraction of workplace injuries, they are only the tip of the iceberg. Other instances that may fall under premises liability include chemical spills, equipment mishaps, and injuries sustained by employees or visitors.
Accidents like this may be avoided by conducting regular inspections of the workplace and identifying and removing any potential hazards. Here are some preventative measures you may take to safeguard your business and your loyal customers.
Post warning signs
Make sure that your employees are aware that they are expected to quickly report any unsafe conditions that they come across. If there is a dangerous situation in your place of business that cannot be repaired immediately, you will need to put up warning signs to alert both your staff and your customers of the possible danger that may be there.
An excellent illustration of this would be placing a sign that reads "Caution: Wet Floor" in an area that has just been cleaned. It is the responsibility of every company, big or small, that welcomes the public onto its premises to maintain at least an acceptable level of safety. However, if you don't, your consumers may take legal action to get what they're owed from you. So, when injured at someone's property, customers can consult legal representatives to prove the liability and negligent actions of the company where they got injured. They'll figure out what has to be done next after carefully analyzing the scenario at hand.
Ensure proper ventilation
One of the most disregarded sources of danger in the workplace is the air you breathe. However, poor air quality might cause a variety of health problems for your clients. Customers with mold allergies, for instance, may respond negatively to persistent moisture.
Visitors aren't likely to want to stick around if the air smells musty or wet. The importance of having enough ventilation in your workplace increases when dealing with chemicals. Customers may experience coughing, headaches, dizziness, and other symptoms if they are unable to adequately ventilate the area.
Maintain stable temperature
Temperature regulation seldom poses a health risk to clients. Instead, maintaining a comfortable environment for your consumers should be a top priority when it comes to climate control.
However, temperature may become a serious issue in more extreme circumstances. For example, if you need to keep particular items at a constant temperature so that they don't deteriorate, you should store them somewhere other than the locations where customers congregate most often. Customers should be warned ahead of time if they are going to enter a hot area, such as one used for growing plants.
Customers may get uncomfortable with the sudden temperature shift, but it may also cause serious health problems such as allergy-like symptoms, respiratory infections, asthma attacks, muscle aches, and more.
Invest in proper lighting
Your customers will be less likely to trip and fall if they can see what they're doing. Customers will appreciate the safer and more convenient experience provided by the well-lit premises. Even if there are just two steps up or down, they are still crucial to properly illuminate.
In addition, your lighting should be arranged so that it spreads the light out as much as possible. Poor lighting may distort the floor's appearance and throw off one's sense of depth. Customers will be safer in an area with consistent lighting and less likely to trip over any sudden changes in brightness. Better client visibility due to improved illumination may also reduce the likelihood of theft or vandalism.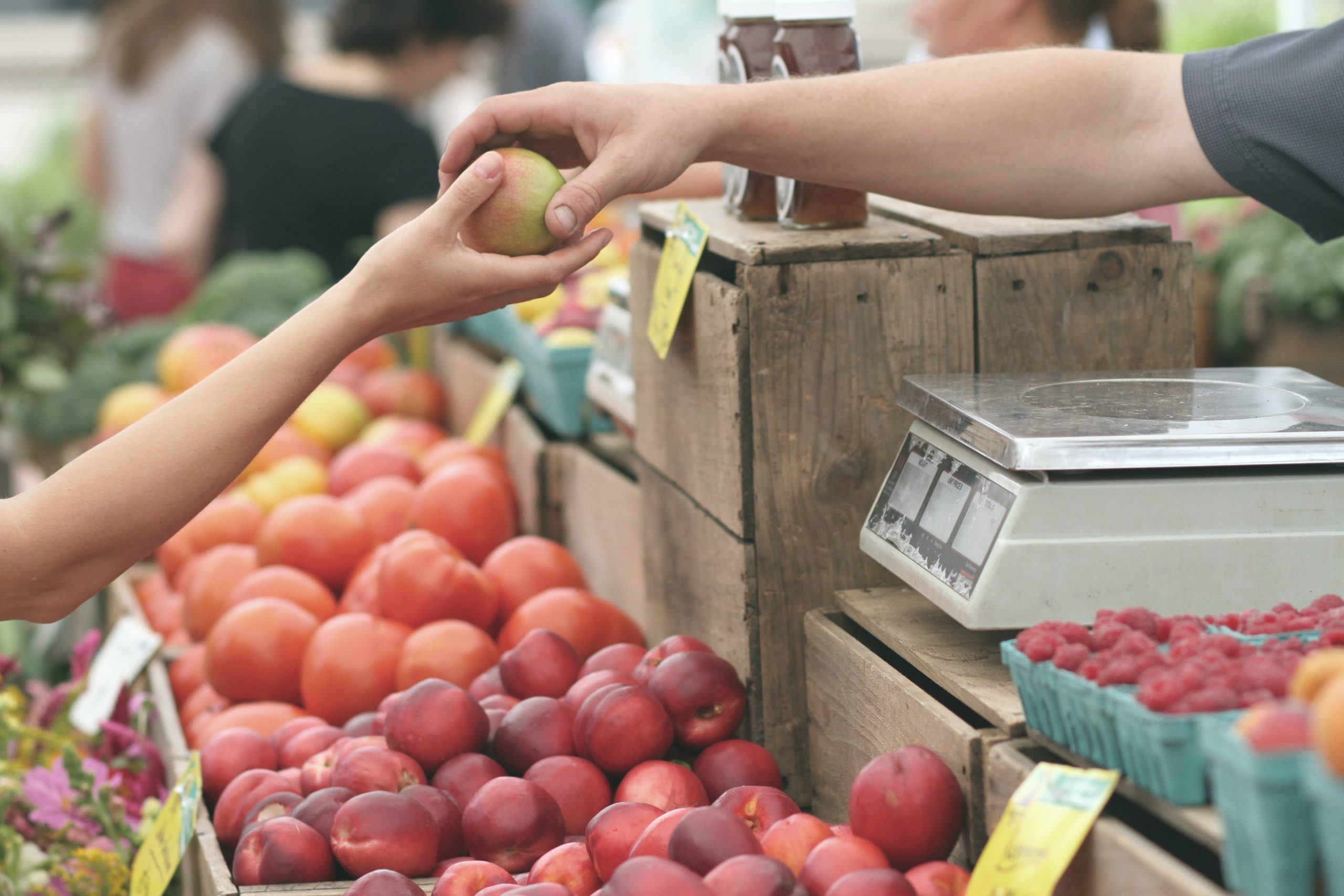 Install a fire prevention mechanism
It's important for a company owner to have a strategy to put out a fire before it spreads. Not only does this aid in the security of your staff and customers, but it also helps to forestall stockpile depletion. The most frequent kind of fire protection is the sprinkler system. The installation of such a system is mandated in certain regions. Also, one potential upside of installing such a system is cheaper insurance rates.
Keep the environment clean
Customers have a lower chance of being hurt if the place of business is kept clean. The danger of trips and falls, two of the most prevalent types of accidents that may occur, is significantly increased in cluttered areas. Boxes, cables, and other items should be kept out of high-traffic areas of the business. The owners of the business and their employees should work together to achieve this goal.
Train your staff
It is imperative that all staff members are aware of your company's safety procedures. Their training and acceptance of the new rules are crucial to the success of the procedures. Only by training workers to follow the rules can you ensure their safety and the safety of your clients.
Hold question and answer sessions and work to reduce potential dangers. Don't be hesitant to put money into this since your employees will be the ones relaying this information to clients in real-time. They're crucial to making sure everyone stays safe.
Use tools to prevent mishaps
Customers often visit many shops and wait patiently in line at service centers. Workers should make use of the company's safety equipment to signal a spill in a public area or prevent further injury to customers. Never leave an open ladder unattended. A shopper or a youngster passing by may be tempted to climb a ladder if it is left exposed. When not in use, ladders should be closed and fastened to a shelf using rubber straps made for that purpose. Cones of caution, either yellow or orange, should be put in the center of the spill to alert customers until the area can be wiped up. Shoppers and those waiting in line will be safer as a result of these rules.
Protecting your business's customers, staff, and inventory should be a top priority for every business owner. You'll acquire your customers' confidence, earn their trust, and fortify your company against any potential liability if you follow these security measures.