Disposal of waste is a critical part of living sustainably and being mindful of the environment. Australia has adopted proactive practices to manage rubbish, such as introducing laws on packaging and incentivizing recycling initiatives; however, individuals still need to be aware of how they can go about disposing of their waste correctly to keep the earth healthy.
This article will look at what steps should be followed for disposing of your rubbish according to Australian law so that Australians everywhere can get involved in doing their part for the environment.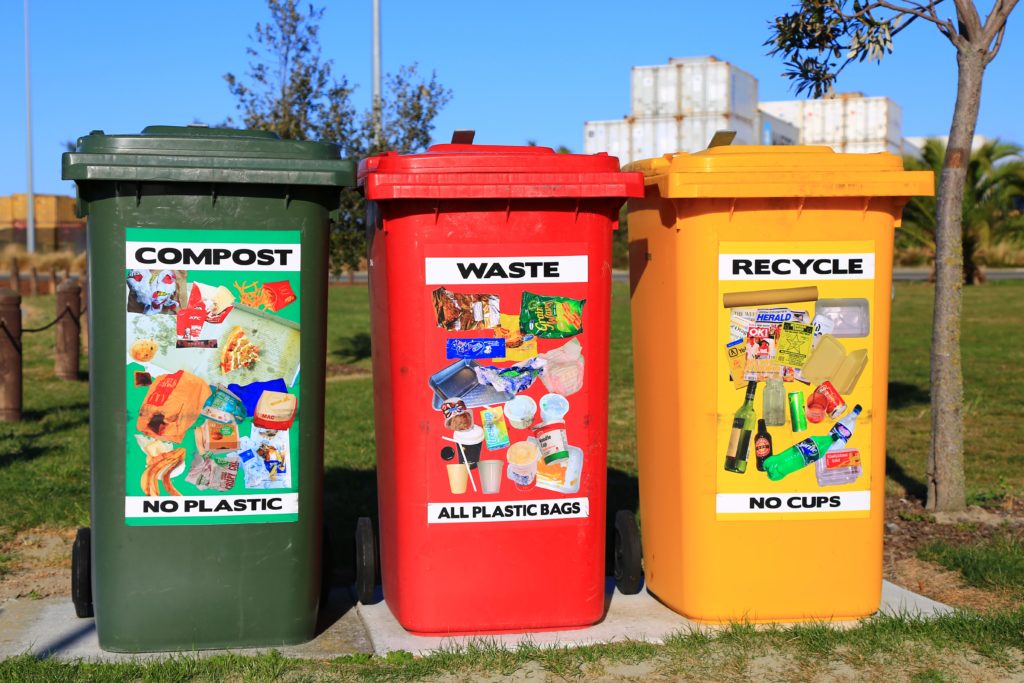 Learn about the laws and regulations
In Australia, most waste disposal is handled by state governments, with federal laws that provide consistency in areas such as environmental standards and some hazardous materials management.
Taking the time to understand what must be done to properly dispose of waste benefits society and the environment. Some simple steps to follow when disposing of waste include separating different types of materials, understanding if special handling arrangements need to be made for certain wastes, ordering a mixed waste skip bin, finding the best option for appropriate disposal, and registering with government-registered disposal companies where necessary. Following these easy steps can help make sure that you are complying with a responsible approach to environmental protection in Australia.
Differentiate and properly separate your waste
Disposing of waste properly is a critical part of responsible citizenship and maintaining clean cities and neighborhoods. It's important to understand the categories into which different types of waste belong, including biodegradable, non-biodegradable, hazardous, and recyclable materials.
Every item you discard should be placed in one of these categories and separated from other kinds of waste so that it can be managed efficiently. In mixed waste bins, however, certain items that don't belong in the bin, such as paint tins, asbestos, or medical waste, should be disposed of separately.
Knowing how to differentiate between these materials will help ensure they are disposed of safely and reduce the strain on landfills.
Use a combination of reuse, reducing, and recycling
Properly disposing of waste can reduce environmental harm and make sure you are being mindful of the planet. One way to do this is using a combination of reuse, reducing, and recycling to lower your overall waste output.
Reuse means finding another use or purpose for something that would otherwise be thrown away. Reducing means limiting your use of single-use items such as plastic bags and bottles, while recycling means segregating your regular garbage into different materials, so they can be reused for other purposes. Together these methods form an effective approach for people to properly dispose of their waste in Australia.
Also, certain waste, such as asbestos, medical waste, and building materials, require special handling, so it's best to contact a registered disposal company that can offer advice on how to dispose of these materials safely.
By understanding the laws and regulations regarding disposal in Australia, learning to differentiate between biodegradable, non-biodegradable, hazardous, and recyclable materials, and utilizing the three Rs to reduce overall waste output, you can make sure that your garbage is being disposed of carefully and properly. Consider composting as an easy way to minimize organic waste while contributing to the health of your local ecosystem.
Taking responsibility for properly disposing of your waste means you can continue to enjoy nature in its fullest form for years to come.