Moving to a new house can be both exciting and stressful. Countless things need to be done for the entire process to go smoothly, from taking care of the paperwork to packing up your belongings. In addition, coordinating with movers is essential if you wish to relocate without disruption or incident.
To make your move successful, follow these four pieces of advice that will ensure everything goes as planned and that relocating becomes an organized and relatively stress-free endeavor!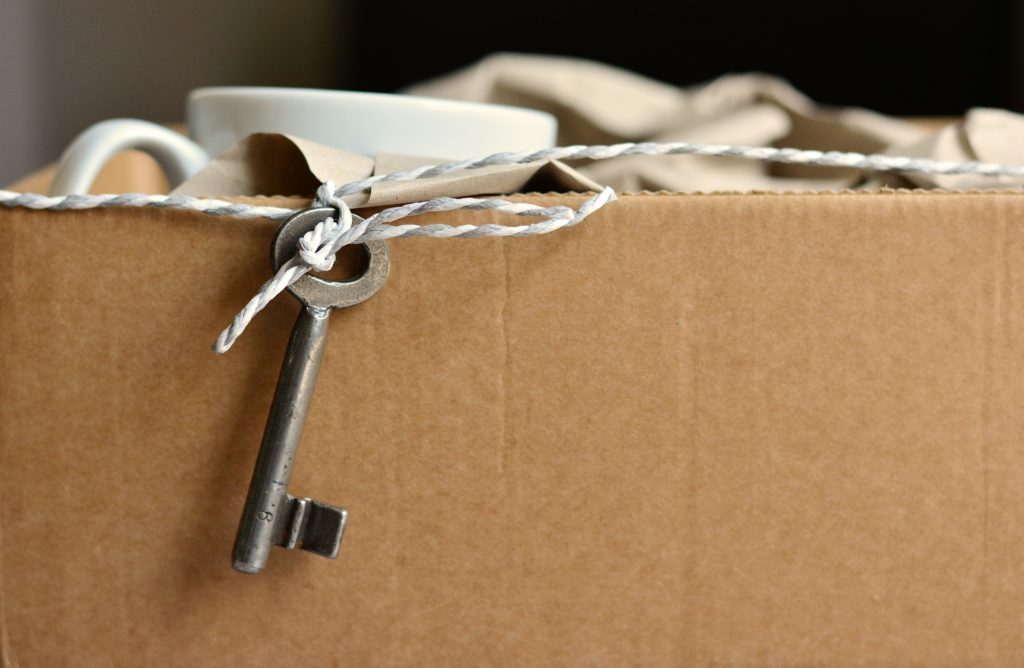 Create a detailed checklist of items to move
The first step when creating your checklist is organizing it into categories; for instance, separate furniture from small appliances, dishes and cookware from bedding and towels, and linens from pet supplies.
Second, it's beneficial to designate a room on each end of the move as an intermediary staging area, where all belongings are sorted before they are boxed up or transported.
Thirdly, upon completing each room's inventory list, take pictures of its components as reference imagery.
Finally, calculate the number of boxes required and make sure you have enough cardboard boxes for your entire move.
You can effectively create a comprehensive checklist that will keep your belongings organized during the move and help you recognize any packing errors immediately.
Enlist professional movers and compare costs
Finding the right movers for you can take a lot of research and legwork. Do your due diligence by giving yourself enough time to do background checks, request insurance paperwork, ask for references, and compare prices from multiple companies. Professional movers are knowledgeable about the proper packaging, wrapping materials, and equipment needed for a smooth move.
Make sure to get written confirmation of the agreed services so there are no surprises during or after the moving process.
However, other professionals can help you with moving. If you need to transport your vehicles when moving, then enlisting the help of a towing or car shipping company is highly recommended. This will save you time and money, as it eliminates the need to drive each vehicle, one at a time, across long distances during a relocation.
Pack items safely
A successful move begins with taking precautions at the start – start with sturdy boxes, bubble wrap, and labels for a more efficient transition.
Sturdy boxes should be used when packing items away so that nothing gets lost or damaged in transit. To ensure optimal protection for your items during moves, use bubble wrap as an extra layer of padding around glassware, fragile electronics, and fragile pieces of furniture.
Finally, it is important to label each package to stay organized – create a simple system displaying which room each box belongs to, or number them for even easier organization!
Disassemble large furniture pieces
An important tip to bear in mind when moving house is to disassemble large furniture pieces where possible – this will not only make transportation easier but also reduce the risk of damage being done during transit.
Although dismantling furniture may seem like a lot of effort, upon arrival at your new location you can easily re-assemble it using multiple resources available online, such as written instructions or video tutorials.
Also, make sure that all components are stored carefully in plastic bags and labeled accurately so you know exactly what goes where during reassembly.
There is so much to plan and organize when moving, but if you follow these four tips and create a detailed checklist of items to move, enlist professional movers to compare costs, pack safely and disassemble large pieces – the entire process becomes much more manageable.
With these tips in mind, there's no stopping you from having a successful move and creating a hassle-free environment during this exciting shift in lifestyle.