Want to stay warm this winter? Try making some of these easy DIY projects that will keep you cozy like DIY blankets, hats, slippers or hand warmers.
1. DIY Wool Felt Ball Coasters
Need some fun holiday décor for your home? With just 3 supplies you can create these one of a kind – Wool Felt Ball Coasters!
2. Make an Arm Knit Blanket in Less Than an Hour
Can you knit a beautiful, soft fluffy blanket in less than an hour?
Yes! You can make this beautiful squishy blanket! It's so easy and fun!​
via thediymommy.com
3. DIY Easy Pom Pom Rug
This soft, scrumptiously squishy DIY pom pom rug takes very few skills to create and is a great way to use up a bunch of scrap yarn!
via sayyes.com
Click here to see the full tutorial
4. Faux Sheepskin Cloud Rug
These adorable little cloud rugs, which you can make yourself, are actually made of quality faux fur that feels just as warm and soft as the real thing.
Snug your chilly toes into the softest, warmest rug imaginable, but you can't bring yourself to purchase a real fur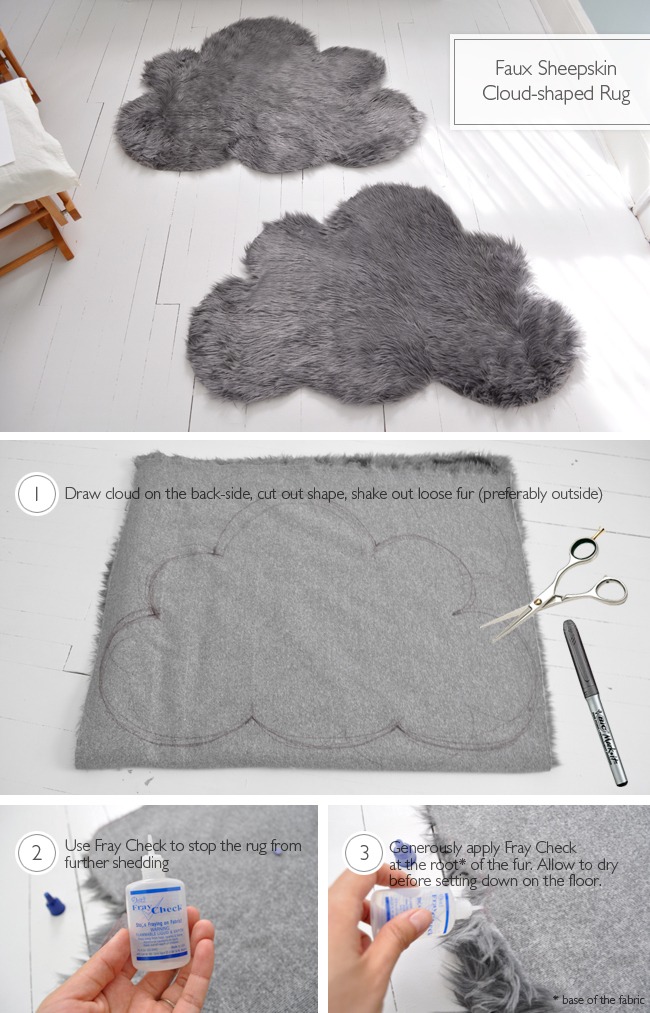 5. DIY Sweater Slippers
You can use your old sweater to create these cozy slippers that will keep you warm in the winter.
via www.buzzfeed.com, drawingsunderthetable.blogspot.com
Click here to see the full tutorial
6. Warm Furry Stools
Get a warm seat on a cold winter's evening by using a faux fur.
Click here to see the full tutorial
7. DIY Hand Warmers
Make your own hand warmer packs!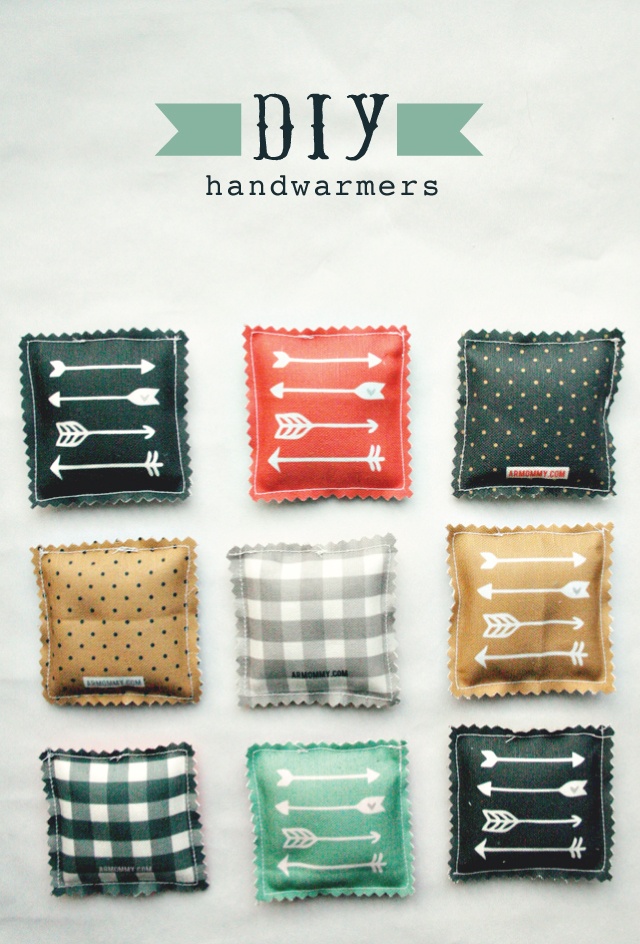 Click here to get the full tutorial
8. Hand-Stitched Felt Fox Coffee Sleeves
Make your own super-cute felt coffee sleeves.
via liagriffith.com
Click here to get the full tutorial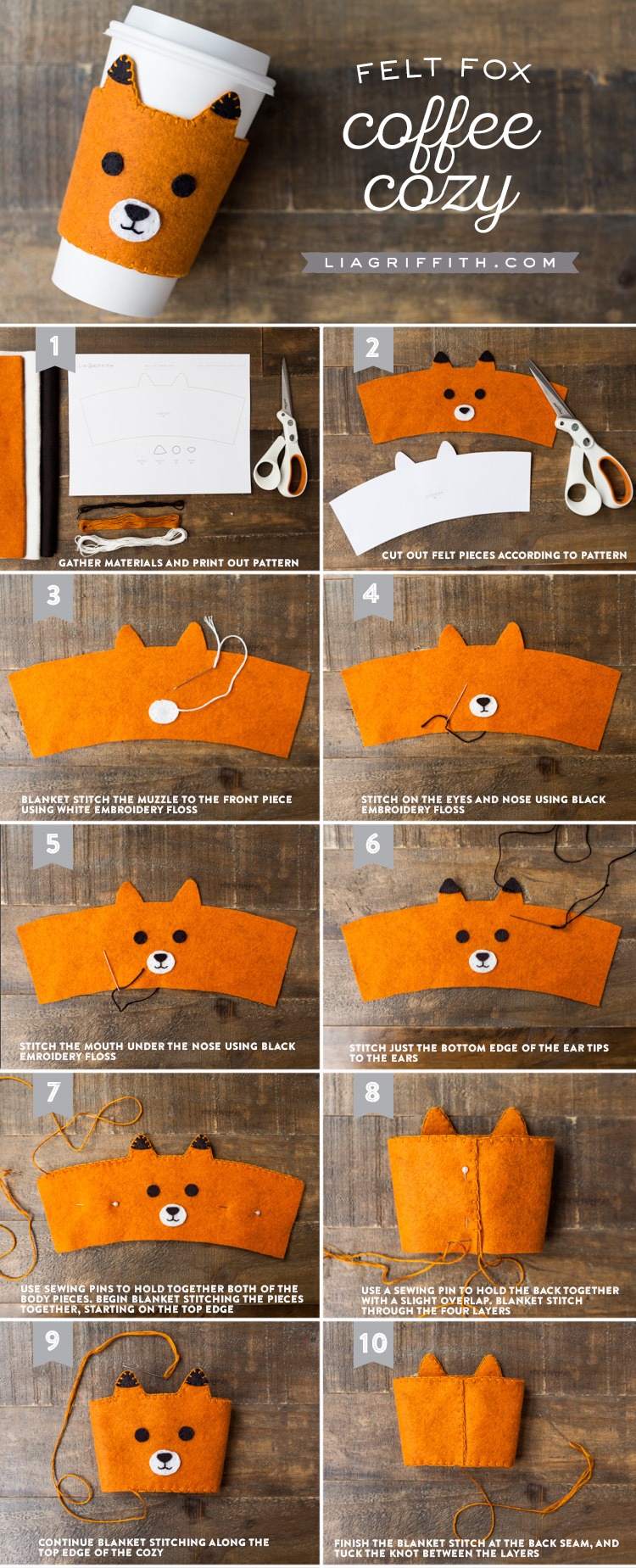 9. Crochet Boots with Flip Flop Soles
These DIY crochet boots with flip flops for soles make excellent slippers or UGG-like sweater boots to wear around town.
Check the video on How to Crochet Sweater Boots with Flip Flop Soles
10. Make a Hat from an Old Sweater
Use an old sweater to get your own pompom beanie!
Click here to see the full tutorial
11. Make a large-Scale Rug From Scratch
Learn how to make a large-scale rug from scratch!
And it is just in time for the weather to start cooling down because this thing is as cozy as it comes… It's like walking on clouds! Super fluffy and plush.
Click here to get the full tutorial
12. DIY Heat Pack
DIY Heat / Ice Packs Put in microwave for a couple of minutes or leave in the freezer for an ice pack.
via fellowfellow.com
13. ARM KNITTED COSY CHUNKY BLANKET
Knit a chunky blanket from wool roving. Perfect for interior decoration – so warm and cozy!
via madeupstyle.com
Click here to see the full tutorial
See the video tutorial of this blanket:
14. Old Sweater Mittens
How to turn your old sweaters into new mittens?
15. DIY Infinity Scarf
Stay warm and stylish with this tutorial on how to knit an infinity scarf in 30 minutes or less!
Check the Arm Knitting Video Tutorial:
16. Coffee Mug Cozy From A Sock
Have you ever wondered what to do with the socks . . .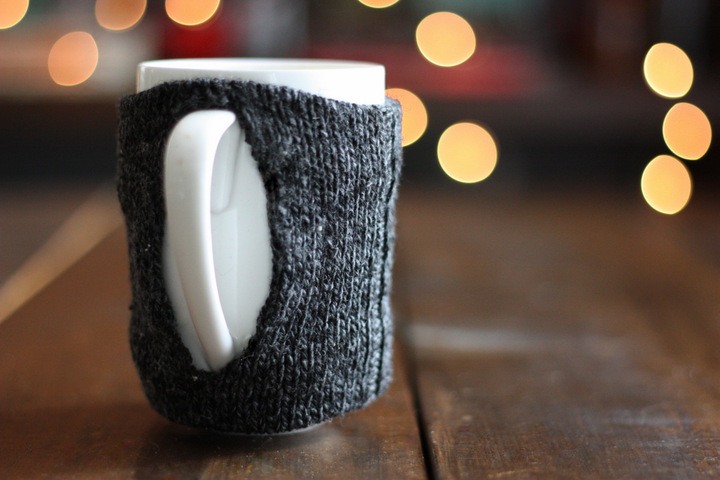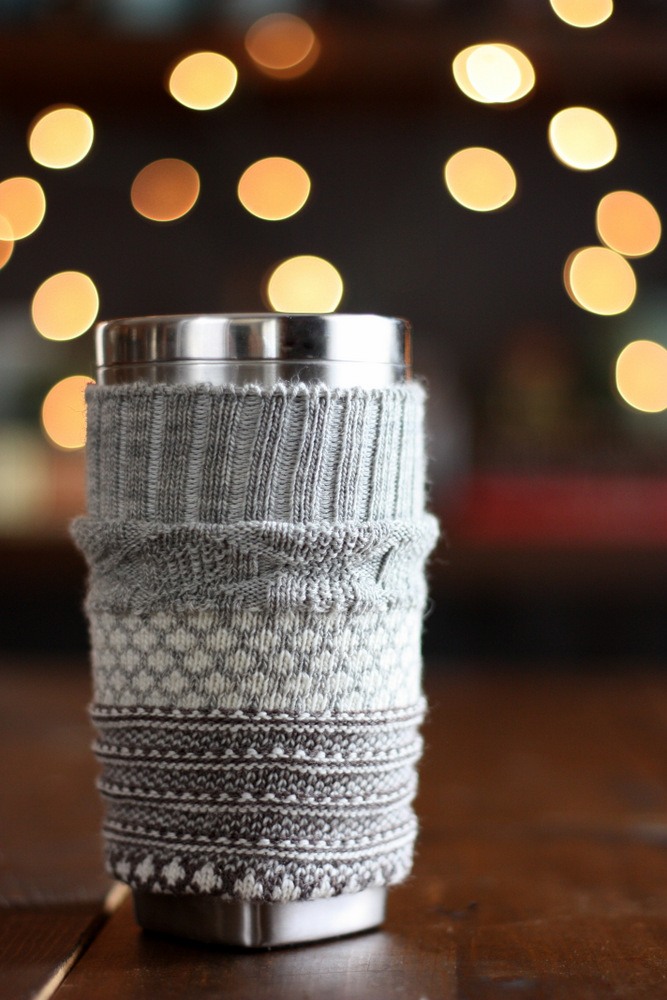 17. Crochet Pillow
Make this cool chunky textured crochet pillow following a step-by-step photo tutorial.