There are few things more exciting than moving into a new house. Sure, the process can be stressful but, once you've taken care of the paperwork, you're granted access to a brand-new space to explore and redesign.
That can be a lot of fun. In fact, you might be so keen to get going that you can't stand to wait until moving day to start buying the pieces that will decorate your new home. We've all been there, but if this is your situation right now, then you probably want to know the answer to one question – when can you start buying bits for your new property?
Sorry to break it to you, but buying things like paint and wallpaper in advance is rarely a good idea. That said, there are a few things that you can buy before moving day without too much worry, and we're going to consider them here.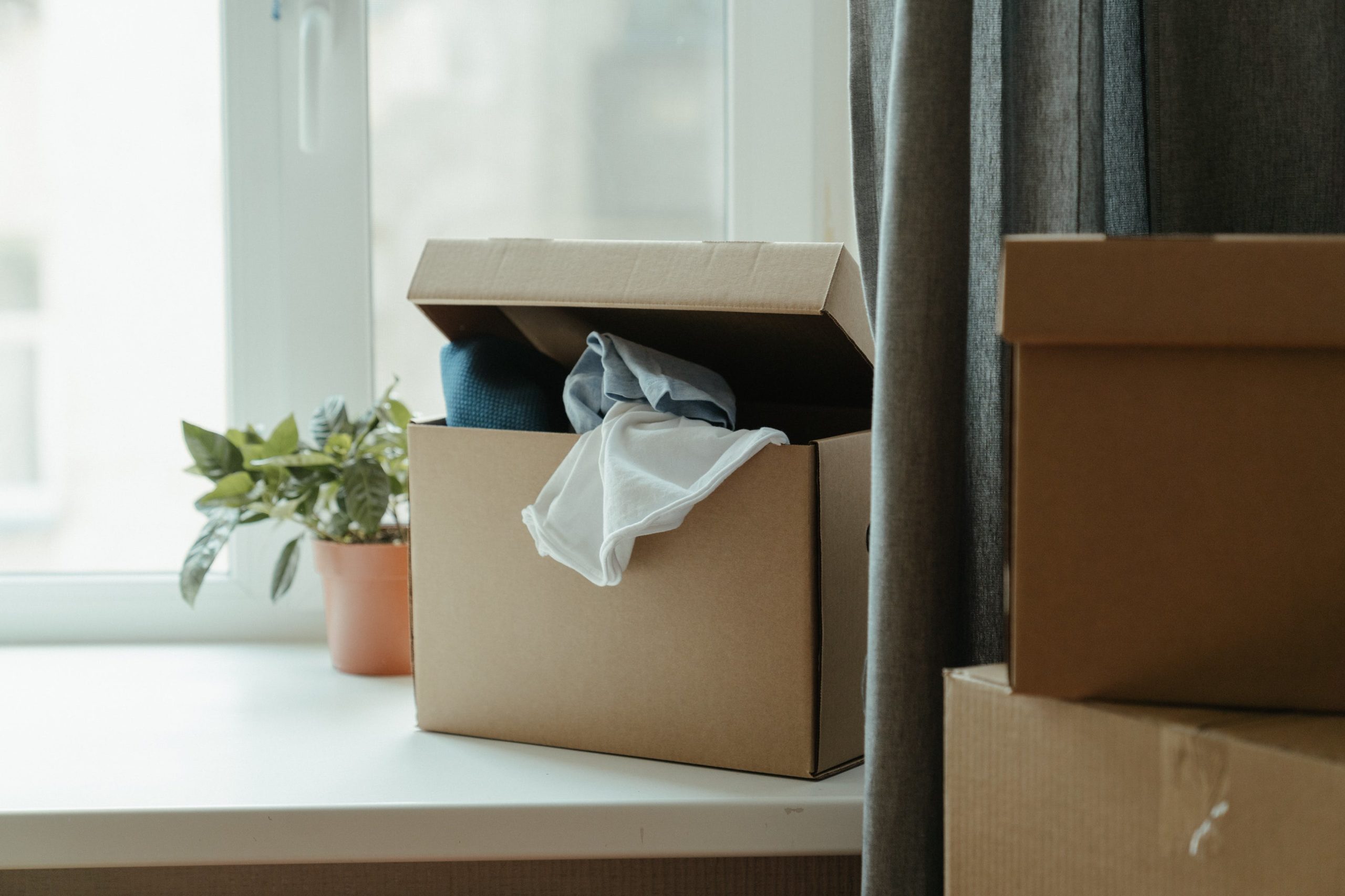 Get on top with ornaments
Ornaments that might include vases, figurines, and more, are great for adding life to any space and can work well to tie your interiors together. If you know roughly what style you'll be going for, then you can probably get away with buying at least a few ornaments in advance. Do note that you'll want to stick to small things, as these are more likely to blend well wherever you end up putting them. But, if you do that, then buying a few ornaments in advance could be a great way to feel immediately more at home when you're finally in.
Fun with furniture
If you know the dimensions and measurements of your new home, there's no reason why you can't buy some furniture in advance. Perhaps the only thing to note is that you will need to transport that furniture later but, given that you're likely already working with a moving company like Allied long distance movers for the rest of your belongings, this needn't be a huge issue. You could even purchase furniture now, and arrange delivery straight to your new home on your moving day or just after.
Pile into house plants
House plants can freshen any space and add an instant pop of comforting color. They're also another thing that you can easily buy in advance of a move. Even better, having plants to set up in your new home can help you to feel instantly settled, so this is a step that's well worth taking. The only things to note are that, for moving ease, you may want to opt for smaller house plants that you can transport in your own car where they're least likely to get damaged. You may also want to think about room measurements, to ensure that your plants will look proportionally great, and fill the space without overwhelming it.
There's nothing to stop you from getting started with buying things for a new property before you're in. In fact, doing so can help you feel at home right away, as long as you stick to items like those listed in this article.