Greenery is the new color of theyear 2017.
Pantone recently announed their color of the year 2017: Greenery. This beautiful zesty yellow-green shade feels fresh. It's the perfect color to evoke the first days of Spring.
Greenery is not the easiest shade to use to decor your home. Learn how you can incorporate this spirited shade into your home.
1. Statement Couch
Go bold with a green statement couch.​
via trendland.com
via hotondo.com.au
2. Add Greenery
Give a breath of fresh air with actual greenery.
via jjmedia.com
3. Green Pillows
Throw in a subtle splash of color with your pillows.​
via trendef.com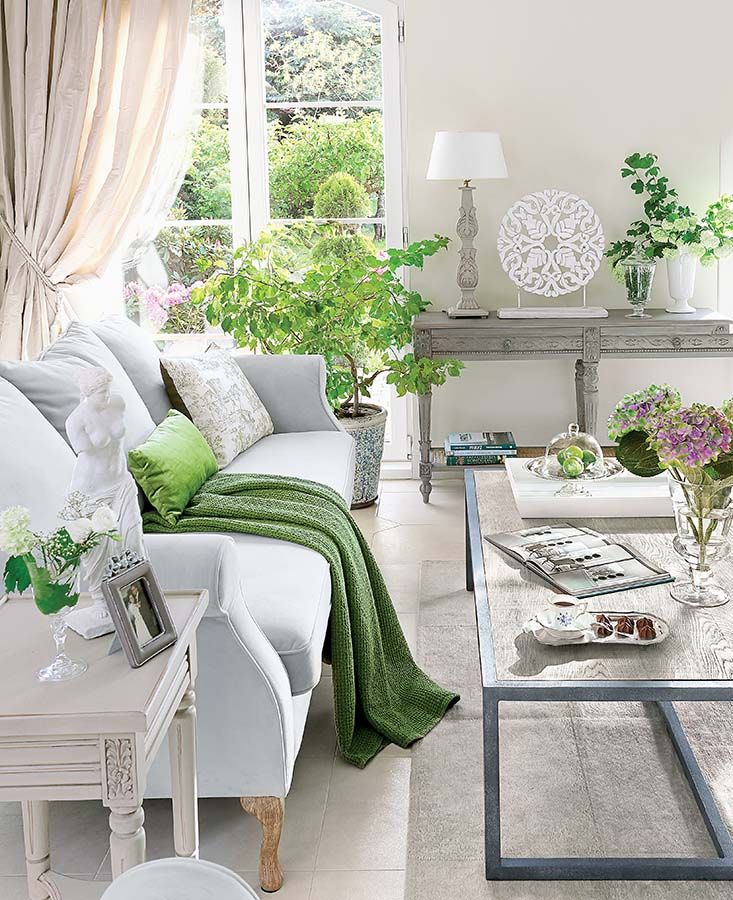 via linatraikoudi
4. Green Chairs
via www.homedsgn.com
via www.condohd.com
via jodedesigns
via jjmedia.com
5. Green Walls
via skonahem.com
6. Wall Art
7. Green Decor Statements
8. Green Bedding
via www.dettaglihomedecor.com
9. Green Decor Elements