Clear labels on the food jars will help you avoid chaos in the home pantry and many other places. With a label maker you can do it in a few seconds!
It can also be useful for many other purposes, such as describing the contents of the home medicine cabinet, organizing and describing boxes of things, photo albums, a collection of CDs and book collections. It will help you sign file folders and folders with documents, notebooks and school books of your children.
The number of uses of the label maker – home and professional – is countless.
Organized Kitchen & Pantry
Label your jars!
via A Pair & A Spare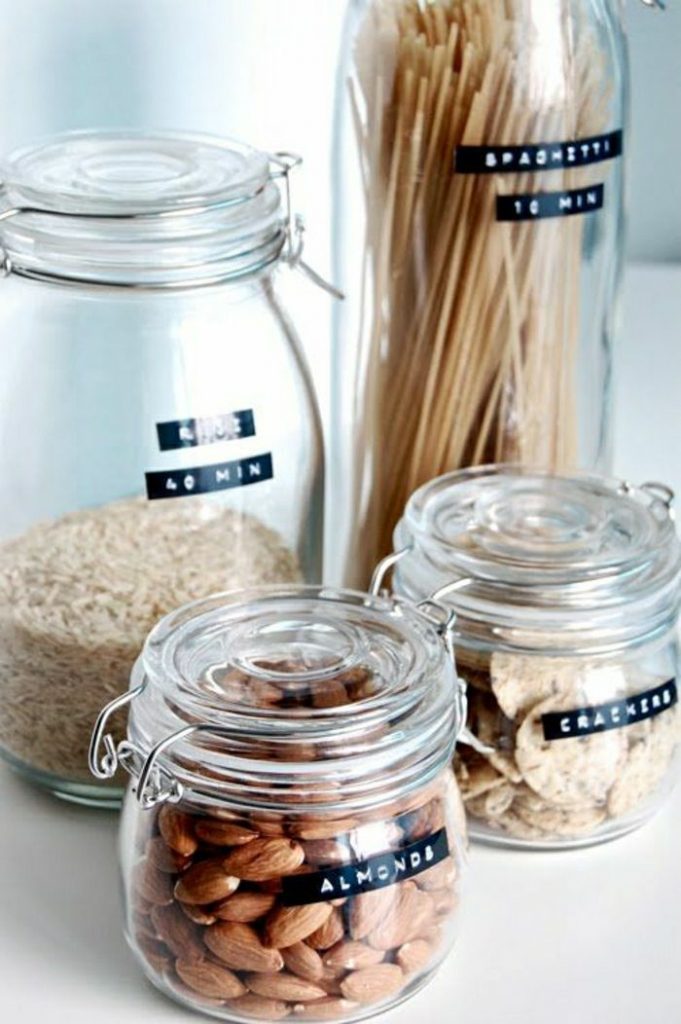 vi Archzine
via Clean Mama
Decorations & Gifts
DIY quotes with Dymo Labels! Beautiful!
via Elsass
via Konfettirausch
DIY Christmas card.
via Pinterest
Labeled Tealights
via Pinterest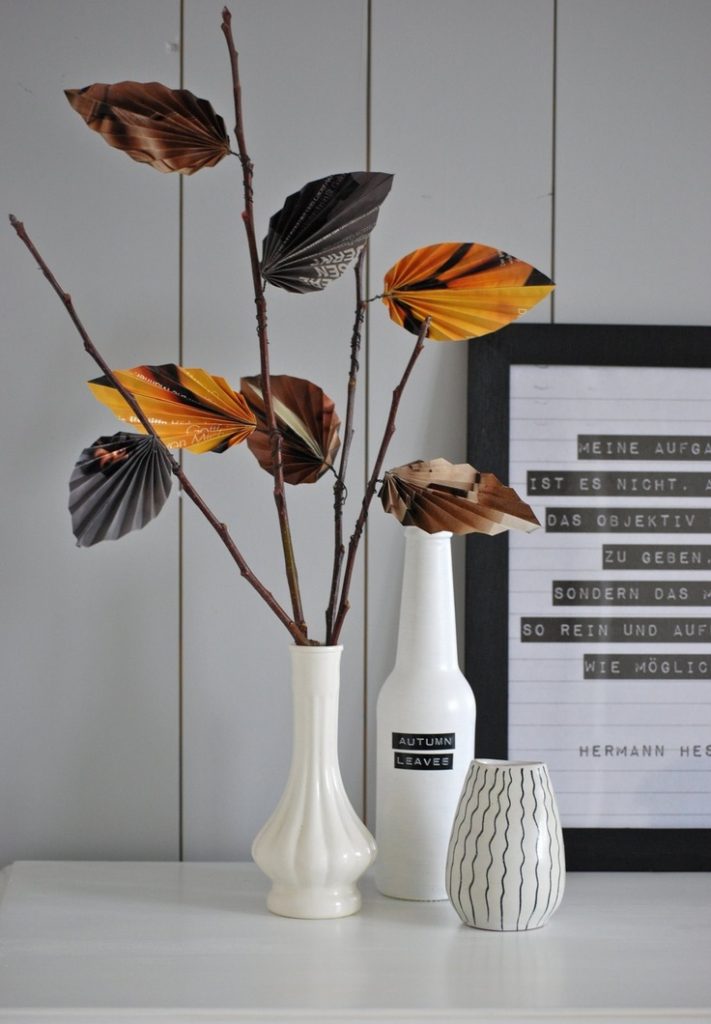 via Mamas Kram
via Johanna Vintage
Bathroom
via Homey Oh My
via Raggedy Bits
Office
Organize your cables!