Landscaping is a crucial aspect of maintaining any outdoor space, be it residential or commercial. Your property's value can be increased through the installation and maintenance of a carefully designed and well-maintained landscape. For homeowners and business owners, landscaping services provide a range of solutions for achieving these benefits. Lawn mowing, tree trimming, and landscaping design are among the most common landscaping services. Landscape services can provide you with everything from lawn maintenance to adding new trees to your garden to creating a stunning outdoor living space. You'll learn more about the types of landscaping services available in this article and how they can enhance your outdoor space.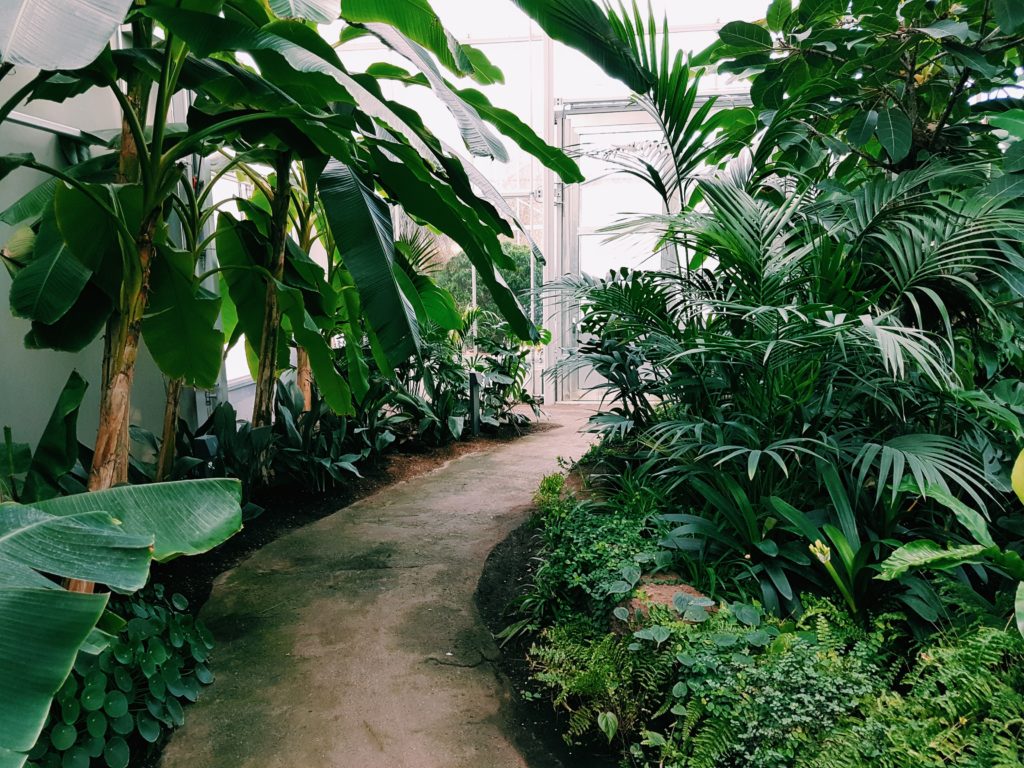 Why Invest in Professional Landscaping Services
Investing in a professional GTA landscaping company is a wise decision that can bring many benefits to homeowners and business owners alike. By hiring professionals, you can ensure that your outdoor space is well-designed, efficiently cared for, and visually appealing. Your lawn and garden can be maintained more easily and cost-effectively while adding value to your property as well. It is the niche of professional landscapers to create healthy and beautiful landscapes that will be the envy of your neighbors due to their expertise and knowledge. Furthermore, they can offer environmentally friendly solutions that improve air quality, reduce water consumption, and promote biodiversity. Investing in professional landscaping can be a wise decision that benefits your property and the environment in numerous ways.
Benefits of Lawn Mowing and Tree Trimming
A major benefit of lawn mowing and tree trimming is the improved aesthetic of any outdoor space. Proper pruning and maintenance can keep your outdoor area well-kept, healthy, and attractive. Regular lawn mowing in particular helps grass stay even and lush by removing weeds, moss, and old grass clippings and improving soil fertility. In addition to its natural beauty, this act of care will make everyone in the family feel proud at the sight of their green yard. Tree trimming increases sunlight to other areas of your landscape, prevents overgrowth on buildings, fences, or pathways, and also makes for a safe living environment since overgrown branches have the potential to fall onto unsuspecting family members.
The Power of Design in Creating a Beautiful Outdoor Space
In order to create beautiful outdoor spaces, design is one of the most powerful tools. Landscaping that is well-thought-out can completely transform a backyard into something that is both practical and aesthetically pleasing. In terms of the overall look and feel of an area, it is amazing how much difference professionally-designed features, like paths or rock gardens, can make. Landscape services understand just how much impact design has on the finished product, so they take extra care to get every detail just right. From lawn mowing to tree trimming to full-scale design projects, a professional team is here to help you make your outdoor space somewhere you're proud of.
Maximize Your Home's Curb Appeal with Landscaping Services
Everyone wants the outside of their home to look its best while making a good impression when they're hosting guests or want to put their house on the market. By using landscaping services, you can increase your home's curb appeal without having to exert too much effort. You don't need to be a green thumb or spend hours outdoors in order to achieve an impressive front yard – these experts know exactly how to transform it into one that you'll be proud of. From adding new plants and laying sod, to building water features, implementing hardscaping, and installing outdoor lighting, they can bring your vision of an outstanding yard to life quickly.
Customization Options to Fit Your Vision for Your Outdoor Space
Finding the perfect outdoor area to host parties, relax with the family or just enjoy your own personal time can seem like a daunting task. But don't fret! Your outdoor space can be customized to fit your vision and personality with all of the customization options available. From wood benches and fire pits to outdoor heaters and convenient shelving, it's never been easier to outfit your outdoor living area with whatever items best suit your needs. With a little patience and careful consideration of how each item would contribute to your space aesthetically and practically, you will quickly achieve a desirable backyard setup that works with whatever style or vibe you are going for.
What You Can Expect from Working with Us on Your Landscaping Project
Making your outdoor space stand out by landscaping is a great way to make it look beautiful, and it can also be extremely rewarding. For starters, you'll get the chance to plan out your entire yard – how the plants and decorations fit together to create a complete look. From there, it's just a matter of researching which plants work best with your climate and soil, finding the right lawn care products, and laying down mulch and landscaping stones, all of which will give you an opportunity to flex your DIY muscles. Your vision will come to life step by step if you put in some hard work, patience, and dedication. The end result will be a breathtaking garden or backyard that will have everyone in awe.
Conclusion
As a result, gardening services can increase the value of your home and enhance the appearance of your outside space at the same time. Professional landscapers have the experience, skills, and equipment to efficiently mow your lawn and trim trees to create an updated look. They can also design and create custom plans to meet each customer's individual vision for their outdoor space. Working with a professional landscape company helps ensure that you get a turf, garden, and design that fits your style and enhances the overall curb appeal of your home.