The holiday season is weeks away, and you know what that means? Many new things, gifts, toys, and guests will troop in. Your home will feel super packed and even look cluttered while you try to find more space for other storage needs. Now is the perfect time to start freeing up some space and preparing your home to accommodate more people and items. As friends and loved ones gather to celebrate the yuletide, maximizing space will help everyone feel comfortable while allowing you to make efficient use of your living space during the busy season. Here's how to maximize space in your home for the holidays.
Create additional storage spaces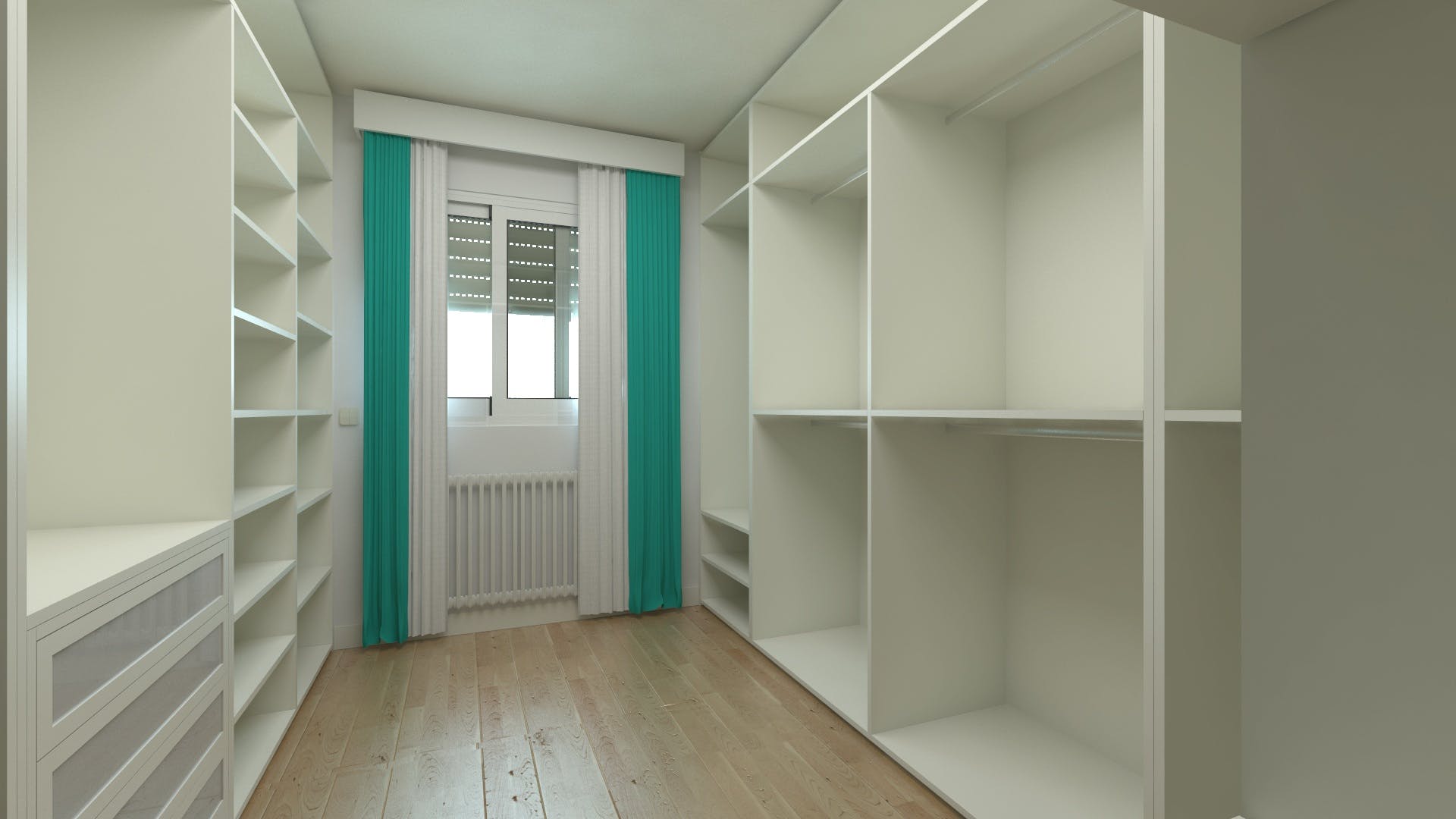 Start tackling any hidden area you can use as potential storage while you still have time. The options are as vast as your home's design, for example, the space under your staircase, your garage, attic, space behind your closet, backyard shed, and basement will need working on. Start organizing the spaces and create more structural storage solutions there for example, instead of simply tossing stuff into your garage, typo l shelves on the walls, floor, and ceiling. The same applies to any tiny space you find. The more structured you make those storage spaces, the more items you can keep.
Consider outdoor storage solutions
Sometimes, you may have to keep a few things away from your home for the duration of the holiday season. Outdoor storage solutions are the best option in this case. These are ideal for storing large summer furniture items and other things you won't need for the holidays. You can contact a moving company that offers safe and secure household storage solutions, whether long-term or just for a few days.
No more junk
The last thing you want to do is add more junk to your living space. Attractive holiday shopping deals can tempt you into purchasing items you don't need simply because you got them cheap. These will become space-consuming junk items over the weeks, crowding your living space and causing clutter. So, avoid buying stuff you don't need over the holidays. But don't end there; take the time to rid your home of items you've had for too long but don't use (or don't see yourself using in the future). You need to go on an intensive decluttering session, targeting every space in your home while you still have time. You'll be surprised by how many things you'll eliminate and the space you'll create. Now, what do you do with all the junk? Hire a local junk removal company to take them away or sell the items that still have value.
Maximize your floor plan for party guests
If you want to host holiday parties, find ways to maximize your floor plan, whether in your kitchen, living room, basement, patio, or backyard. This way, your guests won't have to deal with cramped or restricted movement, as they'll have more freedom to move around. Doing this will also allow you to accommodate more friends and family.