It's time for a party! And as this is your home, and you want it to look great, we will help you with decorating the place. The main part of any decoration is crafting ideas that connect everything together and make it all more interesting and eye-catching. Here are some tips on how to decorate with popular game motives.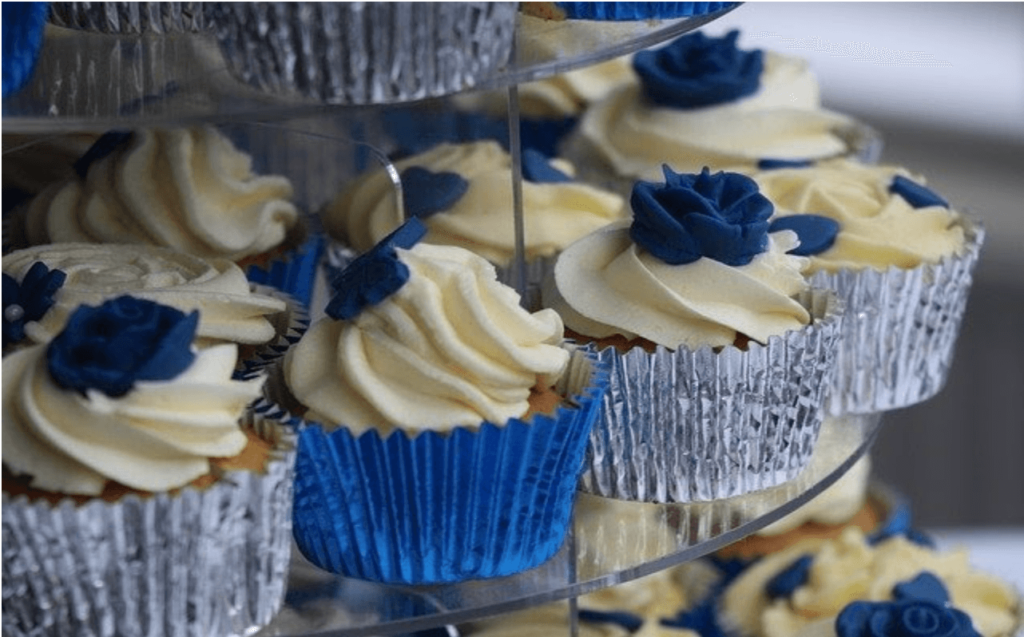 1. A Minecraft Party
Minecraft is a very popular game with children and teenagers, so for these occasions, it's great to craft something special. You can take one of the wallpapers from the game and turn it into a large poster, or create some other pattern based on Minecraft motives. You can also use some other different objects that will remind your guests of this interesting game. For example, you can print out some small monsters from paper plates to put everywhere around the house, especially in the kitchen where kids love to visit during parties. And if you want everything to be just perfect, then try using yellow or green color for your decoration — everything in the Minecraft world looks like that! Also, you can even get something special for your next Minecraft party, like a piñata in the shape of the character. This will make the whole party look even more interesting.
2. A Gaming Party
If your guests are more into playing video games, then choose some motives that they will love most of all. You can print out several characters or objects from games and put them around the house with tape on the floor. Also, use some other things like consoles or controllers to make everything look even more interesting. You can have a big party where everyone gets to bring their favorite game, and you can play together. Also, everyone can get dressed in costumes from those games to make it even more special.
3. A Pokémon Party
Pokémon is another popular game with kids, so everything connected to this game will look great at your party. Try decorating everything in yellow with Pikachu motives, also try using several objects that look like Pokémon — for example, cute teddy bears or some other things like that. Character replicas are an excellent complement to a Pokémon-themed party, in addition to Pikachu motifs and Pokémon-inspired items. You may make these duplicates out of cardboard or in inflated form. Custom inflatable manufacturers give you the chance to create your blow-up in any shape, size, or color scheme that you wish for, making your party. These inflatables operate as eye-catching decorations and offer fun interactive features for amusement and photo ops. Bring the magical world of Pokémon to your guests' attention by enhancing your Pokémon party with inflatable shapes. You can use toys like poke balls as well and put them everywhere around the house because every kid loves to play with them! Also, you can buy something special for your next Pokémon party — one of those balloons in the shape of a certain character that kids love so much. 
4. A Super Mario Party
Super Mario is also a very popular video game, so many kids will love this party's motive as well! You can use several objects that remind us of the game — for example, turtles or weird characters from Mario or something like that will look great everywhere around the house. Also, you can make a large poster with character motifs and hang it up on one of the walls. If you really want to make your guests feel part of the game, give them all hats with turtles on their heads, everyone will love it!
5. An Angry Birds Party
Angry Birds is a very interesting game with many characters and elements, so it's perfect to craft something amazing for a party. You can draw several angry birds characters on some pieces of paper and hang them up around the house, or you can buy some special balloons in Angry Birds motives. Also, for this party, you should also prepare hats with bird motifs that will make everything more interesting! You can even put some other small things that remind us of this game — for example, fun pillows in the shape of pigs!
6. A Lego Party
Lego is another popular game with children, so if you are looking for some special motive to decorate your house with — this will be perfect! You can even work on posters that are based on Lego blocks. And you can also use something more interesting like different Lego objects around the house to make everything look better. Kids will love it! Before the party is set to begin, it's very important for the host and their helpers to decorate and prepare. Good parties start with good preparation, and party-goers love a nicely decorated event. 
With our helpful list on how you can use popular game motives on decorations, dishes, or anything else you may want to add, your party will be spectacular! Simply choose one of the provided ideas above, get started, and you will have a great party everyone will enjoy!