As our homes evolve into a sanctuary of comfort and tranquility, it becomes imperative to fortify them against potential threats. Whether you're a homeowner, renter, or even a frequent traveler, ensuring the safety of your abode should be a top priority. From clever technological solutions to time-tested methods, we've gathered the ultimate arsenal to empower you in creating a fortress that gives you peace of mind. Let's explore these top tips and unlock the secrets to securing your home like a pro!
Strengthen Physical Entry Points
To fortify your home's first line of defense, focus on enhancing physical entry points. You can improve your home security by working with experts to upgrade door locks and deadbolts, opting for high-quality, tamper-resistant models. Reinforce doors with security bars or metal plates to deter forced entry attempts. Improve visibility and safety by installing a peephole or a video doorbell. Don't overlook windows; secure them with sturdy locks and consider using shatter-resistant glass.
By fortifying these critical entry points, you significantly reduce the chances of unauthorized access, enhancing your home's overall security and providing greater peace of mind for you and your family.
Install a Comprehensive Security System
Take your security to the next level by investing in a comprehensive security system. Begin by selecting a reliable alarm system that includes both door and window sensors. Integrate motion detectors strategically throughout your property to detect any suspicious activity. Enhance surveillance capabilities by installing security cameras in key locations, allowing real-time monitoring and video recording.
To maximize protection, connect your security system to a professional monitoring service that can promptly respond to alerts and emergencies. Additionally, consider implementing smart home security features, such as remote access and automation, to further fortify your home against potential threats.
Create the Illusion of Occupancy
An effective way to deter potential intruders is by giving the impression that your home is occupied even when you're away. Use timers to schedule lights, TV, and radio to turn on and off at varying intervals, simulating the presence of people inside. When planning vacations, request mail and package hold to avoid piled-up deliveries.
Enlist the help of a trustworthy neighbor to collect newspapers and flyers from your doorstep. Be cautious about sharing travel plans on social media, as this information can be exploited by criminals. By crafting the illusion of occupancy, you decrease the likelihood of burglaries and safeguard your home during periods of absence.
Strengthen General Home Safety Practices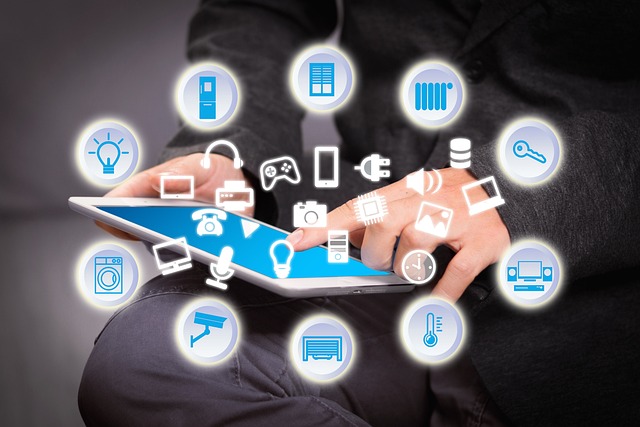 Beyond specific security measures, adopting general home safety practices adds an extra layer of protection to your property. Ensure outdoor areas are well-lit, discouraging potential intruders from attempting covert entry. Secure valuable items and important documents in a home safe or lockbox, safeguarding them from theft or damage.
Regularly trim bushes and shrubs near windows and entry points, eliminating potential hiding spots for intruders. Foster a sense of community watch by getting to know your neighbors and establishing communication channels for sharing safety concerns. By incorporating these proactive measures, you create a safer environment for your home and contribute to a secure neighborhood.
Securing your home is of paramount importance, and by implementing these four top tips, you can significantly enhance your property's safety and protect your loved ones. Strengthening physical entry points, installing a comprehensive security system, creating the illusion of occupancy, and adopting general home safety practices all work synergistically to create a robust defense against potential threats. With these measures in place, you can enjoy greater peace of mind and a more secure living environment for years to come. Stay vigilant, stay safe, and keep your home protected.