As the sun rises and sets, and the rain dances upon the earth, our beloved vehicles brave the elements day in and day out. From the scorching heat of summer to the icy chill of winter, Mother Nature can be a formidable adversary for our cherished automobiles. But fear not, for we hold the power to shield our four-wheeled companions from her relentless onslaught! In this blog post, we will unveil four ingenious ways to protect your vehicles from the elements, ensuring they remain in pristine condition and stand the test of time. Let's get to the list.
Garage or Covered Parking
One of the most effective ways to protect vehicles from the elements is to provide them with a secure shelter such as a garage or covered parking. For instance, you can find Tasmanias best sheds which offer excellent protection for vehicles from the elements. These durable structures not only shield vehicles from rain, snow, and harsh sunlight but also provide added security against theft and vandalism.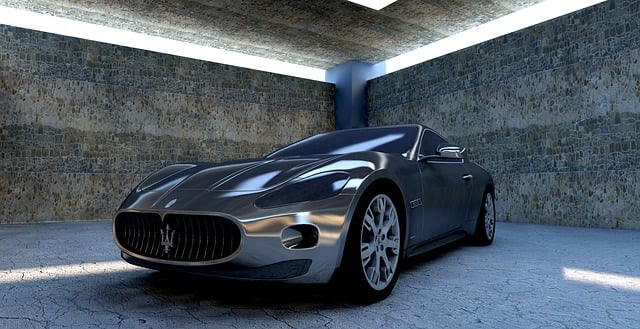 By keeping the vehicle safely tucked away under a roof or enclosed space, it minimizes exposure to harsh elements that can cause paint fading, rusting, and deterioration of the interior materials. Additionally, a covered parking spot can offer protection against falling debris and potential damages from tree sap, bird droppings, and other environmental hazards, ensuring the longevity and pristine condition of the vehicle.
Regular Cleaning and Waxing
Maintaining a consistent cleaning and waxing routine is crucial in safeguarding vehicles from the accumulation of dust, dirt, and debris that can harm their exterior and interior surfaces. Regular washing removes corrosive substances that may have settled on the vehicle, preventing potential damage to the paint and metal.
Additionally, applying a high-quality wax coat serves as a protective barrier, enhancing the vehicle's resistance to pollutants, UV rays, and water, while also providing a glossy finish. By investing time in routine cleaning and waxing, owners can preserve their vehicle's appearance and extend its lifespan, making it less susceptible to environmental wear and tear.
Weatherproof Covers
Utilizing weatherproof covers is an excellent strategy to add an additional layer of protection to vehicles when they are parked outdoors or in exposed environments. These specialized covers are designed to withstand various weather conditions, such as rain, snow, dust, and harmful UV rays. When properly fitted, they create a shield against potential damage caused by acidic bird droppings, tree sap, and other debris.
Weatherproof covers also prevent scratches and dings from accidental contact with surrounding objects. Investing in a high-quality, well-fitting cover ensures that the vehicle's paintwork remains intact and its interior is shielded from potential fading or deterioration over time, contributing to the vehicle's overall longevity.
Implement Rust Prevention Measures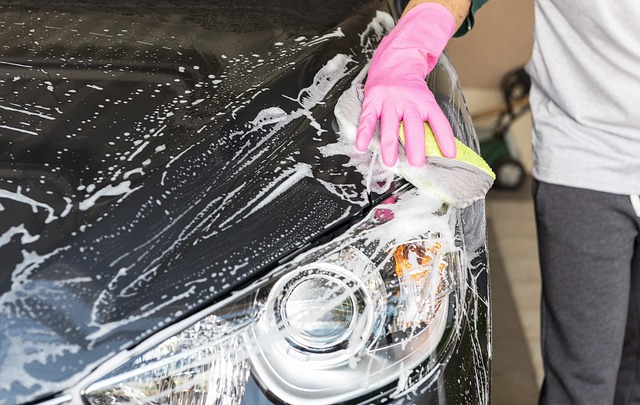 Rust prevention measures are essential to protect vehicles from the damaging effects of corrosion and moisture, particularly in regions with high humidity or frequent exposure to saltwater or road salts. Regularly applying rust-resistant coatings, such as rust inhibitors or undercoatings, creates a barrier that shields metal components from oxidation. Washing the undercarriage to remove salt and debris can also help prevent rust formation.
Additionally, keeping the vehicle's paintwork in good condition and promptly addressing any chips or scratches helps prevent moisture from seeping into metal surfaces. By implementing these preventative steps, owners can extend their vehicle's lifespan and maintain its structural integrity, saving on costly repairs in the long run.
Protecting vehicles from the elements is a crucial aspect of vehicle maintenance and care. By adopting practices such as utilizing covered parking or garages, implementing regular cleaning and waxing routines, using weatherproof covers, and applying rust prevention measures, owners can safeguard their vehicles from weather-related damage, corrosion, and other environmental hazards. These proactive measures not only preserve the vehicle's appearance but also contribute to its overall longevity and value, ensuring many more enjoyable miles on the road ahead.