Give your guests the first impression of your home design and decor with an entry table. Get inspired by these stunning entry table décor ideas.
Entry Table Decor Ideas That Make a Great First Impression
Monochromatic, simple and modern looking entry table. Clean look to help you relax as you come home.
Add a console table to create an entryway and drop zone. Make an entryway even if you don't have a true hallway.
Add a touch of greenery to your space by incorporating a potted plant into your entry table décor.
Minimalistic entry table décor with large rounded mirror.
Chic simplicity entryway table decor.
Soft-hued entryway table.
Minimalist entryway table idea.
Minimalist entryway table.
Scandinavian chic ethnic style entryway table.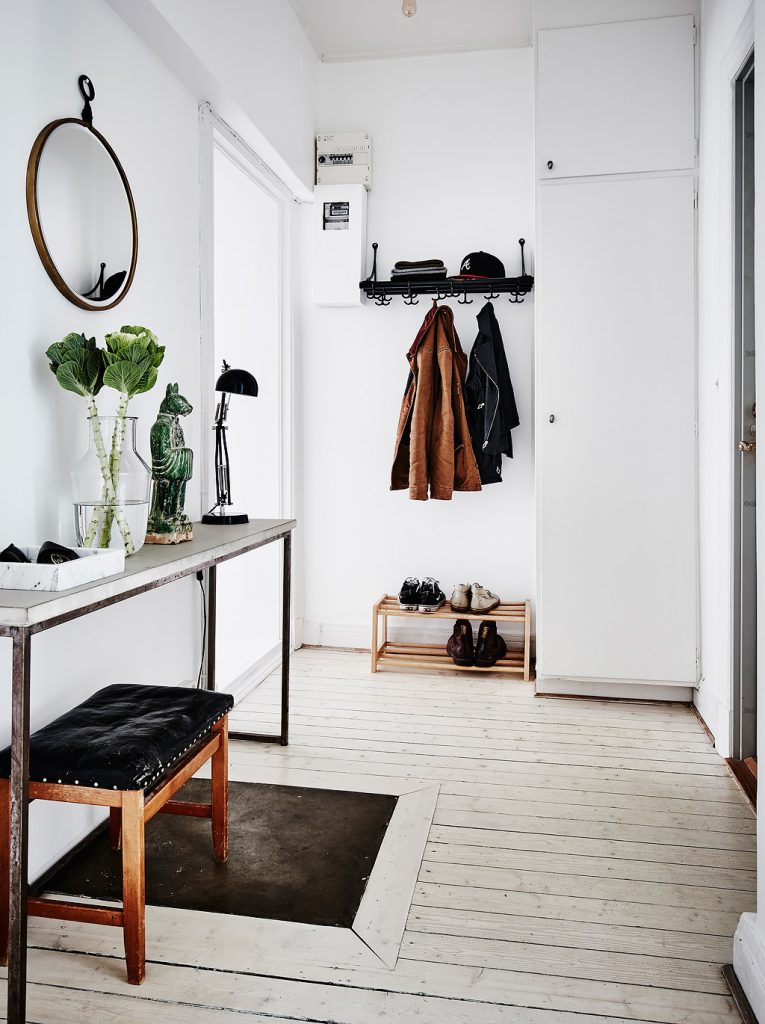 Modern entry with mid-century style table in a blue lacquer finish, scalloped edged round mirror, white walls.
Neutral, boho-chic entryway.
Stylish entryway table idea.
Entryway with homemade console table and bench made from reclaimed materials.
Entryway with large painted canvases, monochrome runner and the bright yellow legs of the console table.
Entryway vignette with vintage mirror.
Entryway with wooden console table.
Entryway console table and colorful print.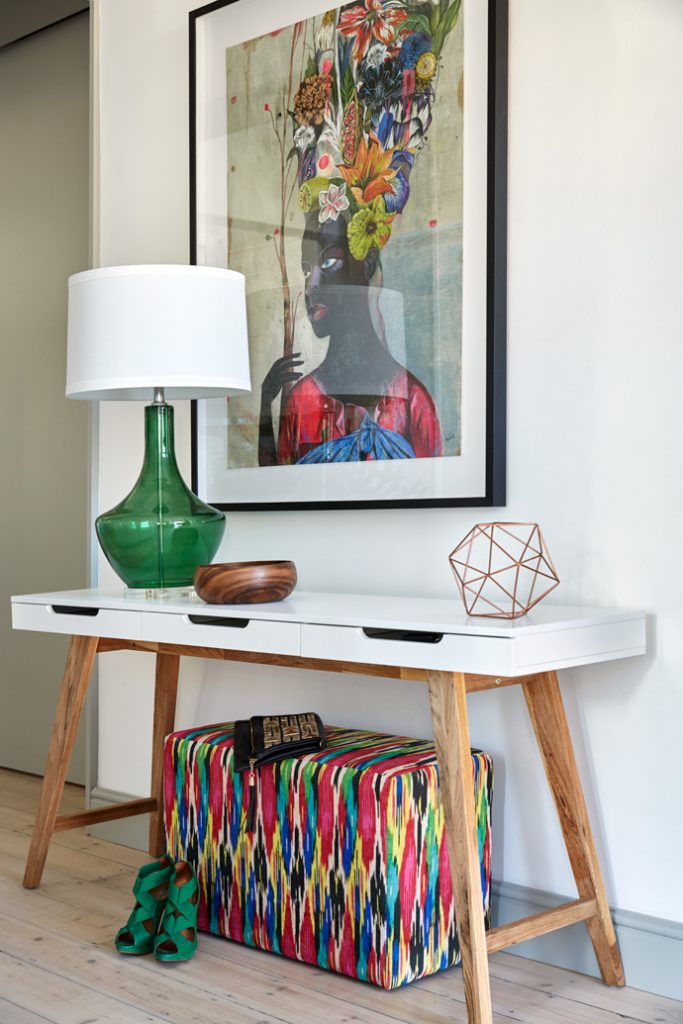 Entrance hallway with super slim console table.
Entryway console table and rounded mirror.