Designing small houses can be cozy, inviting, and a place to feel safe for any consumer. However, the trend has changed in recent years to transform the design of small homes into eco-friendly abodes.
From the perfect angle to get spaces filled with natural light and fresh air to open planning and ventilation, a more comfortable lifestyle is what everyone who wants to improve a home seeks.
Small houses are designed with various materials that make a minimalistic style. Although planning on small plots is not all roses, the challenge is even more significant, but that, in the end, can be innovative and beautiful.
These factors have driven homeowners to elevate small house design trends into functional and aesthetically pleasing homes. Here we will mention some of India's most outstanding designs of tiny houses.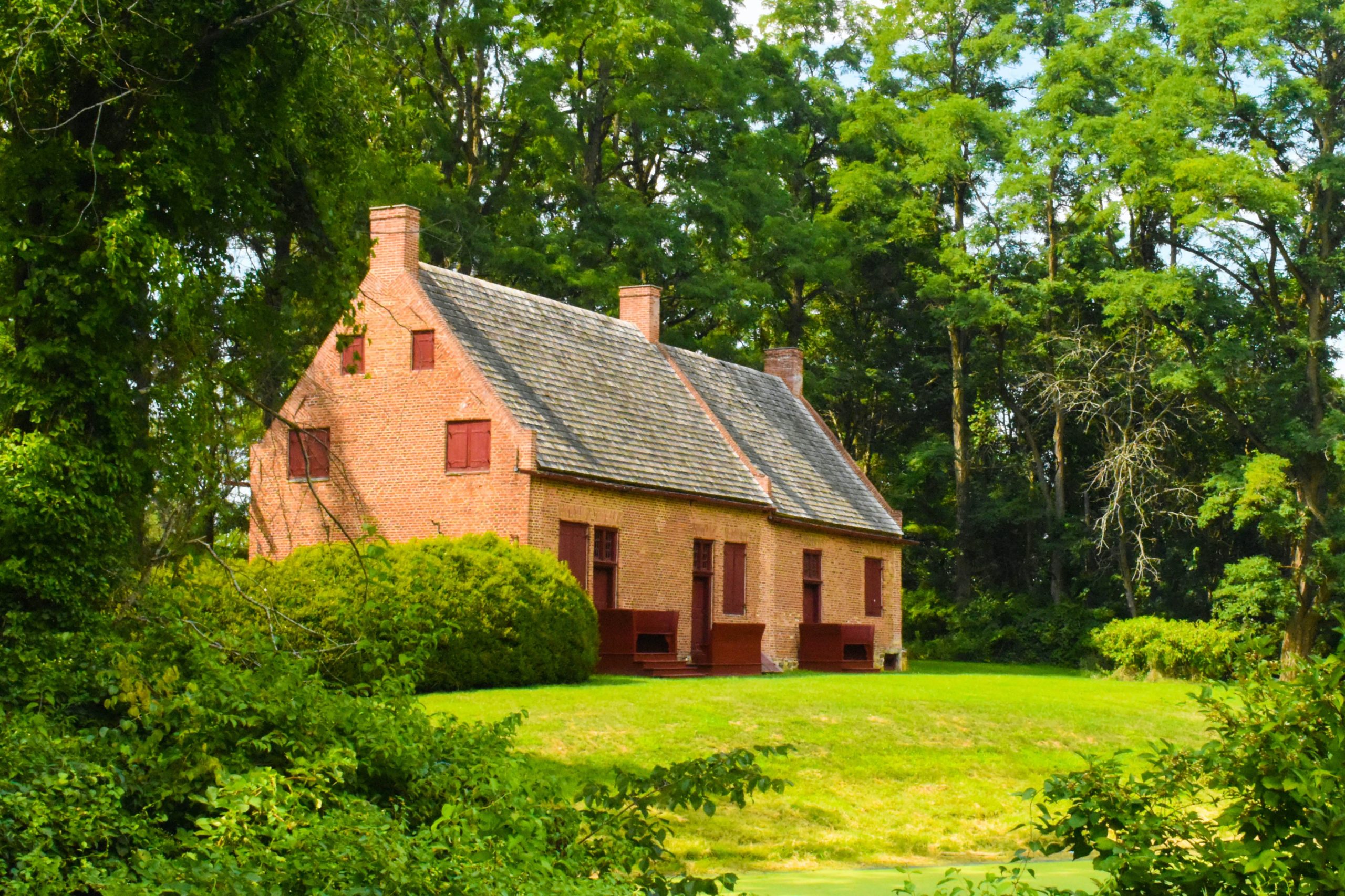 Meister Varma Architects – Maison Kochi
This small house design has an open-plan arrangement on both floors, seamlessly blending the interior spaces. The wall-to-ceiling windows and continuous black oxide floor further enhance the flow. The steel-framed windows and bison-paneled doors add to the overall aesthetic. The bathrooms feature colorful ferrous oxide finishes and cast-in-place fixtures and counters.
Arch. Lab – House Within
This small house has been designed with an inward-facing layout to create a tranquil living space. The house's exterior consists of solid granite cubes and wooden screens, providing a porous boundary between the courtyard and the surrounding area and creating a cozy contrast that softens the look. The wooden screens add a touch of playfulness to the structure and complement the introverted design of the residence, making them a defining feature of the building's façade.
Finder Studio – Kecheriyile Veedu
Kerala's traditional homes hold cherished memories of the aroma of the first rainfall, the pitter-patter of raindrops, and the warmth of mud walls and wood. They evoke nostalgia for past conversations and cozy spaces. 'Kecheriyile Veedu' aims to revive these memories through a small house design for an elderly couple in retirement. The house is designed on a single floor to make movement easy for the couple.
Spacefiction Studio – Soul Garden House
To maximize space on a small plot, a design was created with a central garden as the focal point. This garden features a small house design that has been elevated to provide space for parking, a room for domestic help, and a game room on the stilt floor. Additionally, an extra room has been added on the terrace for guests. The central double-height courtyard is covered with mild steel laser-cut with parametric designs to create privacy. The size of the perforations varies based on the adjacent building's features, with smaller perforations with openings looking into the courtyard and larger perforations with a blank wall.
These are just a few of the designs you can find in India that are stunning and take the design in small environments to another level. If you are from the UK, we invite you to visit iVisa, where you can find important information about the India Tourist Visa. As a UK citizen, you need this visa to embark on your Indian adventure and explore these captivating achievements firsthand.