Building your dream home from scratch is always exciting, but attention to often-overlooked areas is crucial. Missing out on these areas can jeopardize your home's functionality and quality, leading to costly reworks and repairs and negatively affecting your new home's value. So, if you're planning to build a new house sometime soon, be sure to pay attention to the areas listed below.
Thoughtful storage solutions
Ample storage space is a vital aspect of any home. But you'll be surprised by how many people forget them and only add them as an afterthought. Failing to consider your storage needs can lead to a cluttered living space, limited storage options, and a lack of functionality. Almost every room in your home may need some storage solution, so work it out with your contractor in your planning stage to ensure that you wouldn't have to make significant redesigns after the building is completed. Take the time to plan for sufficient closet space, kitchen cabinets, and built-in storage solutions to accommodate your belongings and promote a clean and clutter-free living environment.
Outdoor plumbing
Most people hardly forget indoor plumbing needs for their kitchen and bathrooms, but it's worth noting that your home's exterior also needs the right plumbing. Your outdoor plumbing consists of spigots, hoses, sprinkler systems, sewer cleanouts, and landscape drains. Getting them carefully thought through from the start will prevent water drainage issues later and protect your home from water damage. Another crucial area of outdoor plumbing is your gutter systems and downspouts, which are crucial for water management during a downpour. They protect your roof's integrity and prevent water stagnation and overflow in the room. When planning your gutter systems, remember to factor in accessibility so you can easily clean it when needed. You can consult professionals to ensure proper gutter cleaning when necessary to keep your gutter systems in good condition.
Correct placement of light switches and power outlets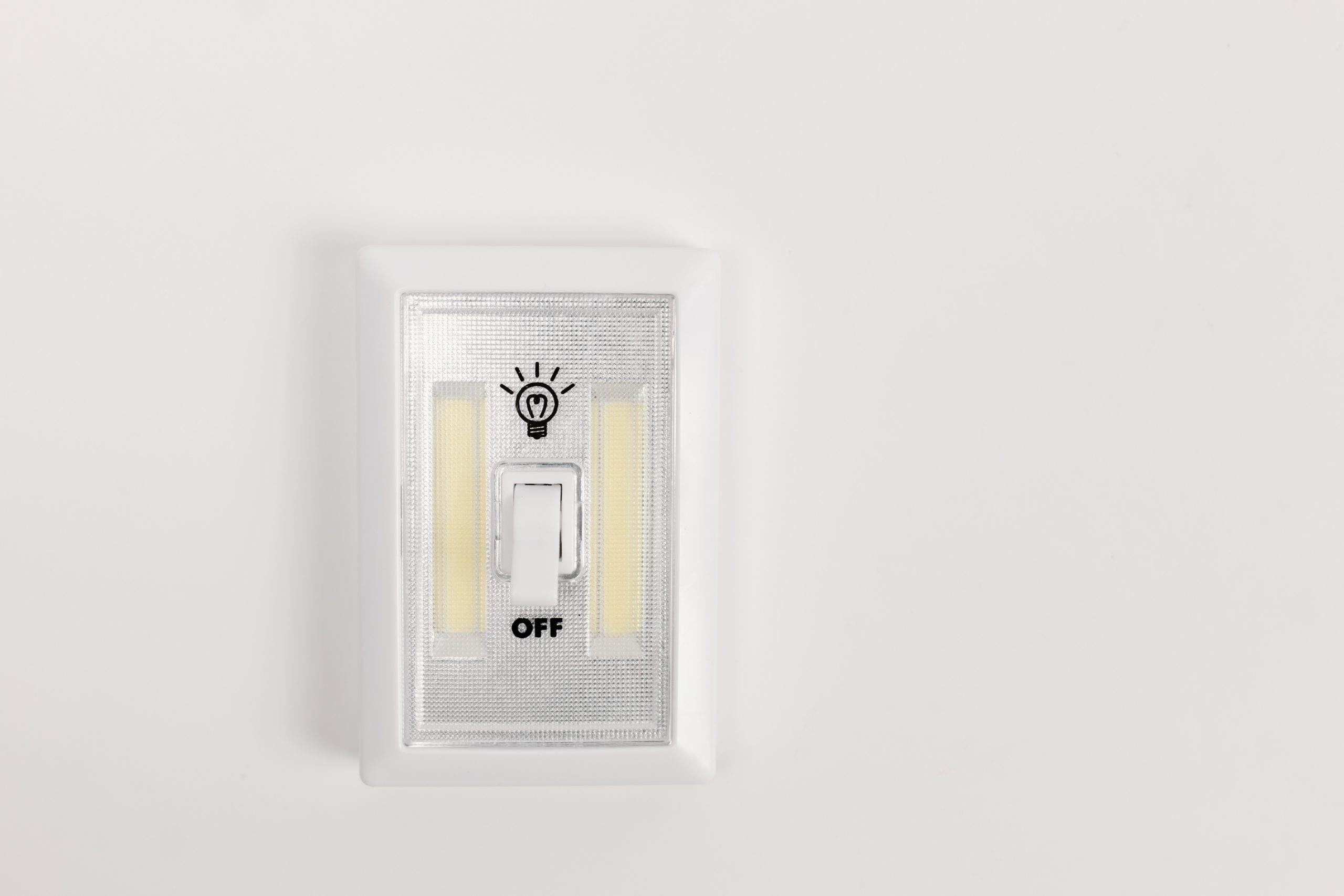 The right placements of light switches and power outlets are some of the easiest things to miss during a new build. Where you place them can make all the difference. Power outlets and switches should be in easy-to-reach areas in your home, in locations that will not inconvenience you. For example, you want one of your bedroom switches near your door, so you can turn on the light immediately to enter your room. This way, you avoid groping the wall when it's dark trying to find the switch. You also want your power outlets closer to your bed for easy access. That will prevent the need for extension boards with long cables lying around and becoming tripping hazards.
Landscaping and outdoor living spaces
While you focus on your interior, spare enough attention for your outdoor living space, as it also plays a vital role in your home's overall appearance. You want to get your curb appeal right from the start so you don't mess up your yard along the way. You also want to determine what outdoor space elements to add, depending on how you intend to spend your time outdoors. Pick the perfect spot for your garden, patio, swimming pool, and anything that will fit into your outdoor life.