According to a report from Grand View Research, the global retractable awnings market size was valued at USD 3.01 billion in 2018, and it is expected to grow due to the increase in customers' preference for outdoor seating spaces.
The International Casual Furnishings Association (ICFA) once reported that about 86% of households in the United States have an outdoor living space, this statistics can be used for households in the United Kingdom, everywhere, people value an outdoor space good for relaxation.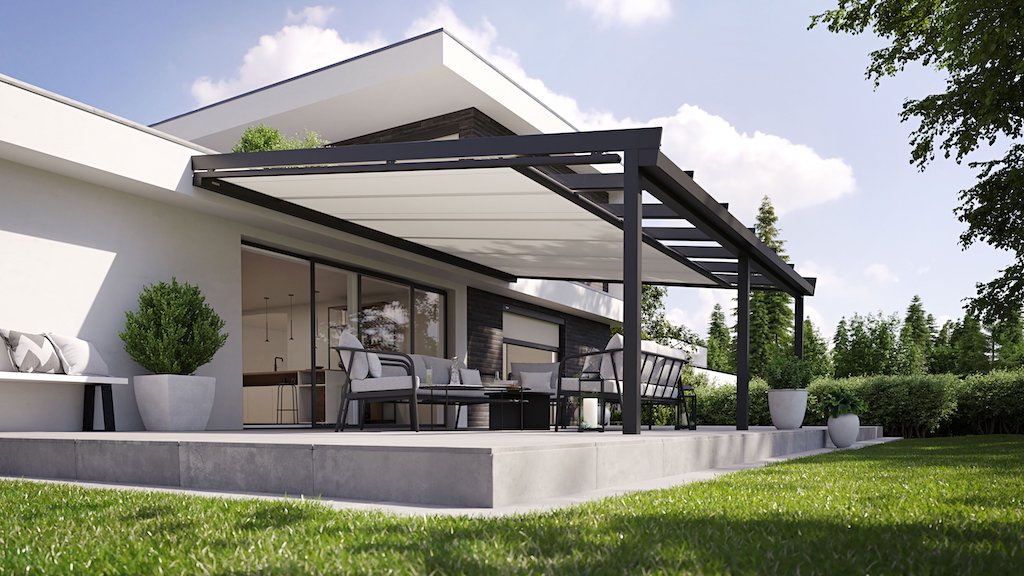 Awnings have numerous benefits and they serve various functions. An awning can only function optimally when you choose the right one for your outdoor space. Awnings come in different shapes, designs, qualities and functions, how then do you get to know the one that best suit your outdoor space?
There is this striking quote that says: "quality is remembered long after the price is forgotten." This here, is the joy of every customer. Do you want a long lasting and effective awning? Then, you should get the conservatory awnings UK from Awning Depot.
What is a conservatory awning?
A conservatory awning, just like every other type of awning, is one that provides shade. It's unique frame is usually mounted on an existing roof structure. Most conservatory awning can be operated with a remote control, this account for ease of access and control. It can be retracted and also extended when the need arises. When retracted, it provides the occupants of a house with a magnificent view of the outdoor space. It is a great option for extending your living space.
Customers guide for choosing a conservatory awning
The first thing a customer should be ready to do is to invest in getting a quality conservatory awning.

Go for a one made with durable material. The purpose of your awning will determine the materials and style to be used. For the deflection of rain, a conservative awning made of aluminium is a better option, while for a stylish appearance, you can get one made of canvas or vinyl material.

Choose a conservatory awning whose size is proportional to the size of the space you want to be covered.

The colour of your awning should complement the colour of your building or exterior space. Most people go for neutral colours for their awnings.

Purchase an easy to install awning. It should be one you can operate conveniently without the constant help of a professional.

Your awning can either be motorised or manual. It is recommended that you go for a motorised awning as it is easier and more convenient to operate.

You should get a conservative awning with weather and water proof materials. It prevents rot and the build up of mould. 

You should have gotten council consent before setting up an awning.
Awning Depot UK provides conservatory awnings of the highest quality and design. It's unique features and build makes it highly functional and long lasting. You can contact us for yours.