Avoiding Common Mistakes When Hunting For Apartments

When seeking new apartments, there's a temptation to go with the first unit you like. That may work out well for you, but it's probably going to mean a lot of unnecessary difficulties. The old saying goes: "You don't know what you don't know". With apartments, the list of things you don't know until you live there is long.
It's impossible to predict the future, but it is possible to narrow your choice down so you find the most efficient unit for your particular needs. In this writing, we'll briefly cover five tips to help you find the perfect rental option for you or your family.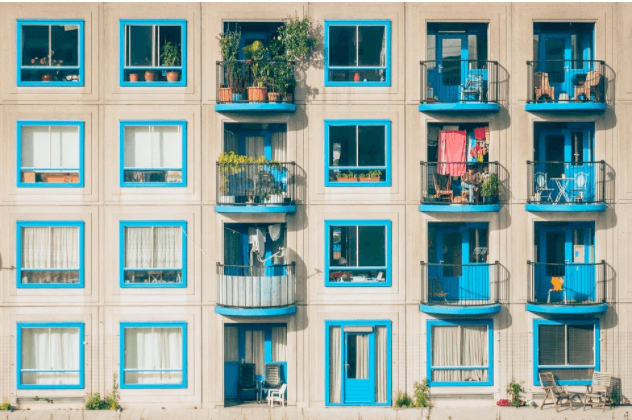 1. Be Careful To Define A Budget Range, And Stick To It

In February of 2021, the average cost for rent nationwide was $1,124 a month. Now that's a total aggregate including rental costs for multi-person units, as well as what's available in expensive cities like Washington D.C. or Los Angeles. If you're in Toledo, Ohio, the average cost of rental is $550 a month—less than half the national average.
Meanwhile, Hawaii averages $1,900 a month. So what's your personal range? When averages are between $550 and $1,900 nationwide, that means you can find units in the $300 range in terrible neighborhoods, and units in the $5k+ range in trending neighborhoods like those of New York City. Your personal range needs to be specific to your needs.
How much money do you make a month, what are your monthly expenditures, are you dealing with any debt, and what are your prospects for increased income in the future? Answering these questions will help you narrow down what your affordable range for rent will be.
2. Assure You Look At A Minimum Of Five Apartments
Once you've narrowed down your price range, you want to be sure you look at more than one apartment. The search will be a chore, and it will likely take a few weeks or months if you really give it you're all.
You could just sign on the dotted line with the first unit you find; moving into an apartment inside a week or so. However, if you're stuck in a lease on a bad unit, getting out could be costly either financially, emotionally, or both. Look at a minimum of five units and find the best of the bunch.


3. Have A Moving Solution Determined In Advance
Something else you really want to think about is how you'll move your possessions from where you are now, to where you intend to be. Some people make multiple carloads until the job is done, but UMoveFree advises saving money with professional options that have insurance-backed liabilities defining services.
4. Take Apartment Energy Options Into Account
You're also going to want to think about saving money on energy, and the link provides some information on options that produce high levels of ROI, or Return On Investment. You might be surprised at what you find. Refrigerators and appliances can save you money every month.
A pricier apartment with more efficient energy use could be preferable to a cheap unit with outdated tech. LED lightbulbs, energy-efficient windows, water control systems, and energy-efficient HVAC units may all come into play; so ask about these things when you're previewing a given unit.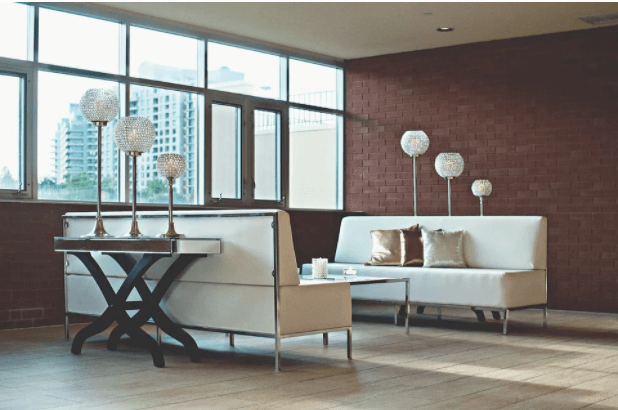 5. The Neighborhood Is Important

Last but certainly not least is the neighborhood where the unit is located. Low-income housing units can be a fine choice for a lease if they're in a good part of town. If they're on "the other side of the tracks", as the saying goes, then such units could be dangerous to rent despite their cheapness. Before observing the unit itself, take a drive around the neighborhood.
Look for broken windows, look for graffiti, look at the people who walk the streets, smell the air, note where bus stops are, note where schools are (and what rankings they have online), and consider shopping and nightlife.
A bad neighborhood can be a good place to get an apartment if it's in the middle of things. A good neighborhood a hundred miles from anywhere might not be ideal.
Finding Your Best Apartment
Know your budgetary range, look at multiple units (at minimum five), figure out how you're going to make the move in terms of transporting your belongings ahead of time, think about what sort of energy option defines a given unit, and consider the neighborhood. These five variables can be a big help in narrowing down your choice to the best available unit.