There are a lot of decisions that go along with the process of buying a home, and it can be an overwhelming thought. But if you break it down into smaller steps and research wisely, you can find your dream home without any stress involved. To get you started on the right path here are some important things you should consider when looking for a house. Through this blog post, we will discuss each topic and how understanding these key areas can help make finding your perfect place easier than ever.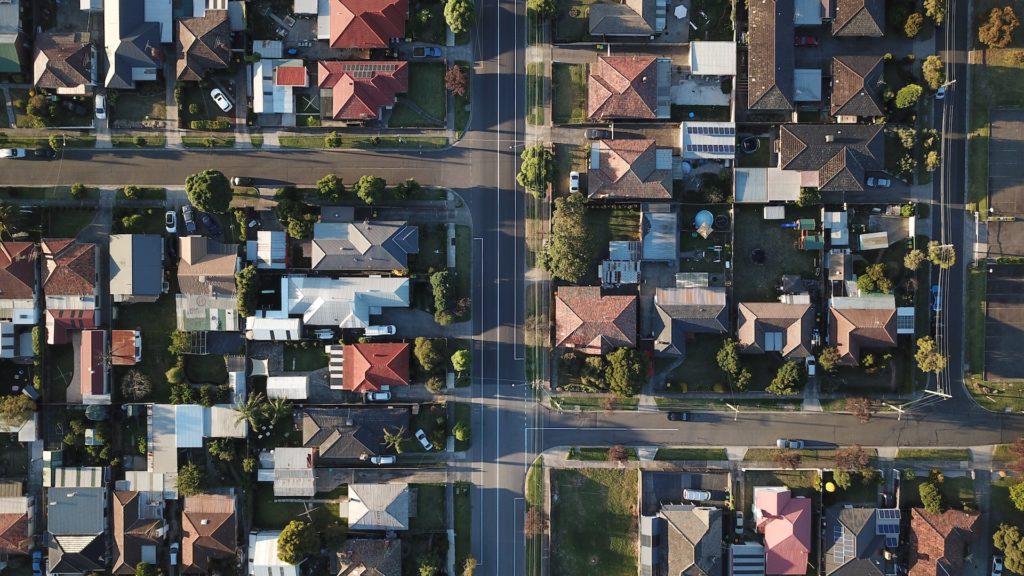 Research the neighborhood
Before committing to a new neighborhood, it's crucial to do your homework and research the area thoroughly. Don't just settle for curb appeal – delve deeper into the area's crime rates, nearby schools, and transportation options. A low crime rate may be a top priority for families, while proximity to good schools is a must for parents with school-aged children. Transportation options can be critical, too, especially for those who rely on public transit or who are looking for an easy commute to work. Taking the time to research these factors can help you make an informed decision about where to call home. Whether you're looking at pre-market homes or homes listed on the market, making sure you know what's available in the area can help you find a place that fits your lifestyle. When it comes to the home-buying process, knowledge is power.
Consider the size and layout of the home
Choosing a new home is an exciting milestone, but it's important to consider the size and layout to ensure it fits your family's needs. A spacious home might seem appealing, but if it doesn't have enough bedrooms or bathrooms, it could cause unnecessary stress down the road. On the other hand, a cozy home might be perfect for a small family, but might not be suitable for a larger one. Be sure to think about your long-term needs and priorities. Do you need a home office or a playroom for the kids? Is a large backyard important? Taking the time to consider these factors will help you find the perfect home that not only fits your current needs but also provides comfortable and functional living space for years to come.
Inspect the condition of the house
Buying a new house is a major investment and it's important to ensure that you're making the right decision. One of the crucial steps in the process is to thoroughly inspect the condition of the house before finalizing the deal. This involves carefully scrutinizing every nook and cranny for potential signs of wear and tear, as well as water and mold damage. It's essential to pay close attention to the walls, ceilings, floors, pipes, and windows to get a comprehensive understanding of the condition of the property. By being diligent in your inspection, you'll be able to make an informed decision and avoid any unpleasant surprises down the line.
Also Read: Moving Into An Old House? Make Sure It's Safe For You!
Analyze potential costs associated with buying a home
It's important to consider all the costs associated with purchasing a property as they can add up quickly. Apart from the down payment, potential homebuyers need to budget for additional expenses such as closing costs, property taxes, home inspection fees, title insurance, appraisal costs, and more. While many of these fees can vary based on the state and purchase price of the home, it's essential to research and understand the potential costs upfront to avoid any surprises. By planning carefully and working with a trusted real estate agent and lender, homebuyers can navigate the purchasing process and make an informed decision that fits their budget and goals.
Take note of energy efficiency features
As energy costs continue to rise, it's important to take note of energy efficiency features when searching for a new home or making improvements to your current one. Windows that are insulated and newer heating systems are just a few examples of features that can make a big impact on energy usage and ultimately, your wallet. Not only will investing in energy efficiency save you money on bills, but it's also better for the environment. So be sure to keep an eye out for these features and make the switch to an energy-efficient home.
Ask questions
Asking questions has always been the key to gaining knowledge and understanding the things around us. Whether you're a first-time homebuyer or an experienced one, it's important to ask questions throughout the process. The answers to your queries can greatly inform and simplify the entire process, helping you make an informed decision that fits your goals and lifestyle. Don't be afraid to reach out to a trusted real estate agent for advice – they can provide valuable information on the area, neighborhoods, and home trends.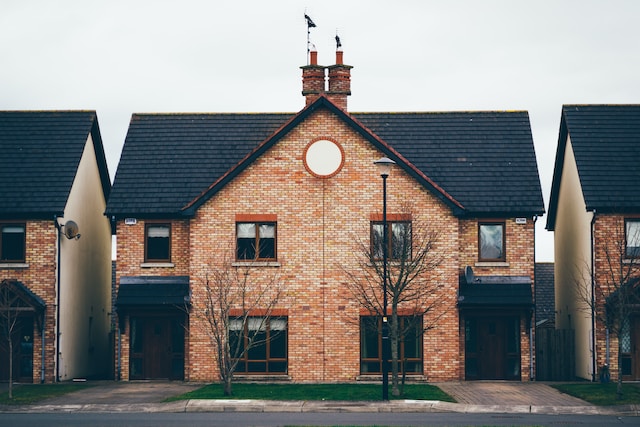 Taking the time to research, analyze, and inspect a home before you buy it is one of the best ways to ensure that you are making a sound investment in your future. Not only will it save you money in the long run, but it will also help to guarantee that your home is exactly what you need – safe, comfortable, and up-to-date with any modern luxuries and energy efficiency features. By asking plenty of questions throughout the process and carefully considering all facets of your potential new property, you can be certain that you're investing in a home that's worth every penny. So take that deep breath – you've got this!