Are you looking for ways to save energy and money while helping the environment? If so, then this blog post is perfect for you! Here we will discuss six great solutions that are both energy-efficient and cost-effective – from simple everyday changes to more involved projects, these solutions are sure to help you reduce your carbon footprint while also reducing your utility bills. Whether you're a homeowner or a business owner, let's get started exploring the wonderful world of energy efficiency!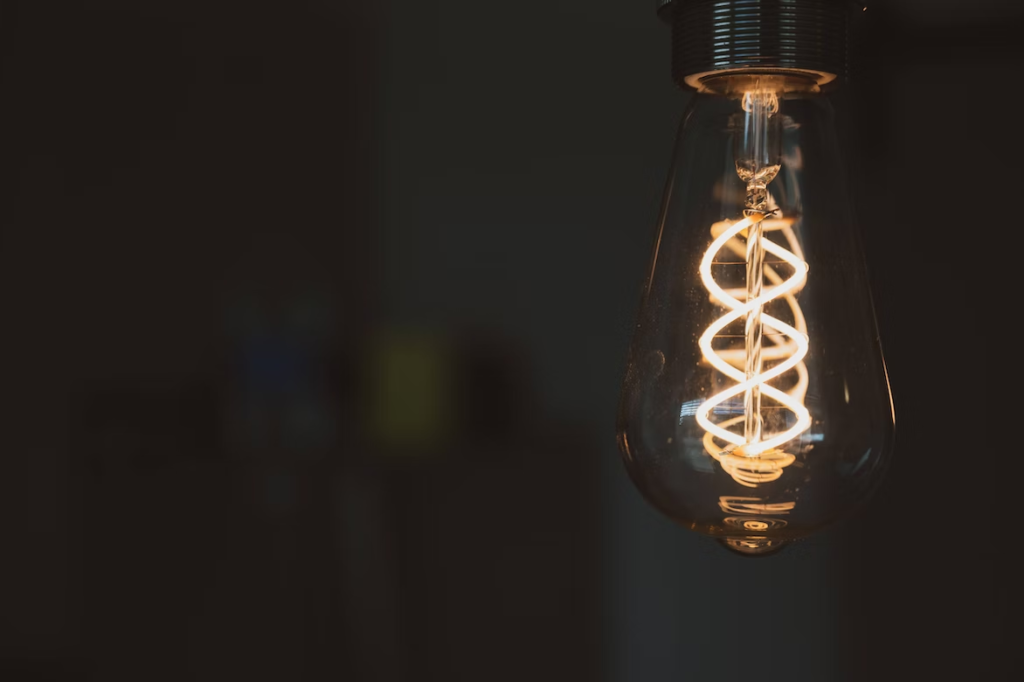 1. Lighting Solutions
Replacing your existing light bulbs with compact fluorescent or LED lights can drastically reduce energy usage and costs. Not only do these more energy-efficient bulbs last longer (saving you the cost of replacements), but they also use significantly less energy than traditional incandescent bulbs, so you'll get a double benefit of both lower utility bills and a reduced carbon footprint. The best energy-efficient LED lighting solutions provide a warm, inviting atmosphere while using very little energy. Additionally, you can take things a step further and install motion-sensor lighting or dimmers to control how much energy is used in each space. And while you're at it, don't forget to clean your lighting fixtures regularly – dust can contribute to decreased performance and energy waste.
2. Appliance Upgrades
Upgrading appliances is a great way to instantly reduce your energy usage. Many newer models are designed with energy efficiency in mind, so looking for the Energy Star label will give you an indication of just how much energy any appliance may use over its lifetime. If buying new isn't in the budget right now, consider purchasing a power strip for your current appliances and turning them off when not in use – this simple step alone can make a huge difference! Additionally, always read the user manuals that come with your appliances to ensure they are running as efficiently as possible.
3. Insulate, Insulate, Insulate
Insulating your home is one of the best ways to reduce energy costs and usage as well as create a more comfortable interior climate. There are many different types of insulation available depending on your needs and budget; from foam or cellulose spray insulation in attics or walls to double-paned windows with low-e coatings, these solutions can significantly reduce heat transfer and lower the temperature difference between indoors and out. Additionally, you may want to consider replacing any old doors or windows that don't properly seal – this will help keep warm air inside during the winter months and cool air in during the summer.
4. Smart Home Technology
Smart home technology (sometimes referred to as home automation) is a great energy-efficient solution that can be used to control temperature, lighting, and appliance usage from one central location. These systems are designed to maximize energy efficiency by allowing you to set schedules for when certain appliances should turn on and off as well as create climate zones in your home based on usage. Installing a smart thermostat is especially beneficial – not only do they reduce energy costs, but many also come with "learning" capabilities so they can adjust their settings over time according to your lifestyle.
5. Solar Solutions
If you want to drastically reduce your carbon footprint while also saving on utility costs (and potentially even making money!), then solar power may be the perfect solution for you. Solar energy is renewable, pollution-free, and relatively inexpensive to install. With a solar system in place, you can generate your own electricity while also greatly reducing the amount of energy used from traditional sources. Additionally, many solar panels come with warranties that will guarantee their performance over time – giving you peace of mind that you've made a great investment for your home or business.
6. Other Renewable Options
In addition to solar energy, other renewable sources of energy such as wind and geothermal can be used to reduce your carbon footprint even further. Wind turbines operate by converting the kinetic energy of wind into electricity, while geothermal systems use the heat from beneath the earth's surface for both heating and cooling. Additionally, hydropower is another great option if you have access to a water source – this technology uses moving water to generate electricity. With so many options available, it's easy to find an energy-efficient solution that will work best for you.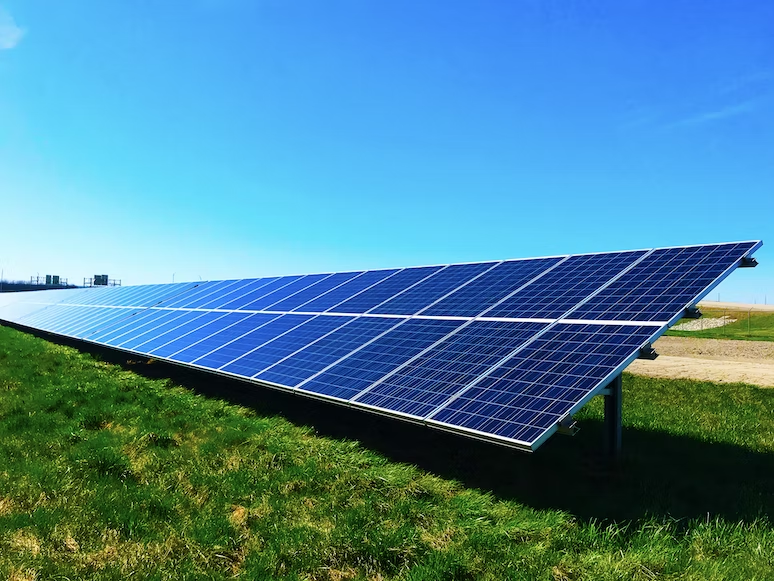 No matter what energy-saving solutions you choose to implement in your home or business, know that every step taken towards reducing your environmental impact is making a difference. So when it comes to saving energy and money, don't be afraid to get creative – you never know what great things can happen when you start thinking green!