Are you dreaming of finally having a place to call your own? Building a home is a major undertaking, but it can also be an incredibly rewarding experience if done right. To ensure your dream house turns into reality, there are several steps and considerations you should keep in mind when planning the construction process. From finding land to selecting the perfect architect, getting each step right will make sure that building your dream home becomes a reality and stays within budget. Let's take a closer look at what elements need addressing before embarking on building your very own custom residence.
Find the right home builder
Building a home is a dream come true for many people. However, finding the right home builder is arguably one of the most difficult tasks of the process. You want someone who will understand your vision, work within your budget, and deliver a high-quality finished product.
Don't settle for just any builder, take your time and research your options. Look for builders who have experience building a custom home and have a good reputation in the industry. Check out their portfolio and read reviews from previous clients. With a little effort, you can find the right home builder who will be sure to turn your dream home into a reality.
Set a realistic budget and determine your priorities
Imagine walking into your dream home — the marble countertops, the spacious living room, and the luxurious master bedroom. It's easy to get carried away in the excitement of planning your dream home, but before you start picking out features, you need to set a realistic budget. Understanding your financial limitations will help you determine what features are truly important and what can be sacrificed. Is a large backyard more important than a home gym? Do you need three bathrooms or can you make do with two? Once you set a budget and determine your priorities, you can create a realistic plan for your dream home that is both functional and affordable.
Research the local laws and zoning regulations
Before you start building your dream home, don't forget to research the local laws, zoning regulations, and any other restrictions that may be in place. These rules vary widely from city to city, and it's necessary to ensure that you're aware of them before you put any plans in motion. For instance, you might be restricted on the types of materials you can use or be required to build your property to a specific height.
Knowing these regulations in advance will help you avoid any costly fines or delays in the building process. Just take a bit of time to investigate the local laws and regulations in your area, and you'll be better equipped to move forward with your construction project with confidence.
Consider how much space you need
When planning your home, consider how much space you and your family truly need. Think about your current lifestyle and future needs. Do you plan on growing your family? Will you be working from home or need a dedicated office space? These are all factors that will determine the size and layout of your dream home.
Keep in mind that the bigger the home, the higher the cost. So be practical and consider your needs rather than just your wants. It's better to have a well-designed and functional space that meets your needs rather than an overly extravagant home that may strain your budget.
Investigate the market prices for materials and labor
Don't forget to research the current market prices for both materials and labor. The cost of construction can vary greatly depending on location, economic factors, and availability of materials. Educating yourself on these costs will help you create a realistic budget and avoid any unexpected expenses.
It's also worth considering alternative building methods or materials that may be more cost-effective without compromising the overall quality of your dream home. Be open to exploring different options and consult with your builder for their expert insight on cost-saving measures.
Think about the functionality of the space
No matter how beautiful the design may be, if it's not functional for your lifestyle, it may end up being a source of frustration rather than enjoyment. Think about the flow of the space and how each room will be utilized.
For example, if you love cooking and entertaining, a large kitchen with an open layout may be a top priority. If you work from home, consider adding a dedicated office space or converting one of the bedrooms into a functional workspace. By prioritizing functionality in your design, you can create a home that both looks great and works for your individual needs.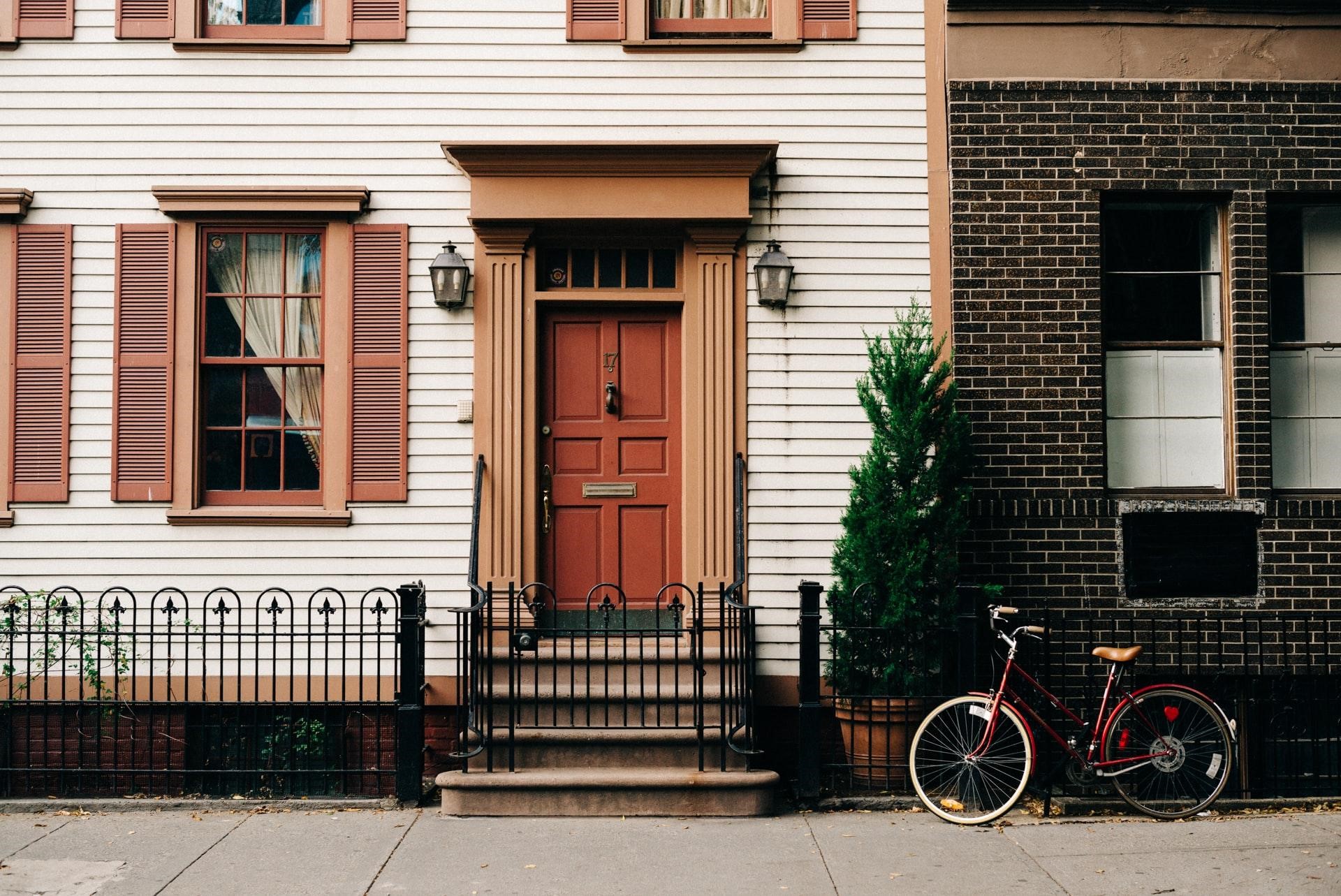 Building your dream home is a major project that requires careful planning and consideration. With these tips at hand, you can ensure that building your dream home becomes a reality. Take your time, do thorough research, and communicate clearly with your builder to bring your vision to life. With the right approach, you can achieve the home of your dreams and build a space that truly reflects your personality and lifestyle.