We always have that one room at home that we frequently use, yet we often overlook how messy it is without knowing it impacts our daily routines. When our house is disorganized and cluttered, doing chores becomes inefficient and daunting, especially when doing laundry.
If your laundry room becomes stuffed and suffocating, it needs a makeover! Transforming your laundry room has a significant impact on your home. As laundry becomes more efficient and enjoyable with a well-designed space, it also makes your home look more cohesive with the rest of your home aesthetic.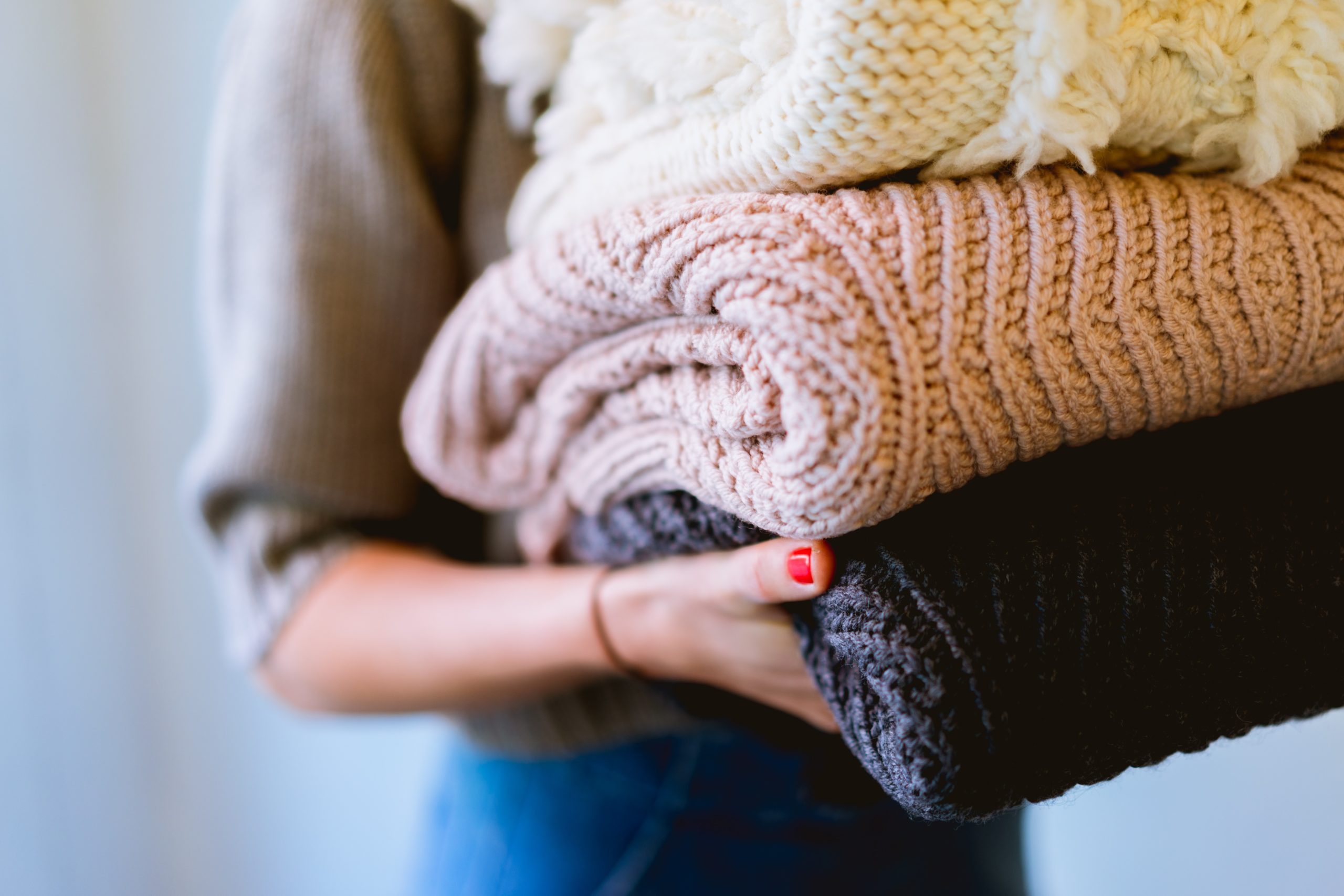 Benefits of Having a Well-Designed Laundry Room
A well-designed laundry room provides numerous benefits; it is not only for aesthetics. Let's see how it makes laundry more manageable, less frustrating, and more efficient.
Increases organization and efficiency in doing laundry. A well-designed laundry room has the perfect layout and storage solutions that help you reduce clutter and easily access the items you need. This simplifies laundry, allowing you to enjoy your time and energy.
Improves laundry room functionality. A well-designed laundry room is planned with practicality in mind, which makes performing tasks much more manageable. This helps reduce the frustration that can come with an inefficient laundry room.
Enhances laundry room aesthetics, making it cohesive with the overall home aesthetics. You can create a functional and visually appealing space by incorporating design elements like color, texture, and lighting. This can create a cohesive look throughout your home and increase your home's overall value.
The right design elements can make your laundry room a beautiful and functional space where you can enjoy spending time. But what are the critical elements that you have to look into to ensure you will have a well-designed laundry room?
Critical Elements of a Well-Designed Laundry Room
Layout and flow. This element is crucial to its functionality and efficiency. The ideal layout will depend on the size and shape of the room, as well as your personal preferences and needs.
Storage solutions. Adequate storage solutions are essential for a well-designed laundry room. Cabinets, shelves, and hampers can help keep the space organized and clutter-free.
Proper lighting is important in a laundry room to ensure that the room is well-lit and easy to work in. A combination of natural and artificial lighting is ideal. Windows can provide natural light, while overhead lighting and task lighting can provide additional brightness. Consider using LED light bulbs for energy efficiency and longevity.
Flooring and wall treatments. They should be durable and easy to clean. Tile, vinyl, and concrete flooring are popular options, while moisture-resistant paint or tiles are ideal for walls.
Decorative touches. Add personality and style to your laundry room by adding a pop of color with paint or wallpaper, hanging artwork or photographs on the walls, or using decorative baskets or bins for storage. Plants can also add a touch of greenery and life to the room.
A laundry makeover is quite an investment. You have to follow the steps below to ensure you will have a successful project. If you do not have the time or expertise to redesign your laundry room, consider hiring a professional to help.
What to Do to Have a Successful Laundry Room Makeover
Following the steps to a successful laundry room makeover helps ensure that you have a functional and aesthetically pleasing space. Skipping any of these steps can result in a laundry room that is inefficient, poorly designed, or lacks the necessary storage and lighting. Take time to do these steps:
Assess your goals and makeover needs.
Make a comprehensive plan for your space.
Choose the right materials and products.
Budget considerations.
Once you have the plan and budget, you need to decide whether to tackle the project as a DIY or hire a professional. A DIY project can save you money if you have the necessary skills and experience. However, hiring a professional may be the better choice if you are not comfortable with DIY projects or have a complex project.
Remember, if your laundry room is out of commission during the makeover, you can rely on express laundry delivery services to take care of your laundry needs. These services can pick up and drop off your laundry, saving you time and hassle during renovation.
Final Takeaway
Investing in a laundry room makeover is a worthwhile endeavor that can add value to your home. It significantly impacts the functionality, organization, and aesthetics of your home. When you plan for a laundry makeover, assessing your needs and goals is essential before planning on what to do with your space. You do not have to worry about your laundry while the makeover is ongoing; you can rely on wash and fold services to care for your laundry needs. And after the makeover? You can call a reliable maid service to help you clean the aftermath.