Is your home stuck in the past? Renovating a home to be more modern and up-to-date may sound overwhelming. Instead of taking on a huge project, consider these unique home customizations.
Give It a Fresh Coat of Paint
You might be surprised at how well a fresh coat of paint can refresh your home. Remove any outdated wallpaper and choose a subtle, neutral color. You might also play around with accent color walls or painted patterns. The great thing about paint is that you can always paint it with another color if you don't like it.
You could also paint your home's cabinets for an even bigger impact. Make sure you sand them down and use a high-quality product to ensure a good result.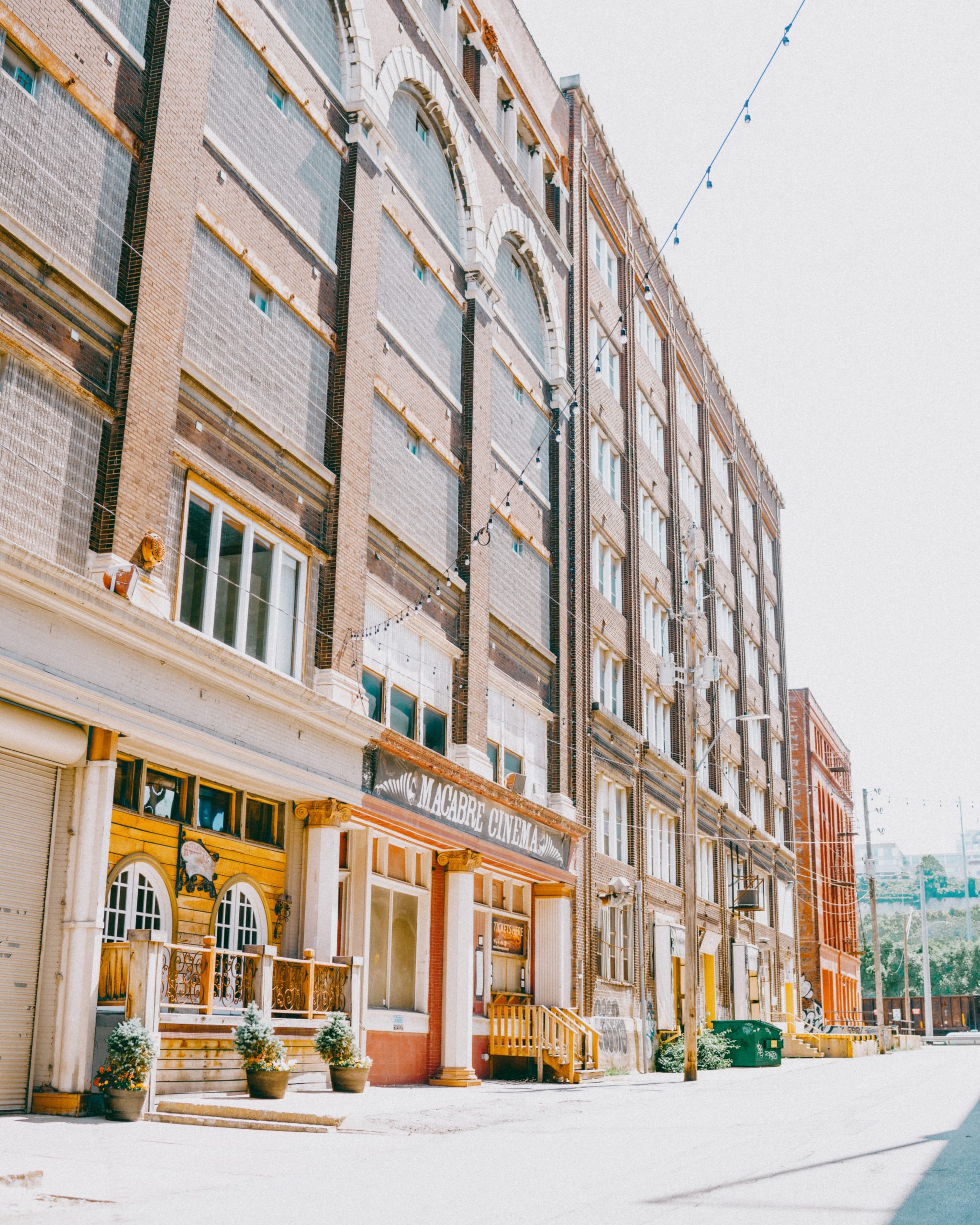 Add a Backsplash
Backsplashes are easy to install and can instantly boost a room's design. Additionally, the backsplash does an excellent job of protecting your walls. Install a modern backsplash on your kitchen walls to prevent water or grease splashes. Use a vibrant backsplash design in your bathroom to upgrade the design and prevent water damage.
Backsplash comes in a wide range of materials, including pieces you can use to create a faux wood or tile wall. While highly durable, a backsplash can also be an extremely affordable and easy DIY project.
Update Your Hardware
Giving your home's hardware an update is an easy project that you can usually complete in as little as a weekend. A few hardware pieces to update include hinges, knobs, drawer pulls, and light switches. Carefully choose hardware pieces that match your kitchen and bathroom designs to create a consistent aesthetic. If you want to make an even bigger difference, consider swapping out your home's sink handles and faucets.
Upgrade a Few Furniture Pieces
Upgrading even a single piece of furniture can make a huge difference in a drab room. Start with a piece of furniture that can also be your room's focal point, such as a coffee table. Epoxy tables are an excellent choice for the living room or main entrance. These tables are made using a combination of resin and wood and can be shaped into unique designs.
You might also upgrade your living room couch or chairs. Choose something neutral, comfortable, and that matches your current home design. Of course, you could also choose furniture pieces that are more modern and slowly update your home piece by piece. Make your house pop by choosing wall and rug colors that match the accent colors of your wood furniture.
Brighten Using Accent Lighting
Adding lights to your home can make it feel warmer and more comfortable. Installing new lights also doesn't typically take much work and can be one of the most affordable projects. You can swap out your kitchen lights with a modern chandelier. Smart lighting can also make your home feel more modern while helping control electricity bills. Dimming switches allow you to limit light in the evenings. There are also many benefits to using LED lights in your home design, including increased safety and better efficiency.
Increase Your Home's Storage
Storage solutions increase your home's storage while also helping to keep everything tidy and clean. Choose storage options that also look nice in your room. Add built-in cubicles to your living room wall to store blankets, pillows, and family games. Add a fake linen closet to a hallway to hold towels, washrags, and guest room bedding.
Make use of unused kitchen walls to install additional storage compartments for spices and other pantry items. Floating shelves can also look nice while giving you more room to store items within the house.
Install Smart Features
Installing smart features can make your home more accessible while also giving it a modern element. A programmable thermostat allows you to automatically adjust your heating and cooling, which makes your home more comfortable. Smart lighting ensures you and your family members have ample visibility when coming home late at night.
Upgrade Your Outdoor Space
Upgrading your outdoor space boosts your curb appeal and gives you and your family a place for entertaining or relaxing. Add a few bricks or stone pavers to an outdoor space to create a sitting area. Invest in some comfortable outdoor furniture and install some solar-powered LED lights. You might also add a fire pit where you and your friends can sit and roast marshmallows on warm summer evenings.
Give your home a minor refresh with these easy ideas. Whether swapping out a piece or two of furniture or upgrading your home's lighting, each idea is sure to give your home the modern appeal you desire.