If you are a proud homeowner and you want to protect your home and everything in it from breakdowns and wear and tear, you will need to invest in a home warranty. This is the smartest way to ensure you are protecting your appliances, as well as your financial stability. We will explain in more detail what a home warranty is, how it differs from home insurance, and how to find the best home warranty company. We will suggest that you use online comparison sites, read reviews, and look for "green flags" like 30-day repair guarantees and 24/7 customer service lines. Finally, we will discuss other ways to protect your home and your wallet from steep repair costs.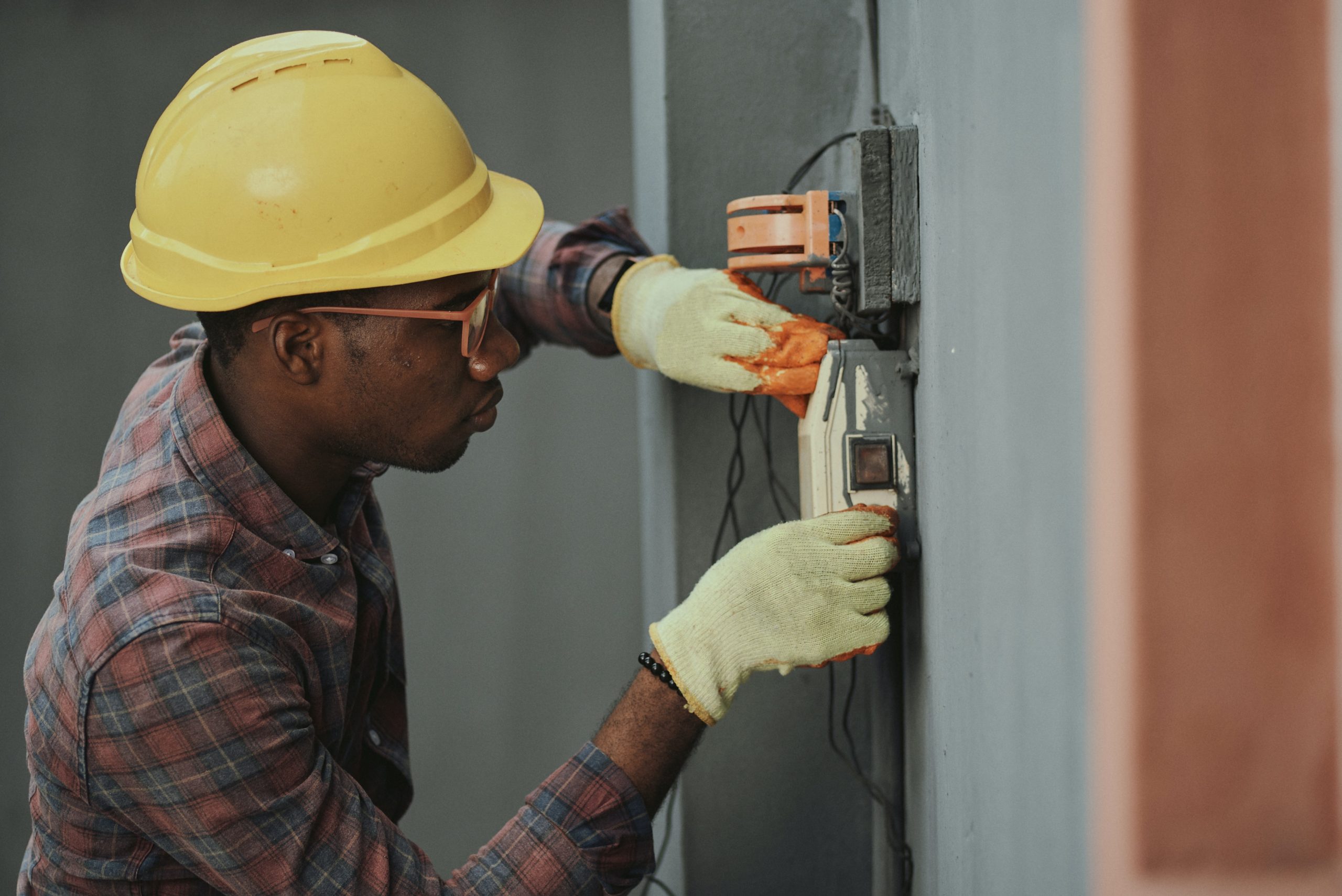 What is a Home Warranty?
A home warranty is a contract between a provider and a homeowner. The agreement stipulates that the homeowner will pay an annual sum and in return, the provider will cover the costs of repairs and replacements of home appliances and systems, for an agreed-upon duration of time. There are small fees for each item serviced, but this still works out much cheaper for homeowners than covering the costs themselves.
The systems and appliances covered by a home warranty will vary depending on your policy, but generally, people cover their air conditioner unit, refrigerator, washing machine, and dishwasher, among other white goods and large home systems. A home warranty covers repairs and replacements of these systems and appliances due to breakdown and general wear and tear.
How Does a Home Warranty Differ From Homeowners Insurance?
On the other hand, home insurance covers repair costs for the structure of your home and damaged or lost property. If your home has been damaged by a flood, a fire, or some adverse weather system, for instance, your home insurance will pay out to help cover the costs of the damages. Moreover, if your home is burgled, your home insurance is the place to turn.
As they cover very different emergencies and incidents, you should have both homeowners insurance and a home warranty agreement to protect your assets comprehensively. These two agreements work in conjunction to cover repair and replacement costs for a range of unfortunate circumstances.
How to Find the Best Home Warranty Company
Now that you understand more clearly what a home warranty contract is, let's think about how to choose a good home warranty company to provide this invaluable service. We will look at online comparison sites for home warranty companies, as well as online reviews by customers, and certain features of home warranty agreements that are "green flags", or signs of an efficient, comprehensive, and reliable service.
Use Online Comparison Sites
Online comparison sites are a great place to start when doing your research on home warranty companies. They will rank the best home warranty companies and list the pros and cons of each so you can make an informed decision about your coverage. These sites are great time savers as they do all of the work for you; you just need to read the information provided and contemplate the advantages and disadvantages of each company and the services they provide.
Read Online Reviews
You might also want to read online reviews of home warranty companies, as provided by current and former customers. This will give you an insight into the level of satisfaction toward the home warranty company felt by the public. You will also be able to spot patterns, such as multiple reports of quick responses, efficient technicians, and helpful customer service operators. On the other hand, if you see multiple reports of poor service or low-quality work, these should be noted too, and the companies avoided.
Look Out for "Green Flags"
You will have heard of people referring to "red flags" as warning signs of things to avoid. By that token, we have labeled certain features of great home warranty companies as "green flags". These features include 30-day repair guarantees, or similarly efficient guarantees, as well as rigorous screening processes for technicians, and 24/7 customer service lines. These are all strong indicators of a great company that puts its customers at the heart of its services. A comparison site will highlight these "green flags" for you, so all you have to do is take note.
Other Ways to Protect Your Home
Finally, let's look at some other ways that you can protect your possessions and assets, and keep your financial position stable. For one thing, you should complete regular maintenance checks on your appliances and systems, and the structural integrity of your home. One area of the home that is notorious for expensive repairs is the roof. By paying for a maintenance check annually, you can reduce the likelihood of expensive repair jobs and complicated damage or issues going unnoticed.
Last but not least, personal property insurance for high-end and luxury items, including jewelry and artwork, will protect you against the loss or damage of expensive items. If your personal property is lost, stolen, or damaged in a disaster, this insurance should cover the cost of the repair or replacement. This could save you a lot of grief and money in the long run.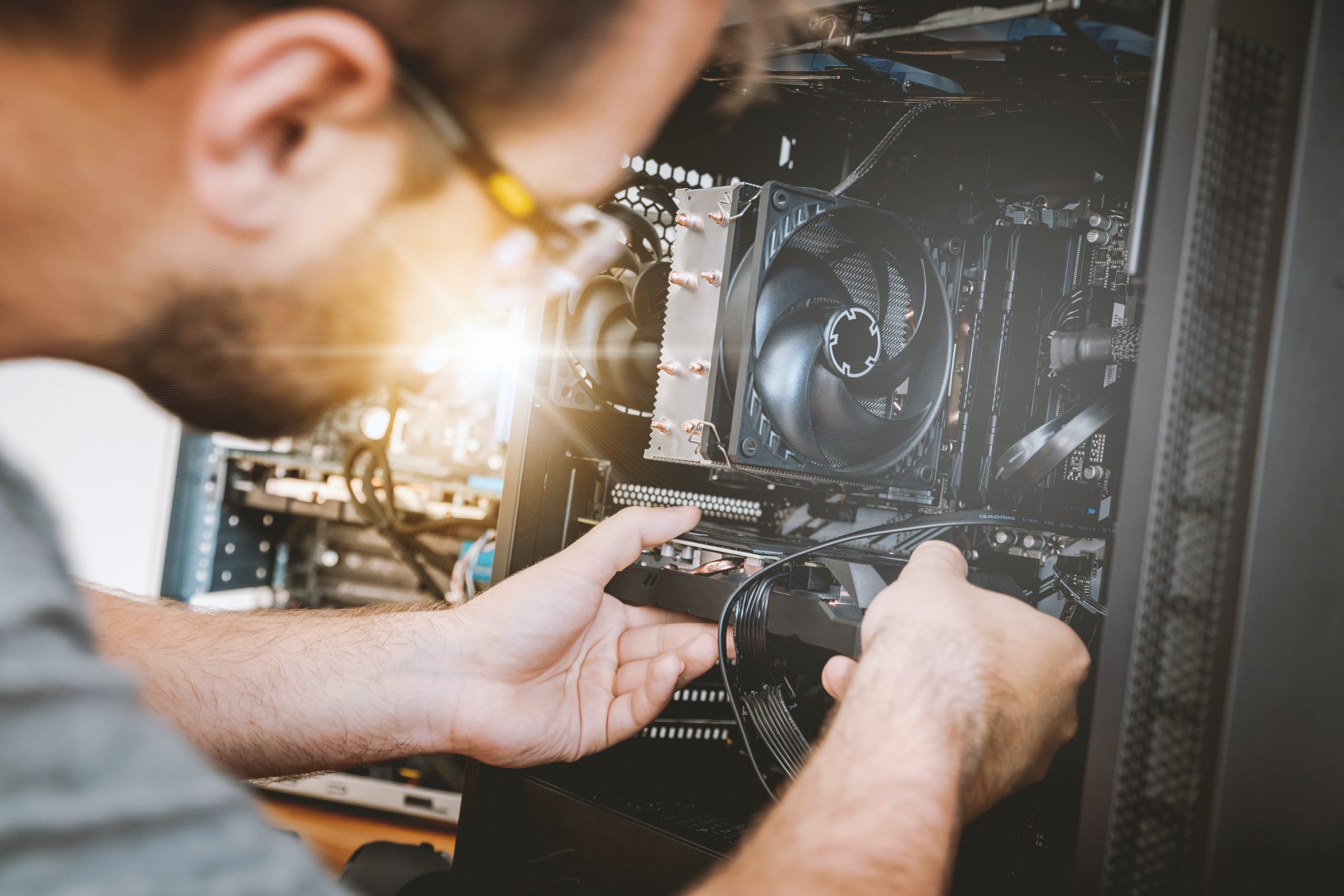 As you can see, it is vital for all homeowners to invest in a home warranty agreement with a reputable company. Your home warranty will cover or reduce the costs of repairs and replacements of your home appliances and systems, such as the fridge and the AC. This could save you a lot of money down the line. This differs from homeowners insurance as home insurance covers the loss or damage of property due to a disaster like a fire, flood, or theft. Both in conjunction will protect your personal property and your finances.
To find the best home warranty company, use online comparison sites, read reviews, and look out for "green flags" like 24/7 customer service lines and guaranteed repairs in a short timeframe. You can also protect your home and appliances by having regular maintenance checks. Finally, personal property insurance will protect your high-end items from damage or theft.