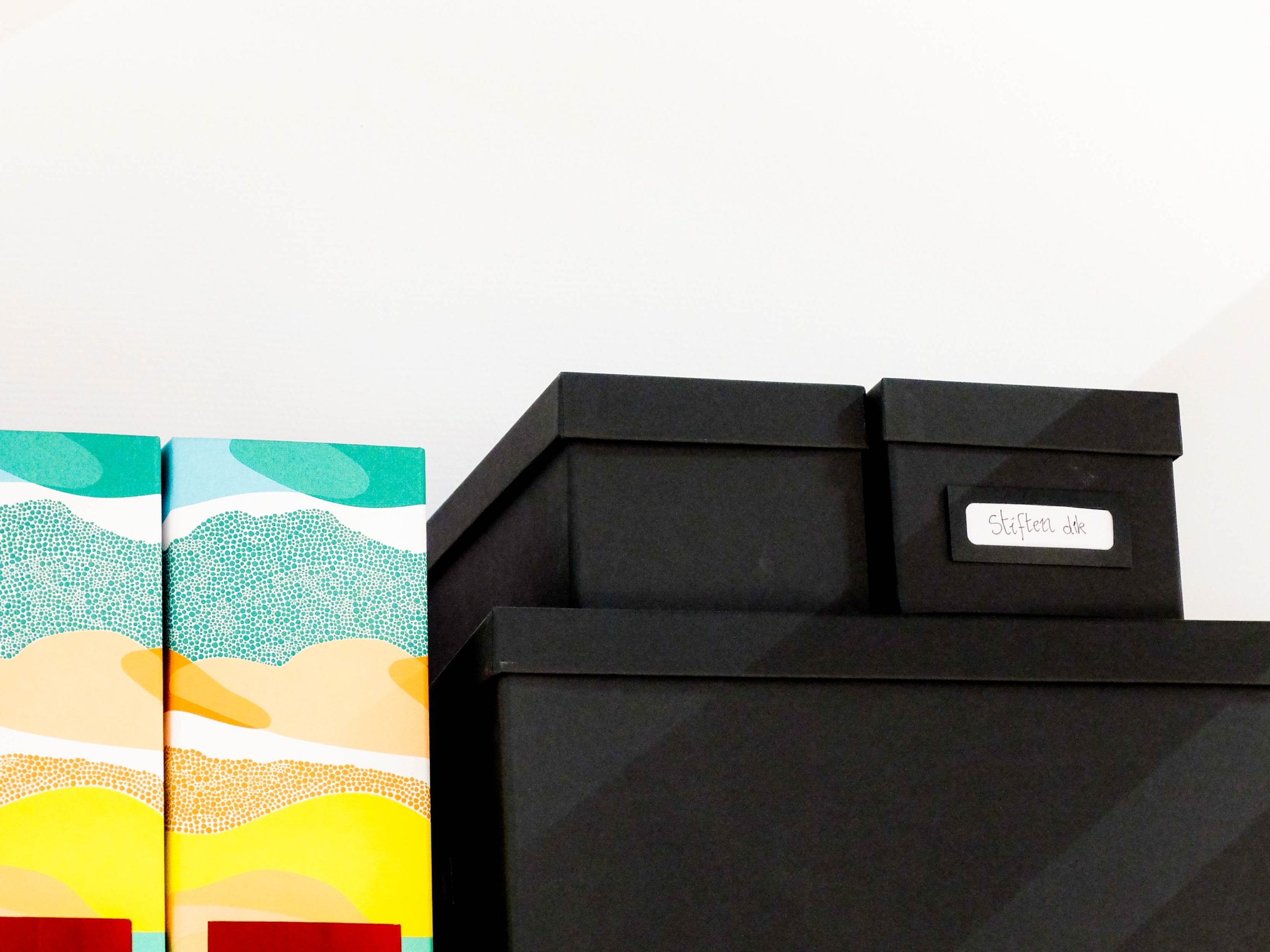 Creating more space in your home can be a daunting task, especially if you are limited in square footage. But with some creativity and clever use of storage solutions, it is possible to make the most out of the space you have. It's all about making smart choices to maximize the area and create a comfortable living environment. Here are some tips on how to create more space in your house.
1. Self-Storage Units
If you have items that are rarely used, like winter coats and holiday decorations, investing in a self-storage unit can be a great option to free up space in your home. You can find self-storage in Huskisson if you live near that area. Also, if your lease is up soon, you can rent a storage unit for the remainder of your tenancy. It's a great way to store items that you don't need to access often. This way, you can utilize the space in your home for more important things.
2. Use Vertical Space
Taking advantage of vertical space can be an economical way to add much-needed storage to your house. Consider adding shelves and cabinets that go higher on walls or installing a tall bookshelf. If you have room above kitchen cabinetry, perhaps you could place cookbooks or decorations there. You could also take some items off the floor, such as umbrellas, and hang them up instead. Additionally, opt for furniture pieces that offer storage so that you can declutter other areas of your home. This will also create more open and spacious rooms throughout the house.
3. Declutter
Decluttering your house is the easiest and most effective way to get more space. It can feel overwhelming, but it's important to start small. Start by tackling one room at a time and focus on clearing out any items you don't use or need anymore. Be ruthless in deciding what stays and what goes; if you haven't used something in six months, donate or discard it! Once each area of your home is decluttered, organize the remaining items into storage containers or baskets for a tidy look that maximizes your space.
4. Utilize Your Furniture
One way to create more space in your home is by utilizing furniture that serves multiple purposes. For example, an ottoman can provide extra seating while also providing additional storage space. Investing in pieces of furniture that have built-in storage capabilities can help you maximize the amount of free space you have available. If possible, try to purchase pieces that are not too bulky or heavy, as this will make it easier to move them around when needed. Additionally, opting for items such as nesting tables and wall-mounted shelves can help you save floor space without sacrificing style or design elements.
Creating more space in your home doesn't have to be an impossible task. By utilizing self-storage units, taking advantage of vertical space, decluttering regularly, and investing in furniture that serves multiple purposes, you can easily maximize the amount of free space available to you. With some creativity and clever use of storage solutions, it is possible to create a comfortable living space without having to move or expand your home.