The roof of a building often goes unnoticed, yet it plays an integral role in guaranteeing indoor comfort. Imagine it as the unsung hero of our architectural world, silently shouldering the responsibility of shielding us from the elements of nature, while simultaneously enhancing our living experience. Splendidly designed and well-maintained roofs not only speak volumes about the aesthetic appeal of a building but also contribute significantly to indoor comfort. This fascinating interaction between roof quality and indoor comfort is rarely given its due in the architectural world. As we delve deeper into this topic, let's uncover the untold and intriguing narratives of roofs and their profound impact on our indoor living experience.
Thermal Regulation
A high-quality roof provides excellent insulation, helping to maintain the desired temperature indoors irrespective of the weather outside. This results in reduced reliance on heating and cooling systems, leading to energy conservation and cost savings. Now, generally speaking, ensuring roof quality, and especially thermal regulation can be done best with the help of roofing services from your local area or a roofing expert. In addition, the material used to construct the roof also plays an integral role in regulating indoor temperature. Clay tiles, for example, possess excellent insulating properties that help maintain room temperatures even during extreme weather conditions. Similarly, metal roofs are capable of reflecting heat and UV radiation from the sun away from your home or office building – much like a shield.
Sound Insulation
Quality roofs can significantly reduce noise pollution from the outside environment, ensuring a quieter and more pleasant indoor setting. This is particularly beneficial in urban areas where noise pollution is a common issue. Asphalt shingles, for example, are excellent sound absorbers and offer outstanding noise insulation. Similarly, living roofs (also known as green roofs) provide a natural sound barrier against the hustle and bustle of city life. They also act as an acoustic insulator since the soil layer absorbs most of the sound waves before they reach the interior spaces.
Moisture Control
A well-maintained roof prevents leaks, mitigating the risk of moisture seepage that could result in dampness, mold growth, and deterioration of interior walls. Quality roofs also help regulate humidity levels and reduce condensation, ensuring a pleasant and healthy indoor atmosphere. The roofing material plays an important role in this regard. Clay tiles, for instance, possess excellent moisture control properties that protect your buildings from the elements of nature. Similarly, metal roofs are known to be highly water-resistant and can deflect most rainwater away from the building, thereby reducing the chances of moisture seepage.
Light Optimization
Some modern roofs are designed to optimize natural light penetration, enhancing the indoor ambiance and potentially reducing dependence on artificial lighting. Skylights, for example, are roof windows that let in sunlight and create a bright and cheerful atmosphere indoors. Similarly, living roofs are known for their ability to insulate against heat and light while allowing natural light to penetrate through their soil layers. This results in a more pleasant indoor environment without having to rely on artificial lighting sources. Light optimization also helps in reducing energy expenses since you can use natural light during the day and switch to artificial lighting only when needed.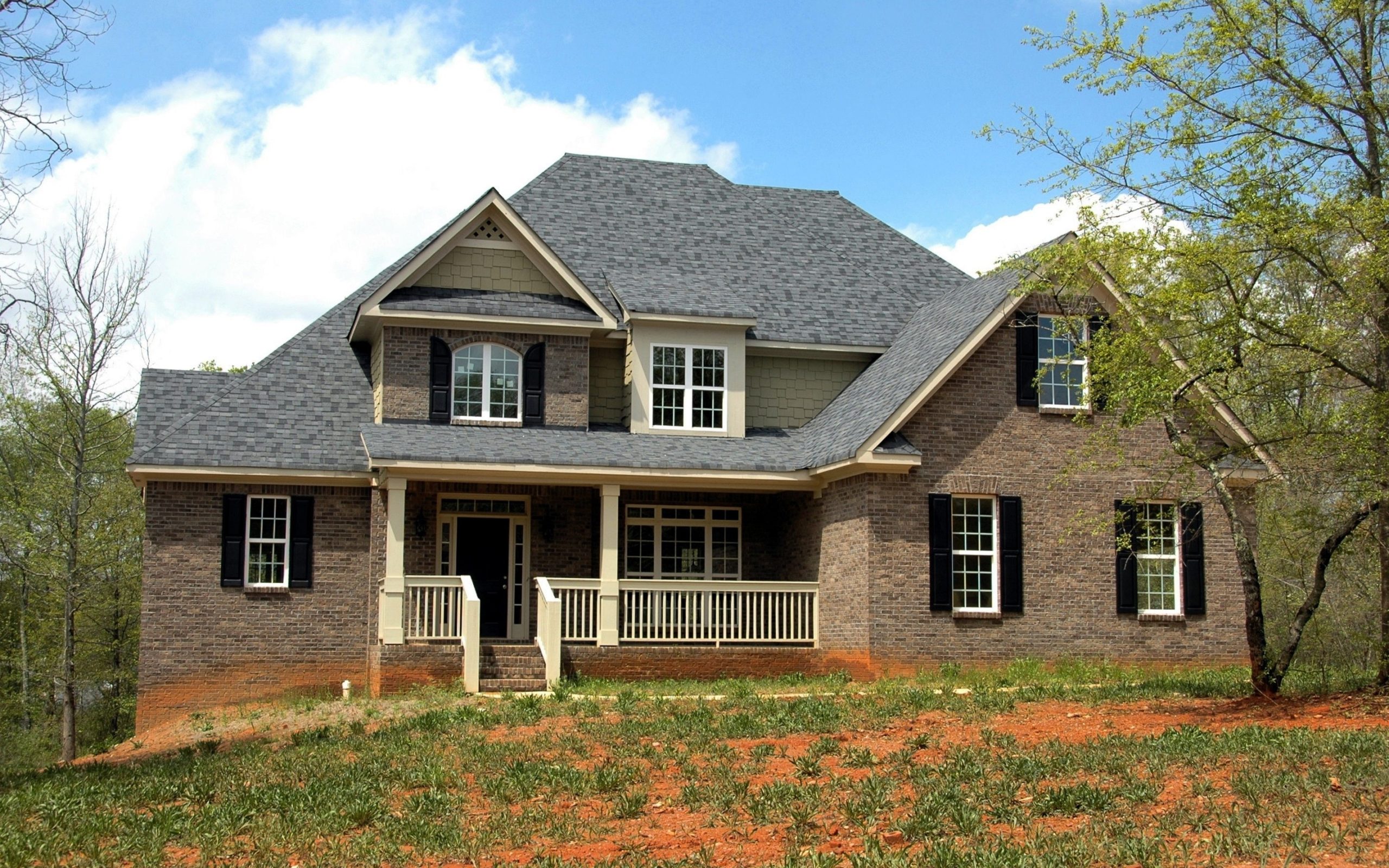 Air Quality
Quality roofs, particularly those incorporated with green designs, can improve ventilation and air circulation, thus improving indoor air quality. Living roofs, for instance, can absorb carbon dioxide and release oxygen into the air through a process known as photosynthesis. This helps reduce levels of indoor air pollution significantly while also regulating humidity levels indoors. Similarly, metal roofs can be designed with openings that facilitate air circulation, thus ensuring better ventilation and fresher air inside your buildings. For instance, some metal roofs feature perforations that provide natural ventilation while keeping the elements from outside at bay. On the other hand, clay tiles are known for their breathability, allowing air to circulate freely without compromising thermal regulation.
Other Benefits
Aesthetic appeal, increased property value, and improved safety are some of the other key benefits of quality roofs. Well-maintained roofs make buildings appear more attractive and inviting, thus increasing their market appeal. Similarly, higher-quality roofs also add to the property value of a building, making them an excellent investment. Lastly, roofs designed with durable materials such as metal and clay tiles offer excellent fireproofing properties, protecting your home or office from damage due to accidental fires or lightning strikes. In case of lightning, metal roofs are known to disperse the electric current without causing any damage to the building.
All in all, quality roofs can provide tremendous benefits that directly lead to increased indoor comfort and convenience. From thermal regulation and sound insulation to moisture control, light optimization, and air quality – a well-maintained roof offers a multitude of advantages that enhance our living experience indoors. However, it's essential to get roofing services regularly for your building in order to ensure optimal performance and reliability of the roof over a long period of time. Ultimately, investing in quality roofs can provide tremendous returns while significantly contributing to our indoor living experience.