Inflation is the term used to describe the increase of prices over time, or – the decrease of monetary value. Almost everything is affected by inflation, including the cost of living expenses like groceries and gas prices. The real estate industry is no different in this regard. Before purchasing a house or investing in real estate properties, you should have a firm grasp of how inflation affects housing prices.
1. Price Of Home Construction
Construction prices often aren't the first thing that people think of when they consider how inflation affects the real estate industry. Whether you're an investor or a home-owner-to-be though, it's important to remember that the cost of everything goes up during inflation. As such, the cost of building materials is directly affected by it.
That means that homebuilders will have to increase their prices in order to maintain a profit margin. If there are cost increases across the board, you can expect construction costs to go up too. In other words, new housing developments could be constructed with more expensive materials – even though the materials themselves didn't change. A brick wall is still a brick wall, and a roof is still a roof. The cost of those materials, however, can change with market conditions – and it's reflected in the cost of new housing.
Of course, this cost increase doesn't apply to the construction industry as a whole. The cost of labor and other costs outside materials themselves will likely remain at their regular price points.
2. Interest Rates On Mortgages
Generally speaking, the cost of borrowing money (in this case for mortgages) is directly related to inflation rates. As such, interest rates on mortgages will go up as soon as prices do. The cause and effect relationship here is clear: when the cost of living expenses rise, interest rates increase. This will make it harder to purchase a home in general – and it will affect the cost of your mortgage in particular.
It also makes it harder for investors to buy properties with loans – and this is one reason why many investors look to cash purchases instead (so they can avoid the interest rate increase to their cost of investment). Cash purchases are not something most people can afford so inflation also widens the socio-economic gap in society.
Depending on their calculations, and on how much your government is ready to subsidize, banks may or may not be willing to make taking out loans easier for an average person.
3. Ownership Costs
The cost of owning a new or newly built home isn't the same as the cost of buying one. Remember, homes cost money through property taxes and property insurance. When you buy a home, these fees are your cost of ownership.
It's important to remember that the cost of living expenses will go up during inflationary times – and so will homeowner fees. It's not just the cost of living that will affect the cost of owning either. Landlords also have to deal with the cost of property taxes. Those expenses go up with inflation as well – so that means that renting a place to live will become less affordable too. In this sense, inflation works similarly to gentrification in that it drives people away from the places they've come to know and love. There's a certain cost threshold that many people can't handle when it comes to their homes. 
That cost threshold changes over time, but it depends on income levels too (which are affected by inflation in turn). As the cost of living increases and the cost of ownership goes up, people will start having to make compromises on their living arrangements.
4. Rate Of Return
A rate of return is what we call the cost of investment. How much is the cost of that investment each year? If inflation is 3% then you can expect an investment to return 2% (or less).
When investors are trying to make money off of their investments, the cost of those returns will become higher during inflationary times. In other words, investors stand to gain less money, even if their cost of investment was nominal, to begin with. Investors are already forced to make decisions about where they should place their money (or how long they should take to invest). If the cost of getting a return on investment goes up, there's an increased chance that investors will look elsewhere to find alternative inflation hedges and investments – and this can be dangerous for the economy at large.
For someone that's renting a place out, this might mean a higher rent cost which can, in turn, make it harder to find a place you're really in love with.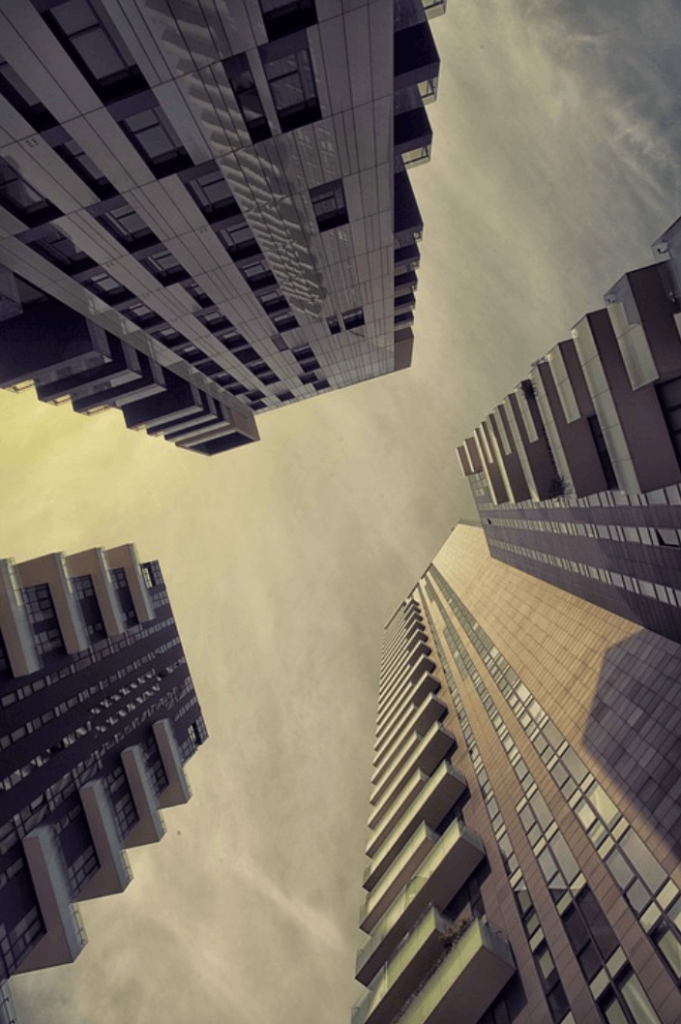 As stated before, inflation affects everything – and that means you too. The real estate industry is tightly connected to our everyday lives. Knowing what inflation is and how it will affect you personally is a good way to help protect yourself financially. Though inflation affected some more than others, no one is spared from its cost of living increase. Inflationary times are never easy – but if you know why they happen and how they work, you can be prepared and wait it out until better times.