Hello DIY enthusiasts and home improvers! Today we're talking about a simple and incredibly effective way to boost your home's curb appeal: an exterior makeover with spray paint.
Yes, you heard it right! It's easy, it's affordable, and it can entirely transform the look of your home in a matter of hours. This article is dedicated to helping you unleash your inner Picasso on those exterior components that often get overlooked – the vinyl shutters.
But why focus on vinyl shutters, you may ask? Well, because they're the eyelashes to your home's windows! Giving them a splash of color not only revitalizes your exterior, but also makes your home stand out in the neighborhood.
However, there's a catch: we've all experienced the woe of a sticky spray paint job. No more, I say! Here, we'll guide you on how to get a spray paint job that's as smooth as butter, with a finish that's not sticky at all. Ready? Let's dive in.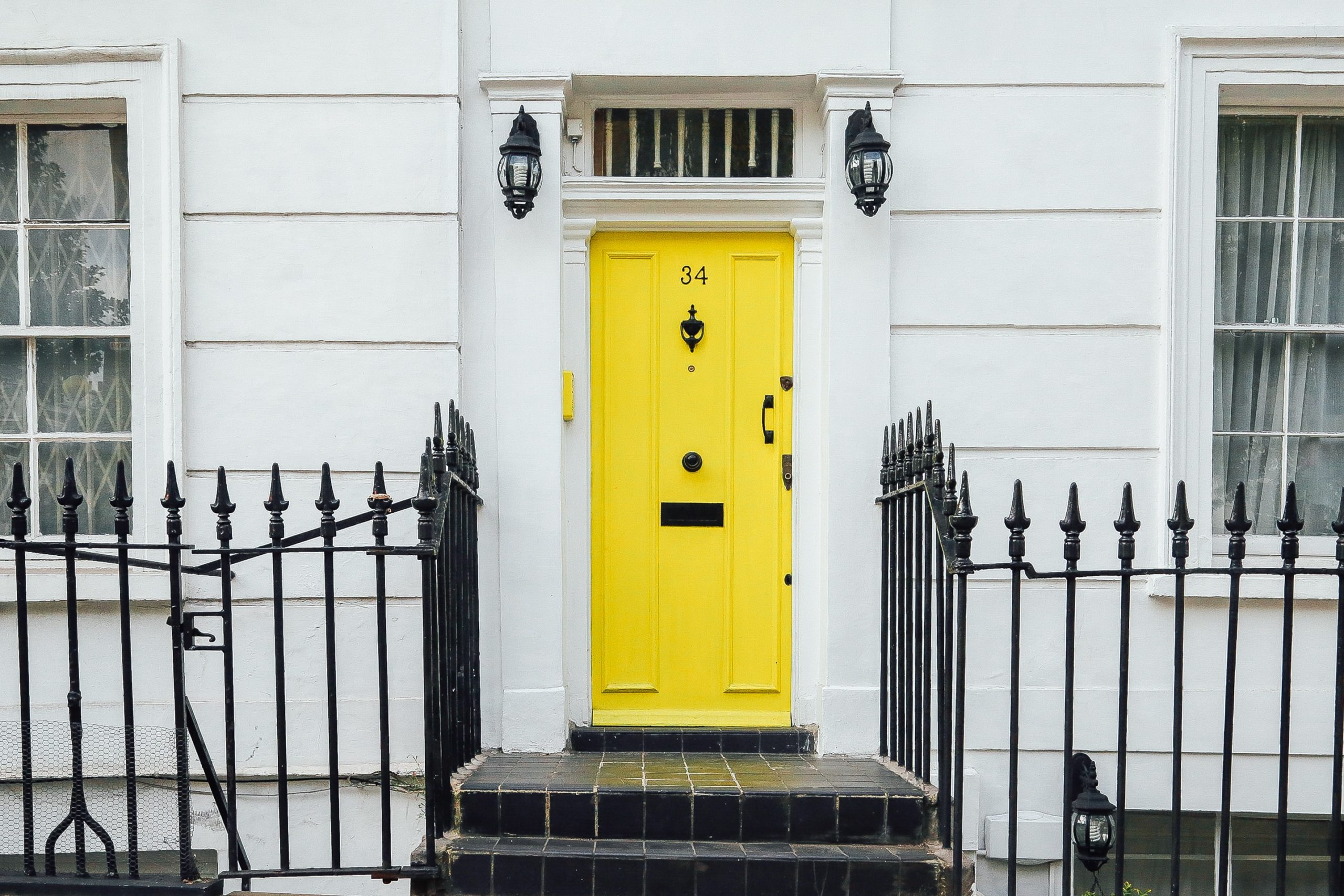 Choose the Right Spray Paint
This might seem like a no-brainer, but choosing the right spray paint can make all the difference. Make sure to select spray paints designed for vinyl surfaces specifically designed for exterior use.
This type of paint will withstand the weather elements and stick well to your shutters. Even more, go for a paint that features a built-in primer to ensure maximum adhesion and durability.
Preparation is  Key
Like any painting project, the first and most important step is proper preparation. Begin by removing your vinyl shutters. It might be a bit of extra work, but believe me, it will ensure a cleaner, smoother paint job in the end.
Once you've taken them down, clean them thoroughly to remove any dirt, grease, or loose paint. Use a mild detergent and a soft brush, then rinse with water and let them dry completely.
Set Up Your Painting Area
Ensure you have a well-ventilated, dust-free, and well-lit area for painting. Spread out a drop cloth or newspapers to protect your work surface from any overspray. Position the shutters upright if possible, as this will allow you to achieve a more even coating of paint.
Shake, Spray, Repeat
Before you start, give your can of spray paint a good shake. Hold it about 10-12 inches from the shutters and apply in a sweeping motion. Don't try to cover everything in one pass.
It's better to apply several light coats than one heavy one, as this will help you avoid any drips or runs and also avoid that dreaded sticky finish.
Let It Dry… Then Repeat
Patience is your friend when it comes to spray painting. Allow the paint to dry completely between coats. This is crucial in ensuring that your final result is not sticky.
Once the first coat is fully dry, lightly sand the shutters with a fine-grit sandpaper to help the next layer adhere better. Wipe off any dust before applying the next coat.
Reinstall with Pride
Once the final coat is fully dry, it's time to reinstall your shutters. Stand back and marvel at the transformation you've made with just a few cans of spray paint. Your home now sports a fresh, appealing look that's sure to turn heads in the neighborhood!
A fresh coat of spray paint on your vinyl shutters can do wonders for enhancing your home's curb appeal. By following these steps, you can ensure a smooth non-sticky finish that will last for years. So go ahead, give your home the makeover it deserves!
Wrapping Up
There you have it, folks! A comprehensive guide to giving your vinyl shutters – and in effect, your home – a fantastic exterior makeover. By choosing the right paint, preparing properly, and patiently applying multiple light coats, you can transform your shutters from dull to dazzling. And the best part? No sticky finish!
This seemingly small change can make a massive difference in your home's curb appeal. It's a testament to the power of spray paint and a bit of elbow grease. Plus, the pride you'll feel when you see the transformation is worth every second spent.
Remember, your home is your canvas, and you are the artist. Whether you go for a subtle color that complements your home's existing palette or a bold hue that pops, the choice is yours. So, why wait? Grab that can of spray paint, and let's get to work!
Until next time, happy painting, and keep making your home more beautiful one spray at a time!