After a long day attending classes, most students go back to studying. While going to the library is the best place for some, this won't always be a good idea, especially if you live far from campus. This is why many students choose to study at home. However, to make these types of study sessions productive, it's essential to have a properly arranged workplace, and in this article, we explore 5 steps to accomplish this.
5 Ways To DIY A Conducive Workplace
As a student, it's important to have a designated workspace where you can focus and be productive. So, whether you're studying from home or in a shared space, here are five steps to help you arrange your own DIY workspace:
Find A Quiet And Comfortable Spot
Invest In A Good Desk And Chair
Organize Your Supplies
Set Up Your Technology
Personalize Your Workspace
1.   Find A Quiet And Comfortable Spot
The first step to having a suitable workplace is finding the right spot for one. Ideally, you should pick a quiet area that is free from distractions. This is so you can better focus on studying. You can pick a spare room, if one is available, or just the corner of your bedroom. It should also have access to ventilation and lighting to prevent you from feeling uncomfortable while studying.
2.   Invest In A Good Desk And Chair
Now that you have a good study environment, you might have to start spending money on a good desk and chair. Also, you should focus on ergonomic values above all else, as it's important you are able to maintain good posture while studying. To avoid back pain, look for a desk that is the right height for you. It should also have enough space to place your study materials, such as laptops, pens, books, and other related items. For your chair, it should be adjustable and provide good lumbar support. To avoid large expenses, you can DIY your own chair. Do on Pinterest or YouTube to find copious easy DIY tutorials that will allow you to create a perfect customized chair.
3.   Set Up Your Technology
For step three, you need to make sure all your tech gadgets are well set up. This can include your PC and printer but also other related items such as your reading lamp. Your lamp should be well positioned so you can use it to read without it obstructing your vision. You should also learn the best lights to use for your environment to avoid eye strain from being exposed to overly bright light or equally dull ones. You can start by looking at these . They are stylish but also practical and can help give you an idea of what you actually want in a lamp. Making a deck lamp yourself is also easier than one might think – you will only need a trip to a home improvement store to get some supplies.
4.   Organize Your Supplies
To avoid clutter and to stay organized, invest in some desk organizers and storage solutions. Use file folders or binders to keep your notes and papers in order, and use drawers or shelves to store your books and other supplies. You can also invest in cable straps to keep all your electrical cables in an organized manner. This will prevent accidents that can occur from tripping on them. It also makes your entire workspace appear more professional and appealing.
5.   Personalize Your Workspace
Now, for the fifth and final step, you should take a step back and consider ways you can personalize your workspace. This can involve putting up stickers, a photo, a small plant, or even motivational quotes. It's important to be deliberate with the choices you make here, as this will be your study space, after all.
Also, it's a good idea to remember to avoid distractions when adding items to your workspace. A music player, for one, can end up being a distraction when you are writing an essay. Unless you use it to play white noise or only use it when you want to take breaks from studying. You can also use free essay samples to get the inspiration you need to write. It can be hard to come up with essay topics, so you can take cues from experts.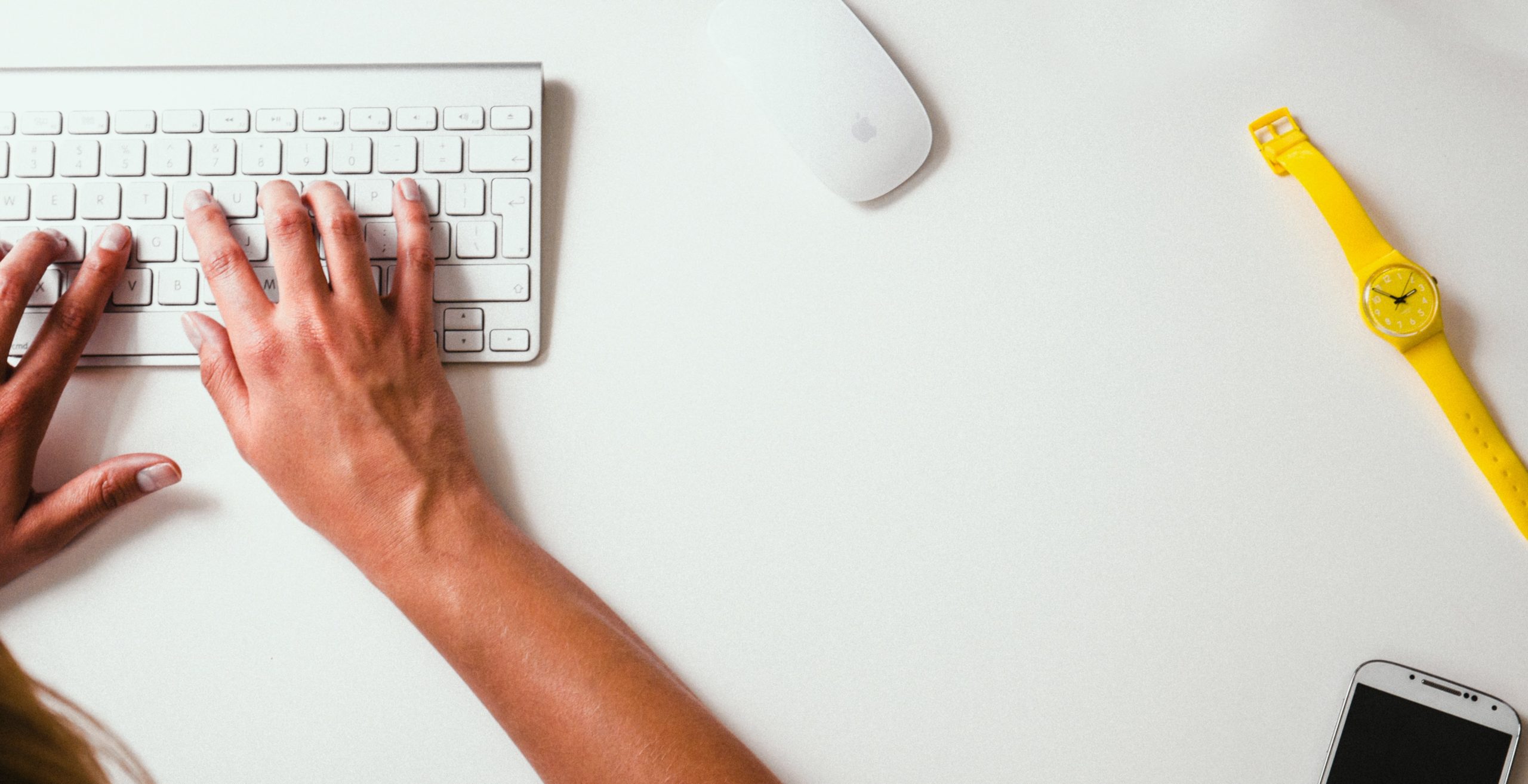 Wrapping Up
Every student needs a good study environment to be able to reach their academic goals. So, by following these five simple steps, you, too, can create a comfortable and productive workspace that's perfect for studying and getting your work done. However, it's essential that you remember to take breaks and get some fresh air sometimes to keep your energy levels high!
Author's Bio
Rae Luann is an interior designer and online instructor. She helps students grow academically by offering tutoring sessions. These interactions have given her the opportunity to learn more about the challenges modern-day students face in classrooms all around the world. One such issue has been with creating a suitable study environment. This is why Rae is committed to writing helpful articles such as this one, as her audience often benefits from the tips she shares. She also loved doing DIY projects.