The average administrative person works in an office for nearly an entire third of their life. Work-related activities can have a significant negative impact on the environment, often without our awareness.
With a variety of regulatory constraints currently in place in the majority of businesses, being completely "paperless" may not be practical, but workplaces do have the ability to use fewer pieces of paper regularly. It all comes down to raising awareness.
Added opposition.
At work, a "green" team might help organize efforts, influence management, promote participation, and put actual improvements into place.
Since the volume of materials being thrown into compost bins is greater than what can be accommodated by standard backyard compost bins, professional composting companies are normally responsible for handling them.
Paper, coated paper, and food scraps are examples of possible items. Additionally, it is the best technique to lessen the overall rubbish load in an office. o be sustainable, computing power does not have to be sacrificed; there exists an Eco-range of PCs.
Instead of turning on the lights, try raising the slats or placing workstations near windows.
Use windows to open or close air conditioning instead. Consider slightly lowering the thermostat in the winter and slightly raising it in the summer. On average, reducing the temperature by even a few degrees can result in a ten percent reduction in heating costs.
Set the lights and the thermostat for the evenings and weekends (with a manual override for when workers are putting in extra hours).
Lower Waste
The amount of garbage generated depends entirely on the makeup of your company, however, it is worthwhile to streamline recycling to reduce landfill emissions. Every day, a typical office worker produces 1.5 pounds of discarded paper, the majority of which may be recycled.
Even if your office building does not have an organized system in place, it is fairly simple to buy inexpensive bins and identify them as paper, metal, or plastic.
Recycling bins will serve as a visual indicator for people in the lunchroom, photocopy room, and each department. Offer small desktop trash cans if staff members complain about losing trash cans. Place trash bins in the lunchroom and strategic locations throughout the office.
Office Cleanouts
It might be difficult to know how to get rid of huge, unwanted furniture, whether you are acquiring new furniture or appliances for your relocation or you are just trying to clear out your workplace of clutter.
Thankfully, there are plenty of effective ways to get rid of outdated office supplies and furniture. In fact, there are rubbish removal services like Ridly who can also help with office clean outs.
How to effectively dispose of outdated office furniture and supplies
How to deal with your old workplace furniture and equipment can frequently be one of the most aggravating logistical challenges when it comes time to move your office. This may be particularly pertinent if you do not want to shell out money to have your old belongings moved or if you plan to have new furniture delivered to your new workspace and installed there.
Here are several potential disposal procedures that can be used for your outdated office supplies when you perform an office clean out to move to a new workplace.
Create a Complete Furniture Inventory
Making a thorough inventory of the furniture you have and the items you do not want to transport with you is the first step in getting rid of outdated office furniture before a commercial move. Put everything on the inventory list, tables, cubicles, cupboards, desks, seats, lamps, and so on.
The more precise your inventory, the more efficiently equipped you will be when it comes time to dispose of the furnishings.
Prior to a move, make a checklist of all office furniture.
Assign one person the responsibility of gathering the data to develop and record the inventory. To avoid skipping any steps in the process, larger businesses should designate one person to oversee each floor in the premises along with having another person compile all of the lists into a database or spreadsheet.
You can move on to the following step if you have an accurate inventory of all the furnishings.
Sell first to your staff.
Once it comes to getting rid of your company's outdated offices, do not forget about your staff.
Before you relocate your office, think about offering a nice discount to your staff on your old furniture.By selling your old office furniture and supplies to employees, you create an environment that shows you care for your staff.
For instance, some workers may prefer their workplace chairs and may pay $25 for carrying one home, saving them the expense of purchasing a brand-new one. Some people might utilize a desk or filing cabinet for an at-home office or study.
A win-win situation would be to provide your staff with discounted used office furniture. Additionally, will it be an instant source of income, but it will also show goodwill and guarantee that some of the furnishings are removed for free.
Just be careful to update the items on your list now so that when you begin your disposal procedure, you can speak accurately with resellers, recycling companies, and donation groups.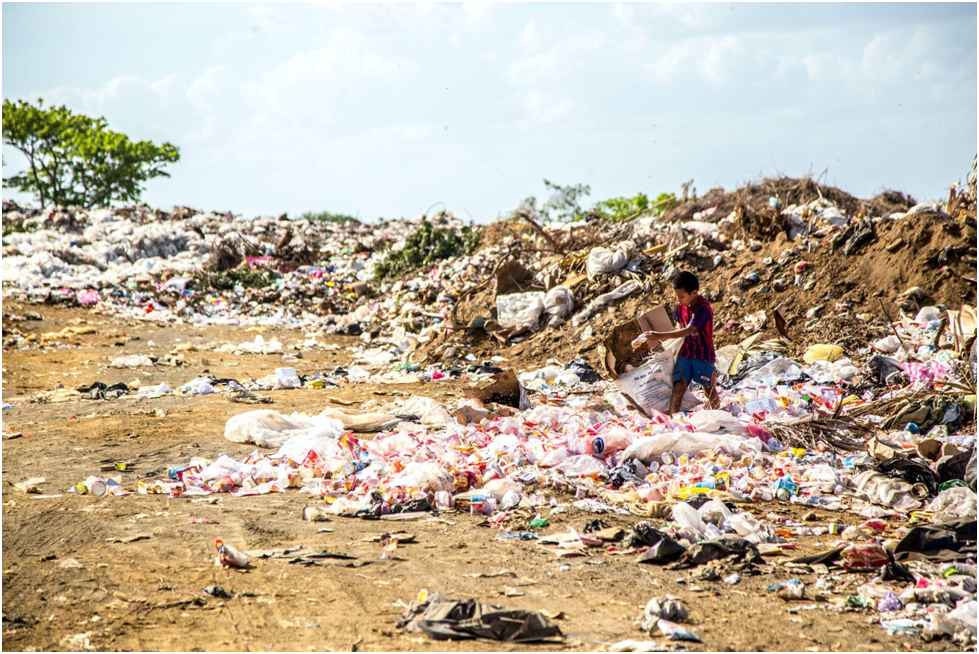 Even if the item is filthy and outdated, list it online.
Reach out to second-hand furniture retailers to sell the remaining pieces after giving your staff first dibs on the furniture that you would like to get rid of. Click here for more on second-hand furniture sales. The item can be listed online to do this.
Your inventory list needs to be updated at this stage for you to have an accurate conversation with the reseller. Office furniture stores will not only buy your used office furniture, but the majority of them will also take it away for a fair amount.
A reseller will typically want to visit your premises and create an independent product list, which you may contrast with your own list throughout negotiations. For whatever you do not want, try to reach an agreement on a one-time payment. In this manner, all of your furniture can be sold and removed, as opposed to just a few select items.
Think about giving for charitable purposes and tax deductions.
If you are more concerned with doing good deeds and building up your community than you are with making quick cash, you may always give your second-hand workplace furnishings to a charitable organization.
Since furniture donations are tax deductible, your business may ultimately benefit financially from the donation. However, use caution here; do not donate a filthy chair to Goodwill. Use this option only if the item is actually in good condition and might have a wonderful home with someone else.
Find out if the local scrap yard or garbage management will accept oversized goods.
Finally, confirm that your trash service would really take huge goods that are just left at the curb during trash day and are irreparably damaged. The majority of the time they do not, but occasionally you are lucky to find that they do.
Sometimes people have to phone, and other times you may obtain that information on their website. You do not want to lug a couch outside to the curb, have the collectors completely disregard it, and then have to drag the furniture back into the company's garage or basement.
Depending on where your workplace is located, waste management policies (https://unece.org/environment-policy/environmental-monitoring-and-assessment/waste-management-indicators-and-policies) will differ significantly regarding the acceptance of huge pieces of trash. You can occasionally call and arrange for a special "bulk pickup," but it will cost you.
For a little fee, sometimes as little as only $10 per object for easily disposed-of items like chairs, tables, etc., you may purchase a specific tag to attach onto a bulky item and have it picked up on your regular collection day in some locations along with select waste management firms.