The warm and sunny weather, the deluxe beach resorts, the amusement parks, nautical recreations and the natural sceneries with their orange orchards! If you haven't guessed it yet; Yes! We are talking about the Sunshine state – Florida!  
Moving your residence can be daunting. There are a lot of things to consider but the primary question you need to answer is where to relocate? Whether you are a retired person looking for a peaceful location, a family man wanting a safe neighbourhood or young blood looking for brimming opportunities and an affordable life; Florida offers you all.
Florida is a vast state with a land area of 170,312 km². Therefore, there are a plethora of options available when choosing where to stay in Florida. However, one can't really state with certainty which are the best places to live in Florida since that is a subjective matter.
Here we have narrowed down a few alternatives that you can choose from, according to your needs and likings –
1. Naples
Naples is the most preferred spot to live in Florida. It is nestled in the southwest region along the Gulf of Mexico. It is widely known for its pleasant weather, delightful waters, and irresistible beaches. It offers a perfect blend of cosmopolitan and naturalistic society. Living in Naples allows you access to beautiful experiences with dining and shopping while it also allows you golfing, fishing, boating, and more. Despite the urbanisation, it manages to keep you attached to nature. 
Here are some statistics about Naples that might be helpful- 
 Area population- 371,453
 Average Salary- $47,980
 Median Home Price- $345,000
2. Melbourne
Melbourne forms a segment of Florida's Space Coast due to its close proximity to Cape Canaveral and the Kennedy Space Centre. Most of us are acquainted with this place since this is where every crewed spaceflight by NASA has been launched. Melbourne is situated along the east of Florida with a front-row view of the Atlantic Ocean. There are several reasons to settle in Melbourne. For instance – multiple public transport options, relatively low crime rates, plenty of jobs, first-rate universities, an easy lifestyle, and awesome arts and culture. If you are someone who likes coffee, culture and food; Melbourne is the place for you. 
Here are some statistics about Melbourne that might be helpful-
Metro Area Population- 585,507
Average Salary- $51,180
Median Home Price- $217,400
3. Orlando
Orlando is the most amusing place to settle in. There are three facets to Orlando one being downtown Orlando; which is famous for entertainment and nightlife, Residential Orlando which features canopied oaks and lakefront bungalows and lastly the Orlando that tourists know. Orlando is the home to Hogwarts and Mickey Mouse, which makes it an immensely popular tourist destination. It is a major travel hub and has a constant influx of tourists. It offers tremendous options for recreation, affordable living, connection to nature, and several other advantages. 
Here are some statistics about Orlando that might be helpful-
Metro Area Population- 2,508,970
Average Salary- $46,140
Median Home Price- $338,974
4. Navarre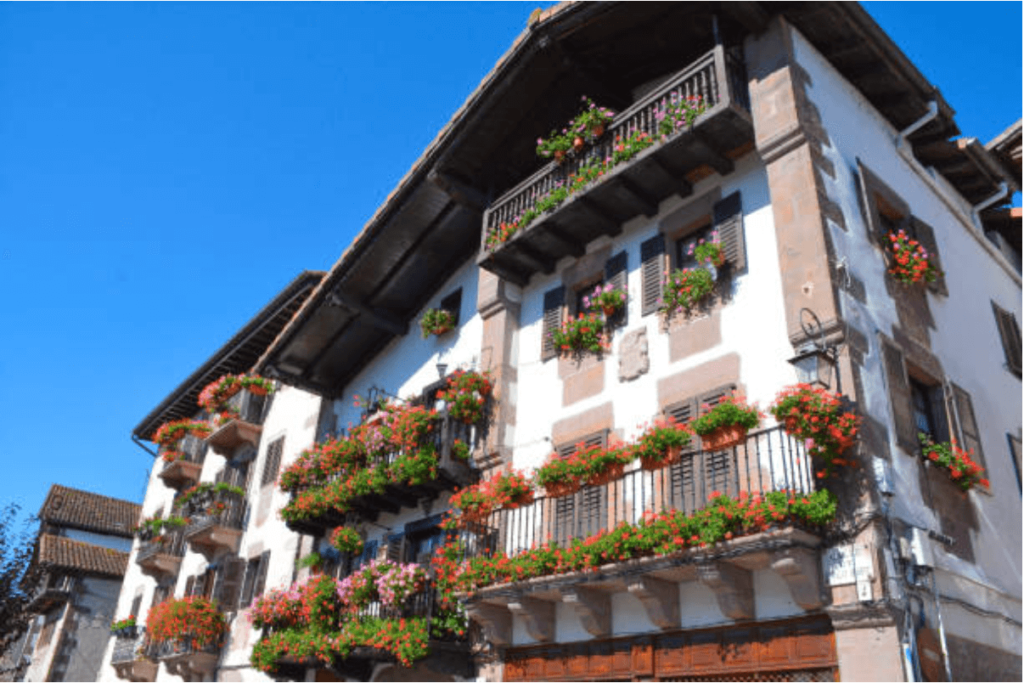 Located north of Florida, Navarre's great potential is slowly being discovered by people. It offers everything an individual needs to live a good lifestyle. Fresh air, food options, safety, excellent opportunities for personal and professional development, affordable cost of living, plenty of housing options and so on. It has the most beautiful beaches of North America with snow-white sandy coastlines where you can relax. It offers a subtropical climate, a clean environment, and a pleasant pace of life. Navarre is the best place to consider if you're looking for your dream home where the actual sun shines on your skin and the figurative sun shines on your personal and professional life.
Here are some statistics about Navarre that might be helpful-
Metro Area Population – 448,991 
Average Salary – $ 33,611 
Median Home Price- $398,492
5. Tampa
Tampa is a top American city offering perfect opportunities to live and work. Tampa does not only offer safe neighbourhoods but also has something for every family member. The public schools in Tampa are highly regarded. Tampa offers numerous recreational activities since it is very close to Disney World and also to Tampa Bay. It is exceptionally famous for its diverse culture. Hence, if you are worried about fitting in at Florida; Tampa is your reassurance. 
Here are some statistics about Tampa that might be helpful-
Metro Area Population- 3,097,859
Average Salary- $49,590
Median Home Price- $301,963
6. Sarasota
Sarasota has its own distinct vibe that charms people to settle there. Sarasota is located just below Tampa and boasts of its beautiful beaches, rich cultural heritage, the abundance of attractions and activities, and world-class amenities. The Siesta Key Beach with its clear and warm and soft and white sand is a popular attraction in Sarasota. 
Here are some statistics about Sarasota that might be helpful-
Metro Area Population- 803,709
Average Salary- $46,040
Median Home Price- $387,630
The above-mentioned places are just a fragment of all the places you can reside in Florida. Finding the perfect home that meets all your needs can be gruelling.  However, with the assistance of renowned and reliable realty experts; it's a piece of cake. Relocating is a major decision; so, take your time, talk to experts and go live in Florida! It's calling your name!