Selling your house is a big decision. You'll need to carefully think about what you want to do with the proceeds, where you're going to live, whether or not to sell your furniture, and more before you even begin looking for buyers. Here are six important things that should be considered before you try to sell your house. 
1. Do You Have A Plan? 
Before you even begin the process of selling your house, decide what will happen with the money from the sale. It can be tempting to hold out for a bigger offer or even jump into a new home before selling your current one, but experts at Quick Fix Real Estate advise this isn't always a wise choice. Leaving things up in the air can be nerve-wracking and it's not always possible to predict the future. 
When you know what you want to do with your money, you can avoid any surprises or unknowns. Whether it's paying off debt, investing in another real estate, taking a vacation, or something else entirely, having a plan will make sure that your sale will be a success.
2. Do You Really Need To Sell? 
It can be helpful to make sure that you need to sell your house before jumping in. If you're thinking of selling, but it's not absolutely necessary, hold off for now and wait until there are more buyers or the market becomes more favorable. 
Of course, if you do need to sell, now is still a good time to wait as long as possible before listing your house. More buyers could come in the future and the market could improve, but if you wait too long, your house may fall out of favor with more sellers on the market
3. Is It Worth Hiring A Real Estate Agent? 
If you do eventually decide to sell your house, it's important to think about how much work you are willing to put in. If you are willing to make improvements or even just do all of the legwork yourself, then selling without an agent can save you money. 
However, if time is more valuable than money, hiring a real estate agent might be a good choice. They will take care of showings, repairs, and even negotiations if you don't have time to deal with it yourself. 
4. It's Time To Make Repairs And Improvements
You'll need to list your house at its best in order to get the most money from potential buyers. In addition to making sure that everything is clean and that your house looks great, you'll also need to make any repairs or improvements that are needed. These can include anything from an outdated kitchen to small cracks in the walls. 
While some buyers might not care about aesthetic changes, others will be more interested in these issues are taken care of before they move in. Even small and seemingly unimportant issues can turn buyers off, so take care of any problems that might be keeping them from buying your house. 
5. Don't Forget About Fees And Taxes
Fees and taxes are some final things you'll need to consider before selling your house. Depending on where you live, this could include property tax, transfer tax, or even closing fees. Make sure to factor these costs into the total value of your house before you set a price point. If you're working with an agent, they will usually take care of these issues for you before showing your house so that nothing gets overlooked.  
6. Is Now A Good Time To Sell? 
It's usually best to wait for a strong buyer market before you begin selling your house. If most people are still buying, then buyers will have more options and you'll be able to get a higher price. In addition, waiting ensures that there will be less competition if you do decide to sell.
It also makes it easier to find a buyer since most houses will already be on the market. However, if you need to move quickly for some reason, try to time your sale with other moves in the neighborhood so that buyers have more options and are willing to pay more money.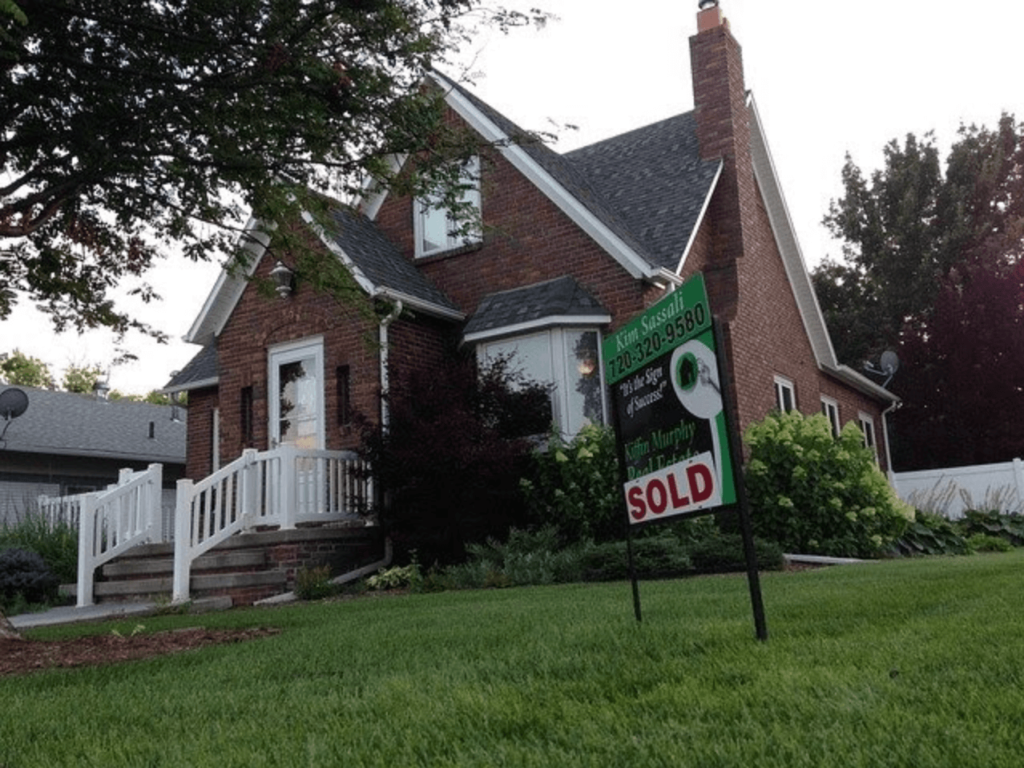 We hope that this article has helped you weigh the pros and cons of selling your house so that when the time comes to make a decision about whether or not it's best for you, you'll have all of the information necessary. In order to determine what is most important to your future plans with your money, take into account how much work you want to put in before listing your property. If any problems need fixing on top of regular maintenance duties like cleaning and yard care, try doing them yourself rather than hiring professionals if possible. Finally, keep in mind any additional costs associated with taxes and fees related specifically to transferring ownership over an asset such as a home.