LED lights are the latest advancement in lighting technology that is becoming increasingly popular. Now, more than ever, homeowners are installing LED lights to replace their old incandescent bulbs and CFLs. The truth is that LED lights have several advantages over other types of lightbulbs. However, there are also some disadvantages associated with them as well. Here are four things you should know about LED lights: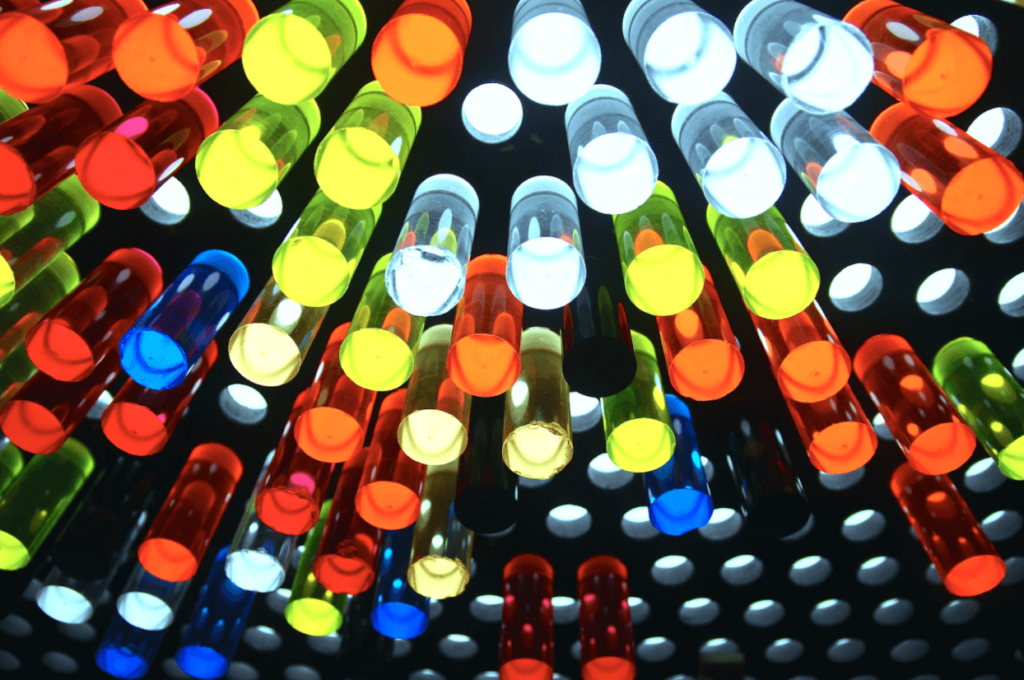 What is an LED Light?
LED stands for "Light-Emitting Diode." A diode is a device used to regulate current or voltage. In extremely simple terms, it serves as a one-way street for electrons, something that allows them to flow forward but not backward, so when you hook one up correctly, electricity flows through it one way and only one way. This means that if you hook LEDs up backward, they won't work. So if a manufacturer is making cheap knockoffs of LED lights, there's a chance those diodes might not be installed correctly, which could cause them to break faster than other LEDs. There are several online sites you can go now to find high-rated LED lightbulbs. Cheaper brands also tend to use diodes that are less efficient as well as lower grade plastic casings for their lights, so not only will they have inferior light quality, but they can often result in more heat being generated within the lamp itself. This is why it's important to buy from a reputable manufacturer of LED lights.
How Do You Save Energy With LED Lights?
When you switch over your home or business in Ann Arbor, MI to LED lights, you not only lower your carbon emissions but also save money on utility bills since LEDs use so much less electricity than traditional lighting sources. The thing about energy savings is that you not only save money by using less electricity, but you also save money because the LED lights last so much longer than standard light bulbs. So if it costs $25 to purchase an LED light bulb, and it lasts 25,000 hours compared to spending $1 on a standard incandescent bulb which only lasts 1,000 hours, you will recoup your initial investment after 1,750 hours of use (resulting in significant savings over time). So basically what we are saying is yes initially LED lights cost more to buy, but over time you end up saving a ton of money on energy bills because the lights last so much longer.
Can LED Lights Be Used Outdoors?
Yes, they can be used outdoors since outdoor lighting needs to withstand inclement weather conditions while remaining durable and sturdy. A lot of people wonder if LEDs are waterproof or water-resistant, though. You might have seen some outdoor lights that look like standard light bulbs with exposed glass, yet they are listed as being IP65-rated, which means they are both water and dustproof (but not quite fully submersible). If you need an outdoor LED light bulb with IP67-rating, your best bet is to purchase one that has a ceramic base where there is no glass exposed. These types of bulbs are a bit more expensive, but they can take care of all your outdoor lighting needs.
What Are The Benefits Of Using LED Lights?
There are many benefits that come along with using LED lights. To begin, LEDs will give you an incredibly bright white light source that can be adjusted to meet your needs. What this means is that it's extremely versatile and gives off more lumens than other types of lighting technologies. They also do not emit any heat, so they will not burn your skin or eyes upon contact. Additionally, they can help you save a lot of money since LED light bulbs will last so much longer than traditional lighting sources. They also use less energy and produce fewer greenhouse gases, which are better for our planet as well as the environment.
How Do I Know If An LED Light Is Right For Me?
When it comes to buying an LED light bulb, there are a few things that you should keep in mind before making any purchases. You should look at not only how bright or dim the lights are but also where the light is placed and how it will affect your everyday life. For example, one might want highly focused poolside lighting rather than lights used to illuminate their entire backyard area. Another factor to consider is whether or not you need lighting for security reasons or if you'll use them solely for decoration. You should also think about the different types of LED light bulbs that are available, including multicolored lights (which can be used with your home entertainment system), high output (HID) lights that produce incredibly bright light sources, and decorative filament bulbs that give off a more traditional look with their exposed filaments.
LED lights use less energy than traditional light bulbs and can save you a lot of money on your utility bills in the long run. The other thing to consider is how bright or dim the lighting source will be, where it will be placed, and if you need lighting for security reasons or just to add some color to your home. Finally, take into account what types of products are available such as multicolored lights, decorative filament bulbs, so you get the LED bulb that's right for you.