Prohibitory signs are an essential part of our daily lives, guiding us on what actions are not allowed in a specific area or under certain circumstances. Among the many types of prohibitory signs, four stand out as the most frequently used, each serving a unique purpose in maintaining order, safety, and decorum in various settings.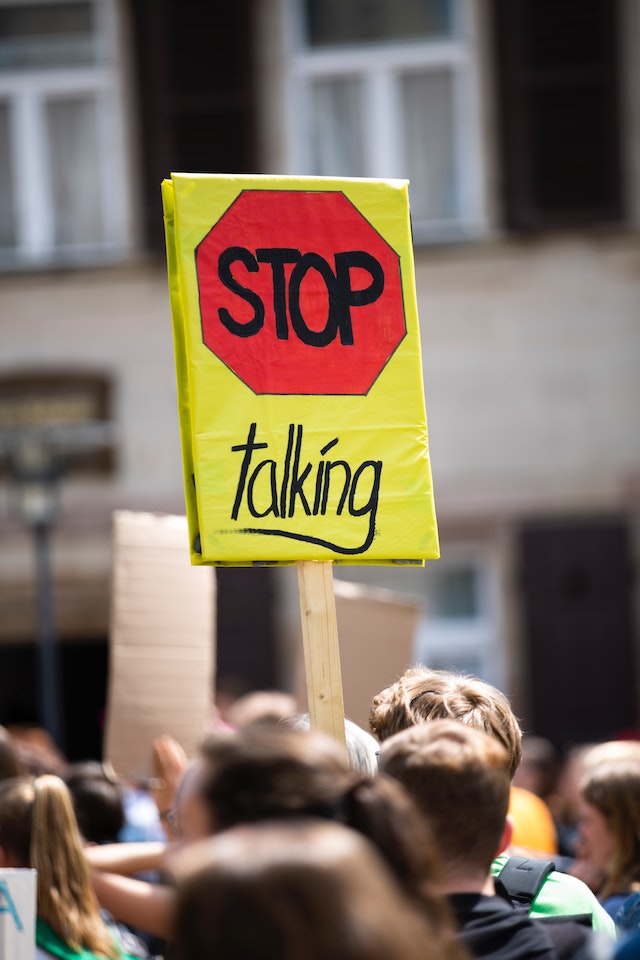 No Smoking
No Smoking signs are ubiquitous and serve the crucial role of prohibiting smoking in designated areas. These signs help maintain clean air quality, reduce the risk of fire, and promote public health.
You can find No Smoking signs in a wide array of places, such as restaurants, public transportation, healthcare facilities, offices, and parks.
No Food Or Drink
No Food or Drink signs are used to prevent eating or drinking in specific areas where it might be unsuitable or pose a risk, such as libraries, museums, and certain workspaces.
You'll often encounter these signs in places where maintaining cleanliness and preserving the integrity of items like books, artifacts, or equipment is paramount.
No Food or Drink signs usually feature images of food and drinks within a red circle and diagonal line, along with text specifying the prohibition.
Staff Only
Staff Only signs are vital for delineating areas that are off-limits to the general public. They help safeguard sensitive information, equipment, or areas where only authorized personnel should be present.
These signs are commonly found in offices, behind the scenes at retail stores, in healthcare facilities, and in industrial settings.
Staff Only signs often feature the words "Staff Only" prominently, sometimes accompanied by a symbol like a key or a stylized person indicating personnel.
Don't Litter
Don't Litter signs encourage responsible disposal of waste by discouraging people from throwing trash on the ground. They help maintain cleanliness, protect the environment, and prevent litter-related hazards.
These signs are typically seen in parks, public areas, along highways, and near trash receptacles.
Don't Litter signs typically display an image of a hand dropping litter into a bin or a crossed-out littering action. They may also include text urging people not to litter.
Where to Get Signs with Custom Pictograms
If you require custom signs with specific pictograms tailored to your unique needs, Bsign is an excellent resource to consider. Here's why you:
Expertise: Bsign boasts a team of experienced designers who understand the importance of clear, concise, and visually effective signage. They can work with you to create custom pictograms that convey your message effectively.
Versatility: Whether you need signs for safety, wayfinding, branding, or any other purpose, Bsign can accommodate your requirements. They offer a wide variety of materials, sizes, and finishes to suit your specific needs.
Customization: Bsign allows you to customize every aspect of your signs, from the choice of pictograms and text to colors, materials, and dimensions. This level of customization ensures that your signs align perfectly with your goals and aesthetic preferences.
Quality Assurance: Bsign is committed to delivering high-quality signage solutions. They use durable materials and printing techniques to ensure that your custom signs are built to last.
Compliance: If your custom signs need to adhere to specific industry standards or regulations, Bsign can ensure that they meet all necessary compliance requirements.
In conclusion, prohibitory signs play a pivotal role in maintaining order and safety in various settings. When it comes to custom signs with specific pictograms tailored to your needs, Bsign stands out as a reliable and versatile resource.