Some of the most important things in our home are kept out of view, like the water heater and the electricity wires. These are what make our home worth living though, and just because the water heater is out of sight doesn't mean we should forget about it – especially now that it's winter. 
This is when our heaters are working to keep our homes and water supplies warmer than ever, and when they might probably need some extra care. Not to mention how treating your water heater well will prolong its lifespan and save you some major bills on repairs and even replacement. 
If you think there's something already wrong with your water heater though, you might want to stay away and call someone who knows about tanked water heater repair to handle it for you – it's not entirely safe to tinker with a water heater on your own.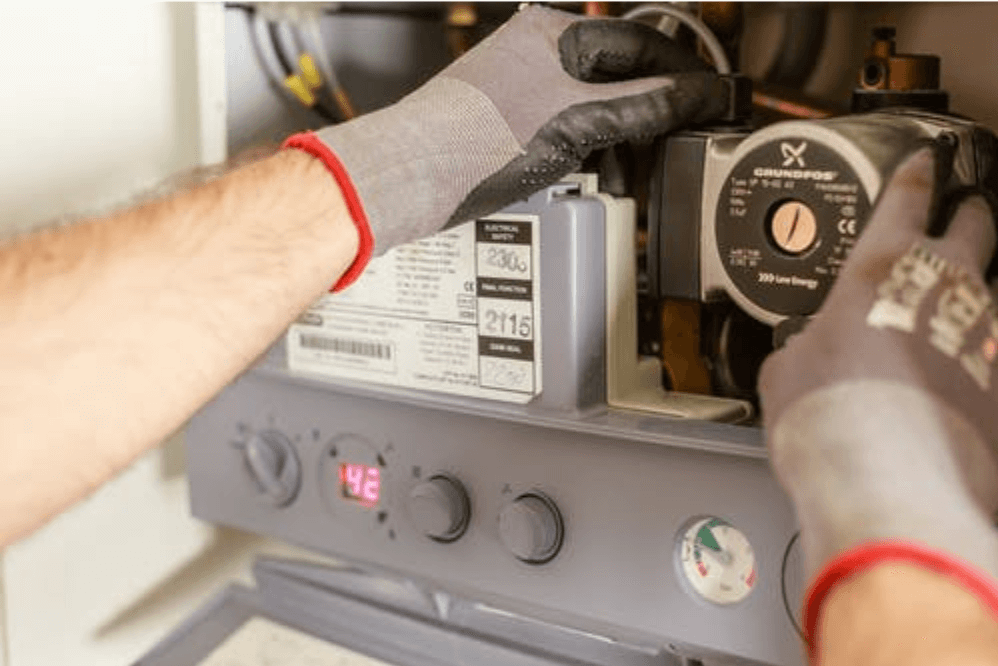 If you want to know more about how to take care of your water heater, keep reading. 
Drain the Water Sometimes 
Water heaters usually have water inside (unless you're using instant electric heaters) that can collect all sorts of debris over the years. To make sure your tank remains debris-free, and that the warm water running out of your tank remains clean and hygienic, drain about one-quarter of the water a couple of times a year. 
You can do this by attaching a hose to the drain valve, turning off the water supply to the heater, and then letting the water run from the heater into a bucket. Keep doing it until the water from the heater runs clear.
You might have to turn the cold water back on a couple of times to stir the water inside the heater – this stirs the water supply up a bit and makes sure you get rid of all the sediments and water inside. 
Insulate Old Water Heaters 
If you have an old model at home, you might want to insulate it to improve performance and save money. A fiberglass jacket works just fine as far as insulation is concerned, and you'll notice that your water heater is suddenly using less energy and keeping the water warmer for longer. 
Pay attention to what kind of water heater you have though – most new ones are already insulated and you might end up wasting money on a fiberglass jacket you don't need. You can find information about this in the owner's manual that comes with your water heater. 
For added energy conservation, you can even insulate the hot water pipes leading out of the heater. You don't have to insulate the pipes leading into the heater because they're only supplying cold water though. 
Turn it Down When You're Away 
If you're going to be away from your home for more than 3 days, it might be a good idea to turn the temperature on the water heater down. A lot of people forget to put this in their going away lists, but this might be just as important as making sure all the lights in the house are off while you're away. 
Many water heaters even have a vacation mode, and others will be thankful for the break. 
As long as you're taking good care of your water heater, keeping it clean, checking for blockages, and regularly checking to see if there are any broken parts, your water heater will probably last all 15 years of its expected life, and maybe even more.